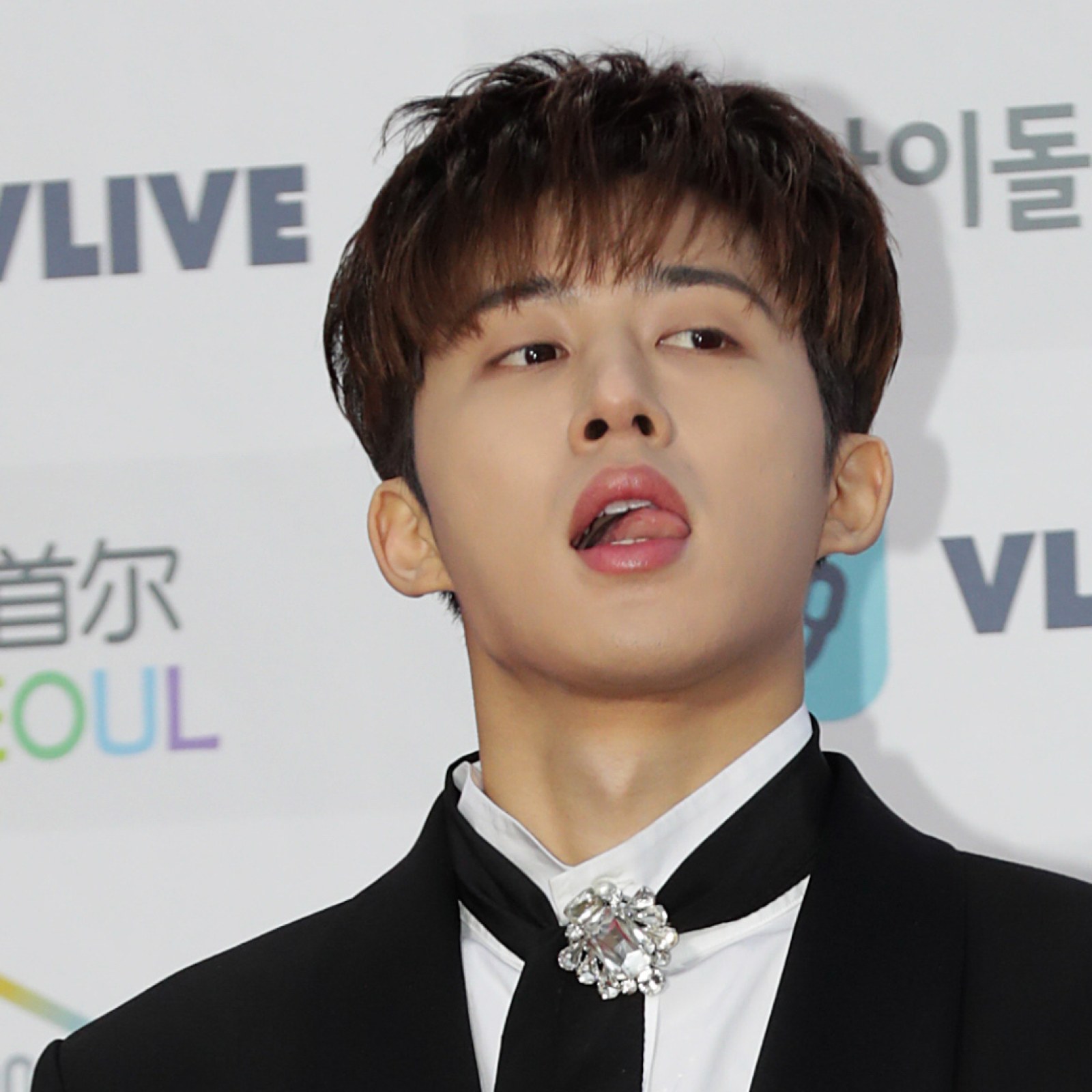 Epik High Is Here premiered and the group's collaborations thrilled fans, marking an important moment for B.I. as their first musical release since 2019.
The rapper has been a member and leader of iKON since his debut, but now he has begun a new phase in his life and career, so fans were excited about the opportunity to hear him again on record material.
Tablo, Mithra Jin and DJ Tukutz prepared several collaborations for this album called Epik High Is Here, among which stand out his union with ZICO, CL, Heize and more, but without a doubt the appearance of Hanbin in the tracklist awoke a great interest, since the composer and rapper had stayed away from the entertainment world for more than a year.
THIS IS HOW B.I ACCEPTANCE SPEECH SOUNDS WITH EPIK HIGH
Acceptance Speech song occupies track number four within the album and describes how people prefer to keep their distance from others and create a wall to avoid being hurt or simply walk away from what might cause discomfort.
B.I is in charge of the introduction for the choir and we heard him gently perform some very meaningful verses:
Even a bitter smile is still a smile, for I am living in a world without a reason to smile
This is not the first time that B.I collaborates with Epik High, in 2014 this guy, Bobby from iKON, Mino from Winner, Beenzino and Verbal Jint joined their voices for the tune Born Hater from the hip-hop group.
Read more: TWICE reveals the secret of its friendship