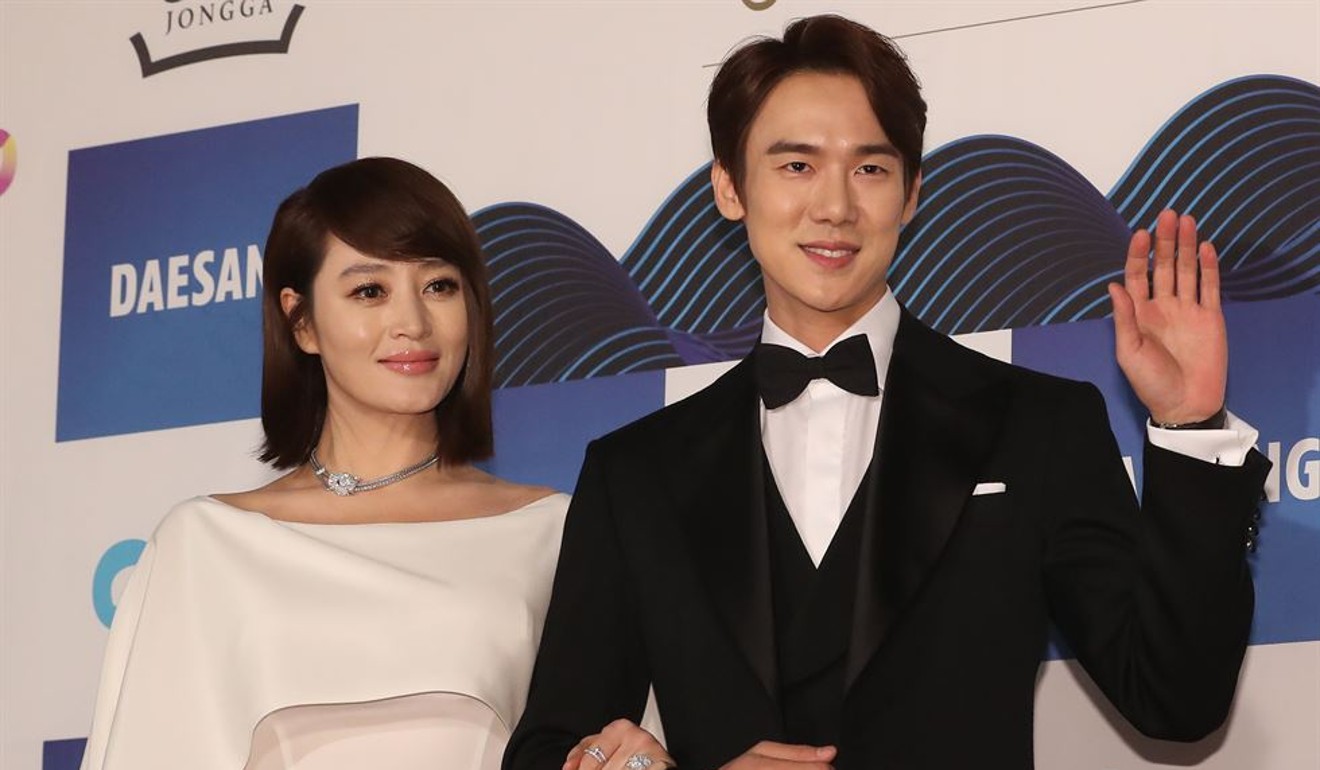 Kim hye soo and Yoo yeon seok return to host the 41st Blue Dragon Film Awards 2020!
The two actors held together for the third time to the 40th Blue Dragon Film Awards. The 41st Blue Dragon Film Awards 2020 marks the 27th time Kim Hye Soo has hosted the event since its first launch in 1993. This is the third time Yoo Yeon Seok is hosting the event, having previously been MC at the 39th and 40th ceremonies.
Kim Hye Soo said, "This has been a difficult year for everyone because of COVID-19. I am grateful to all of the viewers who continued to show love for films despite these difficult times. If we filmmakers could give everyone a little comfort and hope, that's enough. We pray that the day will come soon when we can all enjoy movies to our hearts' content again. "
Yoo Yeon Seok said, "It's an honor to be MC with Kim Hye Soo at the Blue Dragon Film Awards 2020 for the third year in a row. It's been a difficult year for the culture, film and arts industries due to COVID-19, but I will do my best to make the ceremonies a brilliant moment for all filmmakers who have persevered. "
The 41st Blue Dragon Film Awards will be held on December 11 at 9 p.m. KST. Take a look at the nominees Here!
Check out the nominated film "Beasts Clawing at Straws":
Source (1)
How do you feel about this article?
Read more: BTS receives 2021 Grammy Awards nomination for best pop duo / group performance