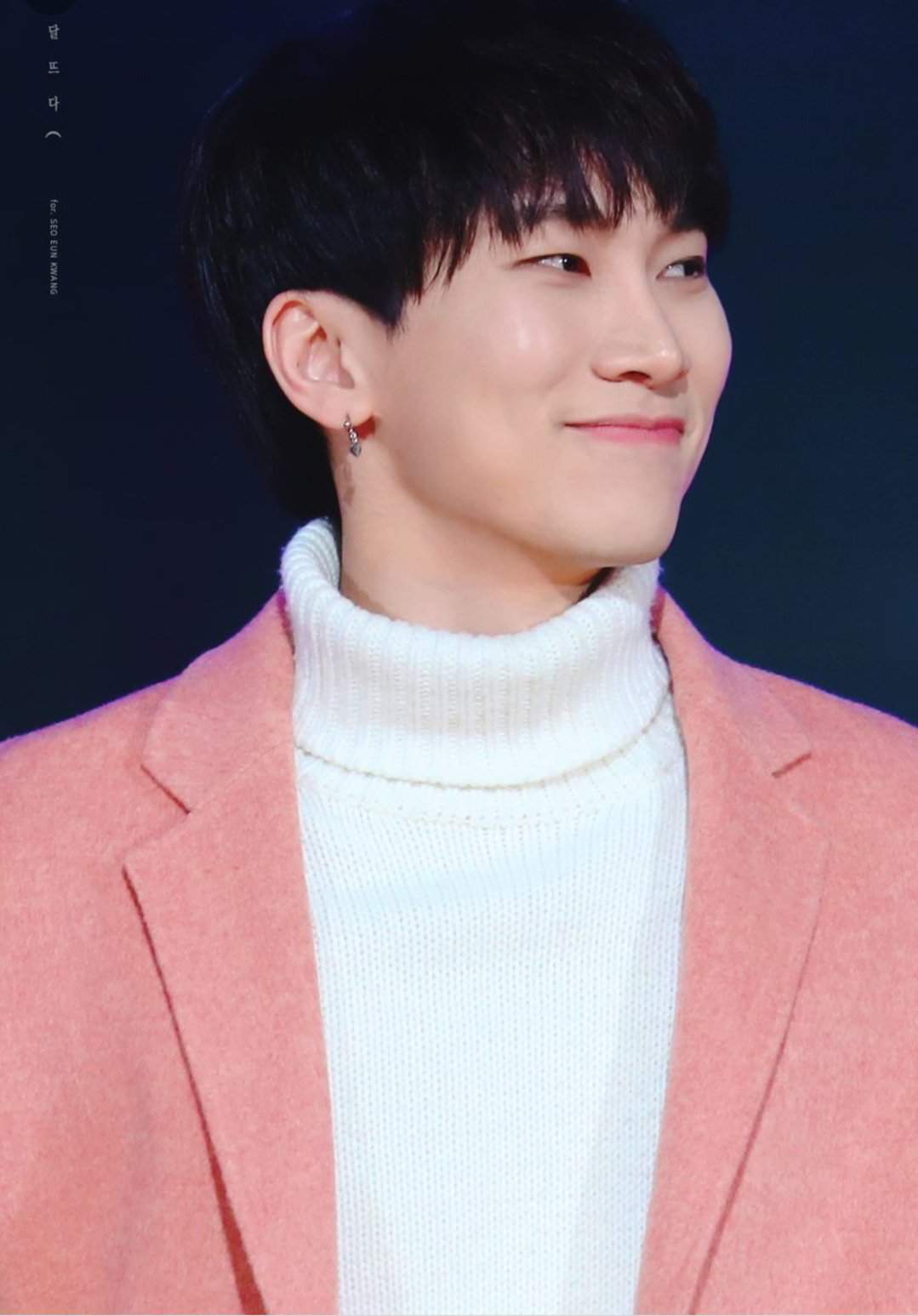 BTOB Eunkwang posted on social media following events that took place at a recent concert.
During BTOB 4U's live online concert on January 23, Changsub looked at the camera and held up seven fingers. Changsub and Peniel also held up seven fingers on a photo after the performance. BTOB debuted with seven members in 2012 and Ilhoon recently left by the group after the news for which he is being investigated for Suspected marijuana use.
On January 27th, Eunkwang shared the following post on Instagram:
Hi there! I think we all got hurt again, not so long after the situation occurred. That's why I'm writing this as a team leader and as Seo Eunkwang, because at least for now I want to show how I feel inside.

First of all, I would like to sincerely apologize to those who were hurt by our actions and words at the concert. I am even more sorry because I understand very well that everyone wanted to try to start over by watching the concert while they were wearing a wound that had not yet healed.

In all honesty, I thought if I keep smiling and silently working hard on the commercials, it will gradually get boring and it will be fine, but the moment 'our concert' came out I had a lot of thoughts as a lot of emotions arose.

I will always do my best for the current BTOB and take responsibility for the words "BTOB will be forever" that I spoke after making up my mind and shaking my heart off [those feelings and thoughts] through the tears, until the day comes when the six of us form a full group in November and until we can smile while we see each other, I will do my best to sing in the hope that we will work hard to move on together so that we can become happy by becoming each other's strength.

As always, melody! [BTOB's fan club name] I thank you and sincerely love you.
Source (1)