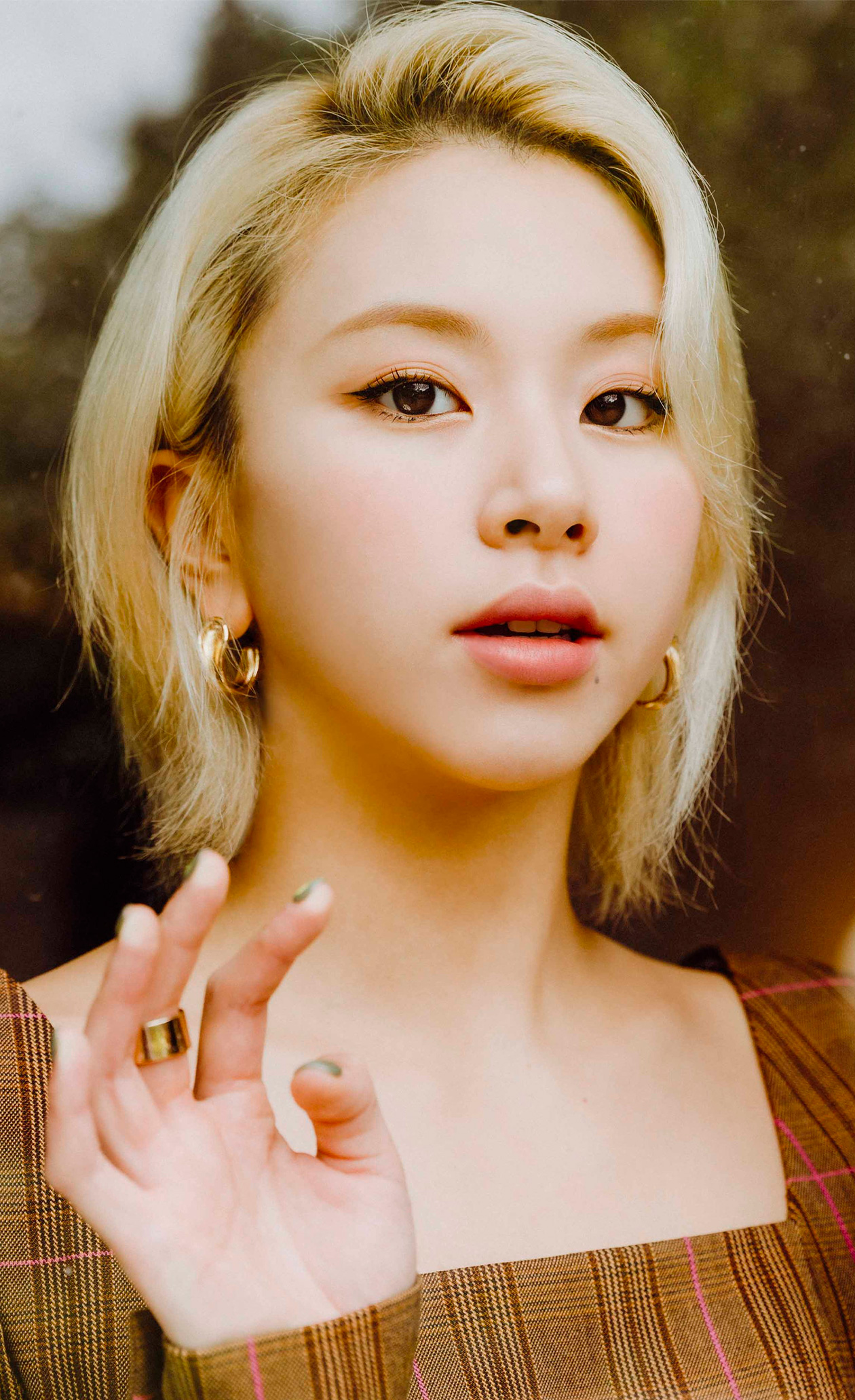 The year 2021 has already started and TWICE's Chaeyoung has already set the first K-pop fashion trend with this new nail design that will make you look stunning.
The female group of JYP ended last year with the successful launches of "I can't stop me" and "cry for me" This weekend they won their seventh prize in music shows despite having already completed the promotions. The girls enjoyed their winter vacation with a party for Momo's pet as well Chaeyoung She used her days off to get a new manicure.
Via Instagram, the favorite nail designer from Chaeyoung shared a series of photos to reveal the new Nail design that the idol of TWICE. The singer started a new one in 2021 manicure and sparked the rumors of the group's comeback, as he assured one of the episodes of his reality show that the next time he would do it for a new album.
Every new year there are new ones Trends, colors and styles that will be Fashion in the next few months and Chaeyoung She is the first idol to impose a new look. The singer complemented her nails with the colored tattoos that were placed on her hand fingers. ONCE she shared various messages about her new look.
CHAEYOUNG IMPOSES A NEW NAIL DESIGN
The idol thanked the designer for his work and gave him a card to make sure he always does his best. The news nail The idol looks like gemstone inlays in different colors and shapes.
chaeyoung's new nail art!! pic.twitter.com/9DHTYklmOZ

— lq chaeyoung (@lqchaeng) January 3, 2021
With an original style, Chaeyoung wore his manicure decorated with tiny stones in neutral colors like blue, orange, purple, white and silver. Each nail had a different design thanks to a technique that highlights the varnish like an air bubble. This will be one of the first Fashion trends inspired by K-Pop as fans often recreate that Outfits, Accessories or style that idols use.
It's not the first time Chaeyoung boasts of it nail She's a big fan of always getting them arranged in different ways. Regarding the comeback rumors, some ONCE speculated that it could be a track for TWICE's new album, although they recently released their single "Cry For Me" as a gift for their fans.
Read more: Suga reveals how he felt watching the performances of BTS without him