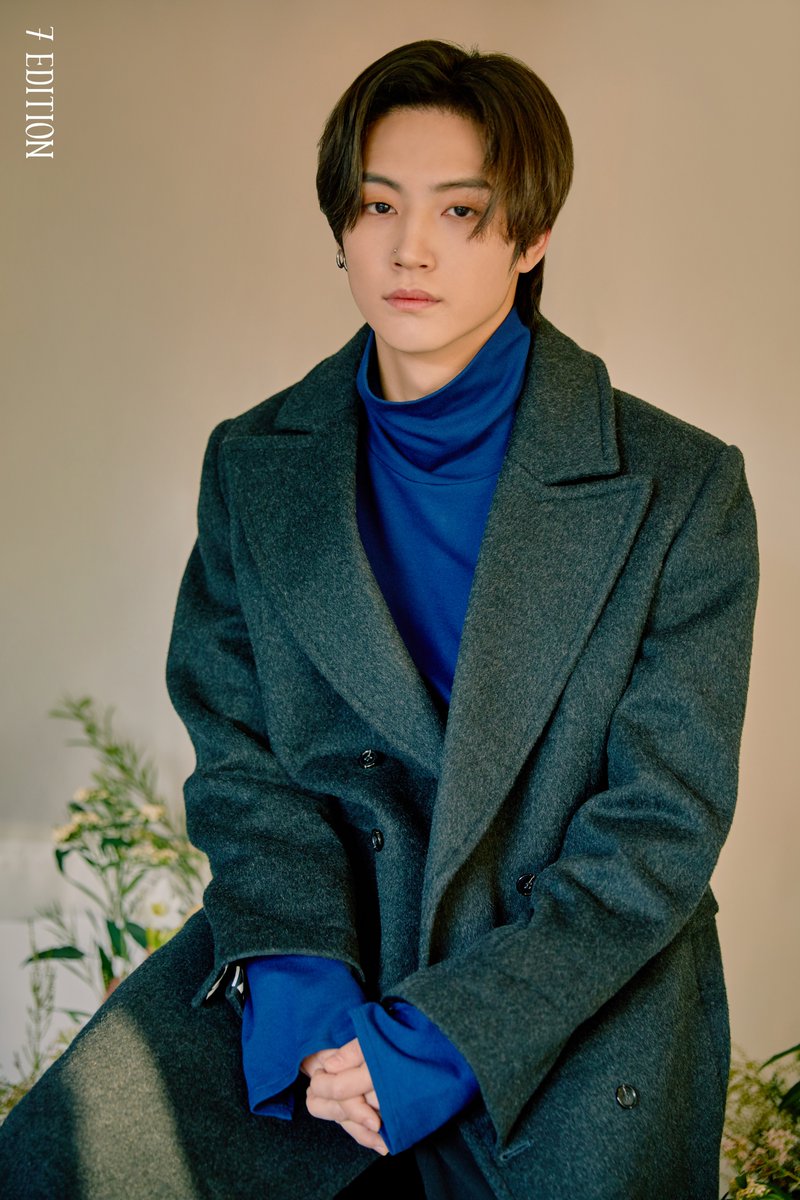 JB, the GOT7's leader, made public his Twitter account that until now had remained unused, the idol had a great reception from fans and BamBam.
The idol group's followers had great surprises during the end of the GOT7's 7th anniversary, BamBam, Youngjae and JB made live transmissions to meet them, congratulate them and thank them for their support. But also, Jaebeom surprised by appearing on Twitter, an application that was not known to use.
The idol's account was announced to the public with a tweet that reads 'OPEN', and quickly captured the attention of his followers.
BAMBAM QUESTIONS JB'S IDENTITY ON TWITTER
OPEN

— JAY B (@JAYBDEF___) January 16, 2021
Twitter data indicates that the idol's account was created since March 2020 and Jaebeom revealed that he had created other accounts but deleted them because he didn't use any, however he found a tweet from 2014 that made him think that he probably hadn't deleted all of them.
While the fans welcomed him on the social network, BamBam began to tweet him with funny gifs, showing that despite being from the maknae line he likes to have fun and joke with the leader of GOT7. The Thai native questioned JB's identity by pointing out that it could be a fake account and in response Jaebeom shared a selfie as his first fleet and proved that it really was him.
real…

— JAY B (@JAYBDEF___) January 16, 2021
On Instagram Jaebeom has two accounts, one as Def and one as JB (JayB), separating two of his facets as an artist. But in the case of Twitter, he combined both users to make way for @JAYBDEF___.
Read more: BTS Black Swan celebrates its first year