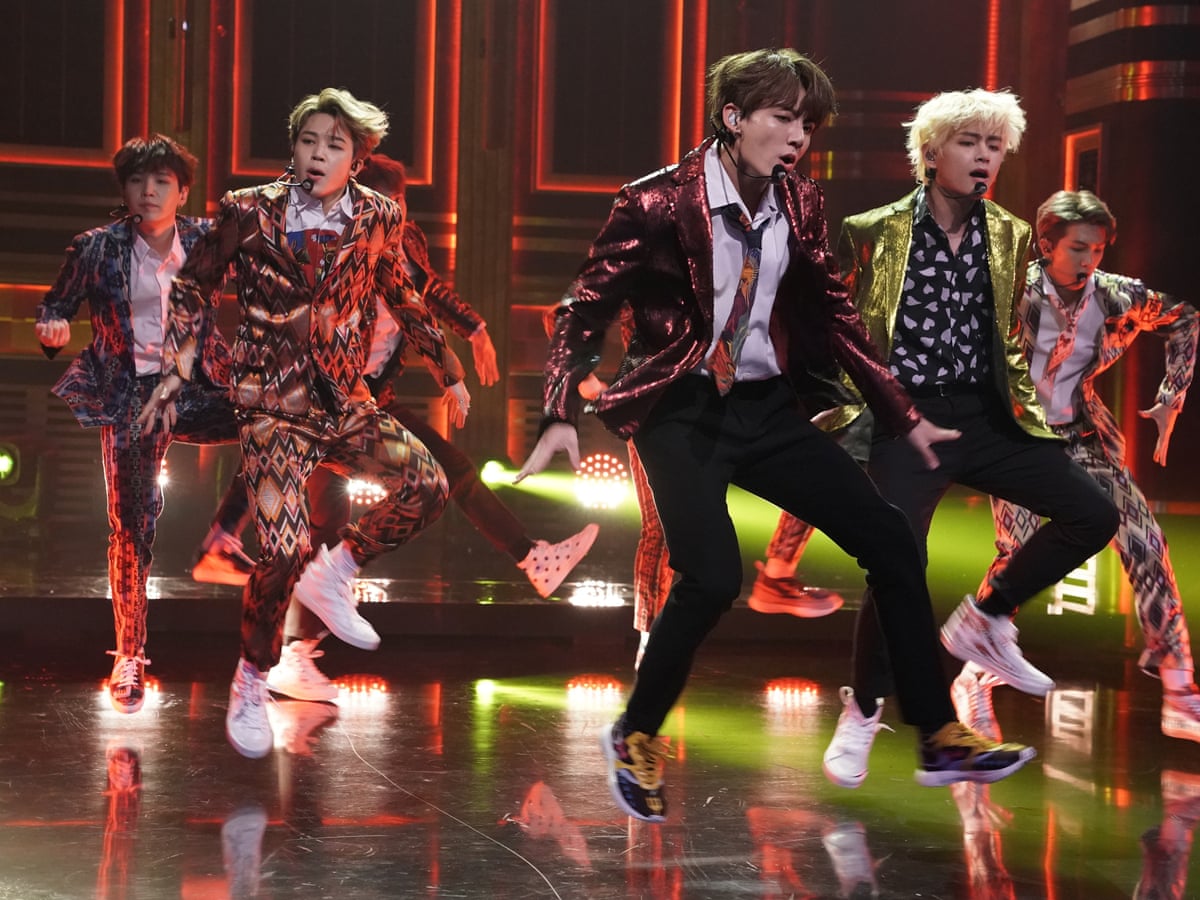 South Korea's annual college entrance exam is happening today, and many idols who are currently high school graduates have announced whether they will take today's 2021 College Scholastic Ability Test (CSAT)!
The Idols Bang Ye Dam from TREASURE, LOONA Yeojin, Hyeongjun and Minhee from CRAVITY, Cha Jun Ho from DRIPPIN and Kim min seo, Weki meki Lucy, former candidate for "Produce 101 Season 2" Yoo seon ho, Cherry ball Chaerin, GWSN Lena, Cignature's Semi, TOO's Woong Gi, NATURE Uchae and Sunshine, Jonghyeong by DONGKIZ, DreamNote Eunjo, Ayeon and Yuki from SATURDAY, Iaan from XUM and Won Jun, Won Hyuk and Ye Jun from E'LAST will all take the exam.
Although authorized to take the test, NCT's Jisung, Stray children'In and TXT Beomgyu, Huening Kai and Taehyun have all decided not to take this year's exam. (Although IN and Beomgyu were born in 2001, they are currently in their senior year of high school.)
Although CSAT usually takes place in November, it has been postponed until December this year due to the ongoing COVID-19 pandemic. For safety reasons, prominent test participants will not greet the press outside of their test centers as in previous years and share their comments.
We wish all Idols students who take today's exam the best of luck!
---