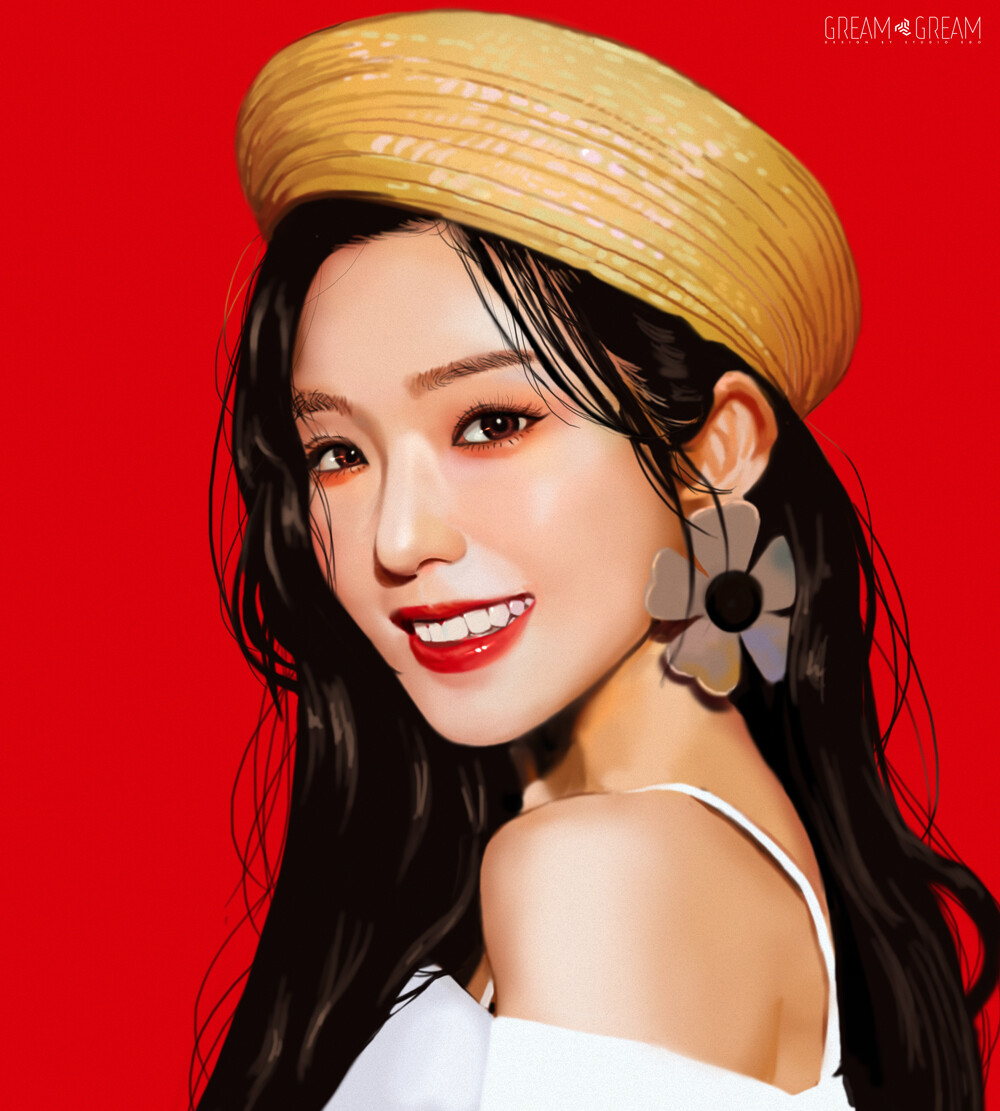 The development of Irene from Red Velvet surprised K-pop fans, the idol celebrated her 7th anniversary as an artist, learned more about her history and the festivities organized by ReVeluv.
In 2009, Bae joohyun went to a casting to enter as a trainee SM Entertainment, The beauty and charisma of the idol fascinated executives who accepted their test and entered the agency as trainees.
Idol quickly attracted public attention, her profile was revealed as part of SMROOKIES, she worked with her agency mates who would later be her bandmates like: Wendy, Yeri and even Seulgi.
On the first photos of idol for SMROOKIES he wore serious style and a cute, youthful and fresh look; Although the idol only wore a ponytail, her eyes, lips, cheeks and other features stood out.
red velvet debuted on August 3, 2014 with the colorful theme 'happiness', Irene's attitudes and skills identified her as that leader from the group. This is how its story began in the world of K-pop.
ReVeluv prepared a virtual party to celebrate Irene's anniversary as an idol
The development of idol stood out on stage with interesting presentations red velvetThe expressiveness of his body in dance and the projection of his voice are natural talents that he has perfected over time.
Fans showed their love under the hashtags # 7YearsWithIrene and #ForeverWithIrene. They posted messages of support for the interpreter on social platforms. They also showed off their skills in creating fan art, custom videos, edited photos, and collages.
Some mentions became trending topics, internet users achieved a significant number of interactions to which they were dedicated Bae Joohyun.
ReVeluv organized projects in memory of the 7 years from Irene in the music industry invited other internet users to play the music videos of 'Red Velvet – IRENE & SEULGI Episode 2 "IRENE" The only, Collaboration of the singer with Raiden.
Read more: A new season of SBS "Law of the Jungle" is coming up!