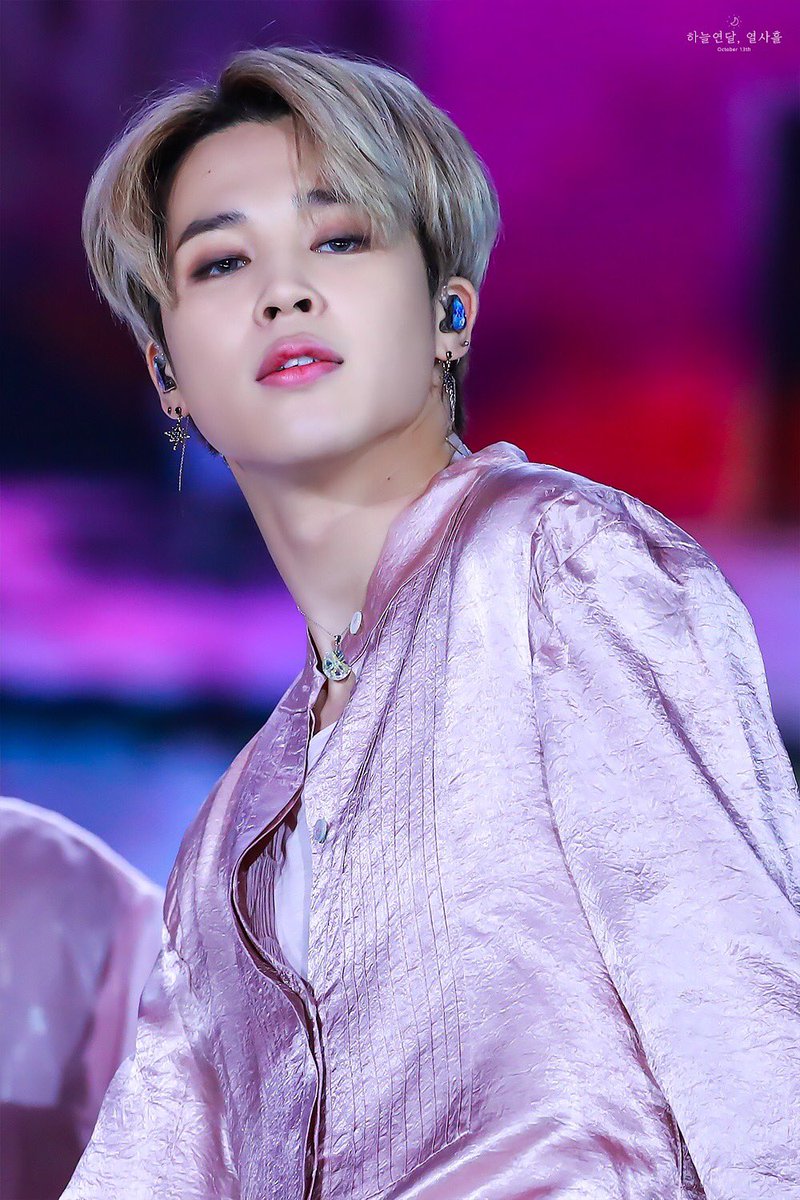 In early 2020, the BTS guys attended as special guests on The Late Late Show, Jimin showed off one of his talents in front of the attendees of one of the dynamics of the funny American program.
As part of BTS' international promotions with album material 'Map Of The Soul: 7', they appeared on the late night program The Late Late Show hosted by British comedian James Corden.
In the TV show, he organized some entertaining dynamics that brought out the K-pop singers and rappers' pleasant side, one of the activities that could not be missed was Carpool Karaoke.
Recently, a makeup artist who was present at the capsule recordings revealed details that were not aired. What is Jimin's special talent, we tell you all the details below.
View this post on Instagram
BTS' JIMIN HAS A HUGE FREESTYLE DANCE TALENT
Through social media, Alicia Marie, a makeup and beauty specialist who attended a dance class that the BTS guys hosted for The Late Late Show, told that Jimin surprised everyone with a particular skill.
She explained that Park Jimin performed an amazing freestyle dance, better known as freestyle, a technique that consists of improvising a choreography or series of steps to the beat of the music.
The makeup artist wrote that from that moment on, she respected the Big Hit Entertainment agency's artist even more, adding that the 'Dynamite' performer moved with a lot of energy and great precision in his steps.
Alicia Marie added that Jimin inspired her to continue practicing dance, seeing him commit to such a beautiful art, his passion and dedication made her feel really good. Unfortunately, the clip was not published, but we can't imagine the fabulous moment.
Read more: "The Penthouse": Kim So Yeon returns more glamorous than ever