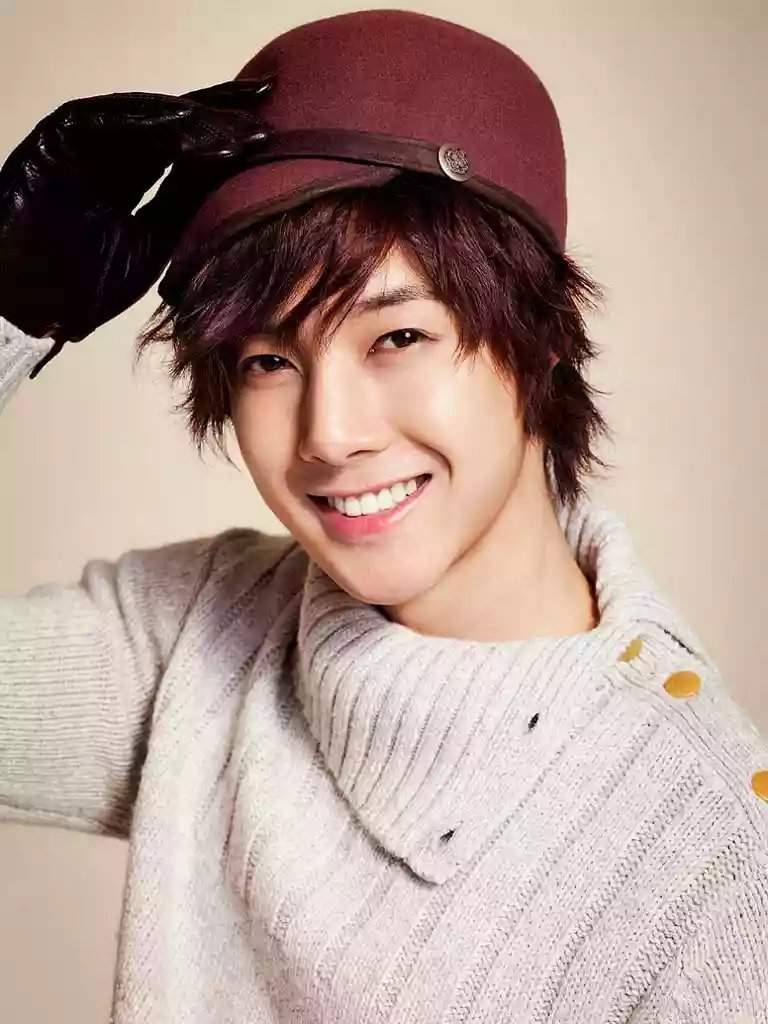 Kim Hyun Joong from SS501 appeared on the show Ask us anything fortune tellers from KBS.
Kim Hyun Joong from SS501 took part in the variety show of Ask us anything fortune tellers from KBS. It's his first appearance on a show in 3 years. He said the following:
In my daily life I am very aware of how others see me. I'm a brilliant person originally, but I still feel so small. How can I feel less down and live happily?

Of course, I can't say he's right. But I have the same dream every day. I'm a little comfortable in front of the family, but I feel discouraged every time I meet someone who is new. I have a feeling that this person is going to judge me. I did not dare to approach other celebrities. I felt that my very existence was a nuisance itself. I thought it would be of no use if they approached me

I worked all the time. I couldn't be too open about why many people assume I didn't do anything. Recently my manager wrote the script for Indian Pink, an independent film. At first I refused. But the director said I had to play the role and I was convinced. When I was in front of the camera, I was full of emotions. I thought, "I'm good at this, what have I done?" I decided to give it my all because I thought it was the last chance I had in life
While taking a break from work, I started snorkeling. So I learned life saving skills. One day I was leaving a restaurant with a friend when I heard a thump from the restaurant. There was a man on the ground, rigid. I did CPR for three minutes but there was no response. To be honest, I was so scared. I wondered if I was getting into something I shouldn't have. Because the man hadn't come to in so long, I even thought that if something happened to him, he would get into trouble. It was a very selfish thought

Fortunately, the man woke up. I was a little ashamed of myself and hurriedly left the scene. They contacted me later, but I tend to panic receiving calls in sequence. So I drank and went to bed. The next day I woke up and saw my name on the wanted list. I didn't even dare click on it. My company approached me and stated that the man had contacted a journalist

They said there is no complete cure for my pain, but I believe I have been looking for a complete cure. Now I think I have to take the pain with me. This was a little consolation
What do you think about Kim Hyun Joong Leave your message on our Facebook page or on our Twitter account. Also share the news on your social networks with your friends!
You may also be interested in: Baekhyun's "Get You Alone" translation + texts in Japanese and Romaji
Screenshot and video: [YouTube] @ BigHitLabels
Read more: BLACKPINK's Jennie receives support from BLINK in the face of recent attacks