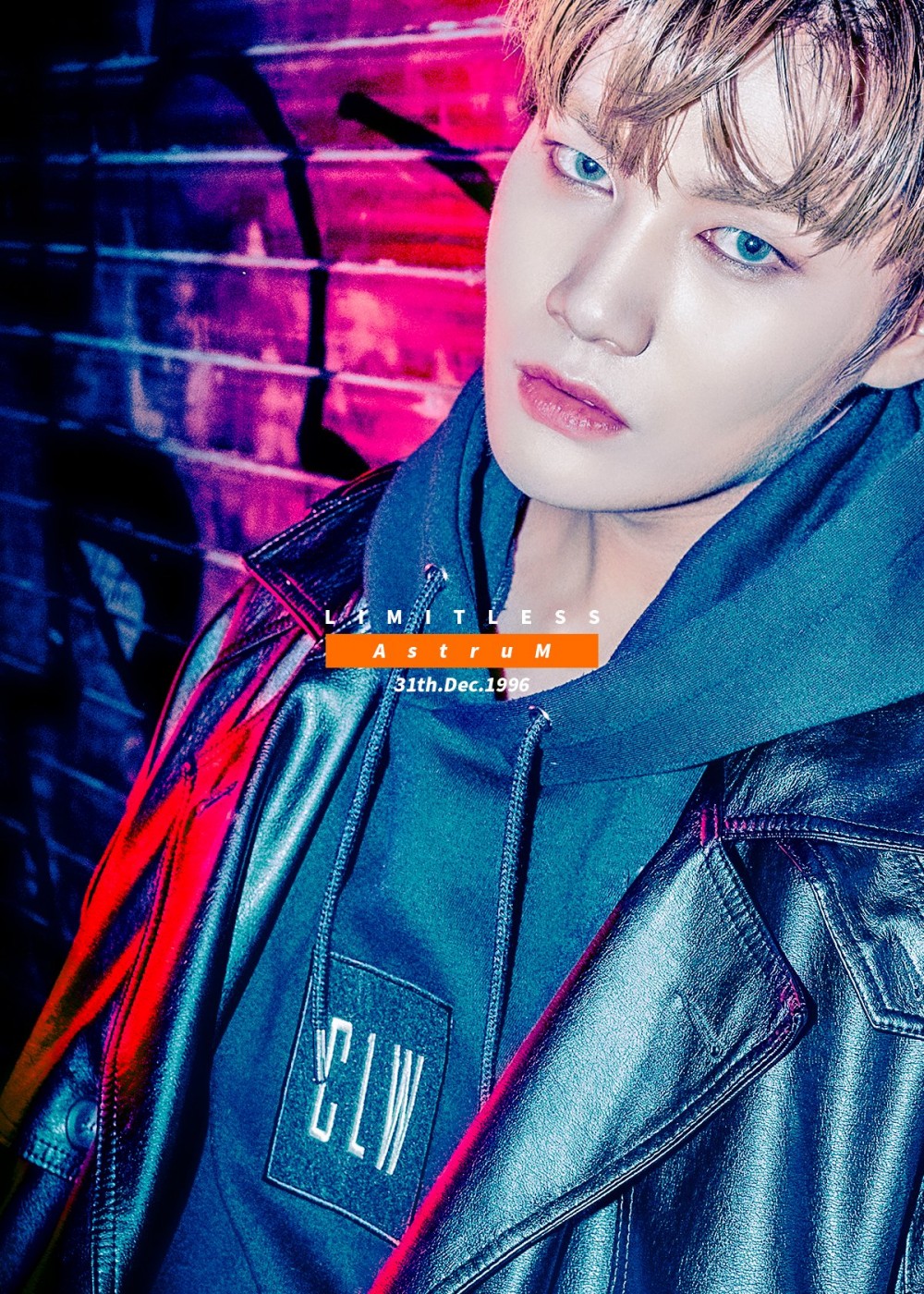 LIMITLESS AM (Seong Hyun Woo) spoke about his elimination in "Produce 101 Season 2".
On November 18 a List of participants Who was eliminated due to manipulation was made public during the appeal process for the manipulation case of the series "Produce 101".
AM was listed among the affected candidates for the first round of voting in "Produce 101 Season 2". After the news broke, he went to his Instagram account to respond to fan concerns.
AM's contribution is as follows:
Hello, this is Seong Hyun Woo.

I was very confused this morning after receiving a sudden influx of messages from many people expressing their concern and sadness.

I'm sorry again for my fans for worrying you.

I remember a time during the shoot where I practiced with the cameraman until dawn, desperate to do a more perfect job and show everyone my face at least one more time.

I am very sad, just like I was then. Instead of focusing on my elimination, I am satisfied that I gave all I had to this precious opportunity and I am grateful for the growth I have experienced.

I am also glad that I was able to share my final thoughts on the matter.

Instead of feeling sorry for me, I would be very grateful if you could support me as I continue my career in music. I am sincerely grateful to my fans who always support me and think of me.
How do you feel about the situation of LIMITLESS AM?
Read more: "Do Do Sol Sol La La Sol": Lee Jae Wook is shocked by the sudden appearance of CLC's Eunbin