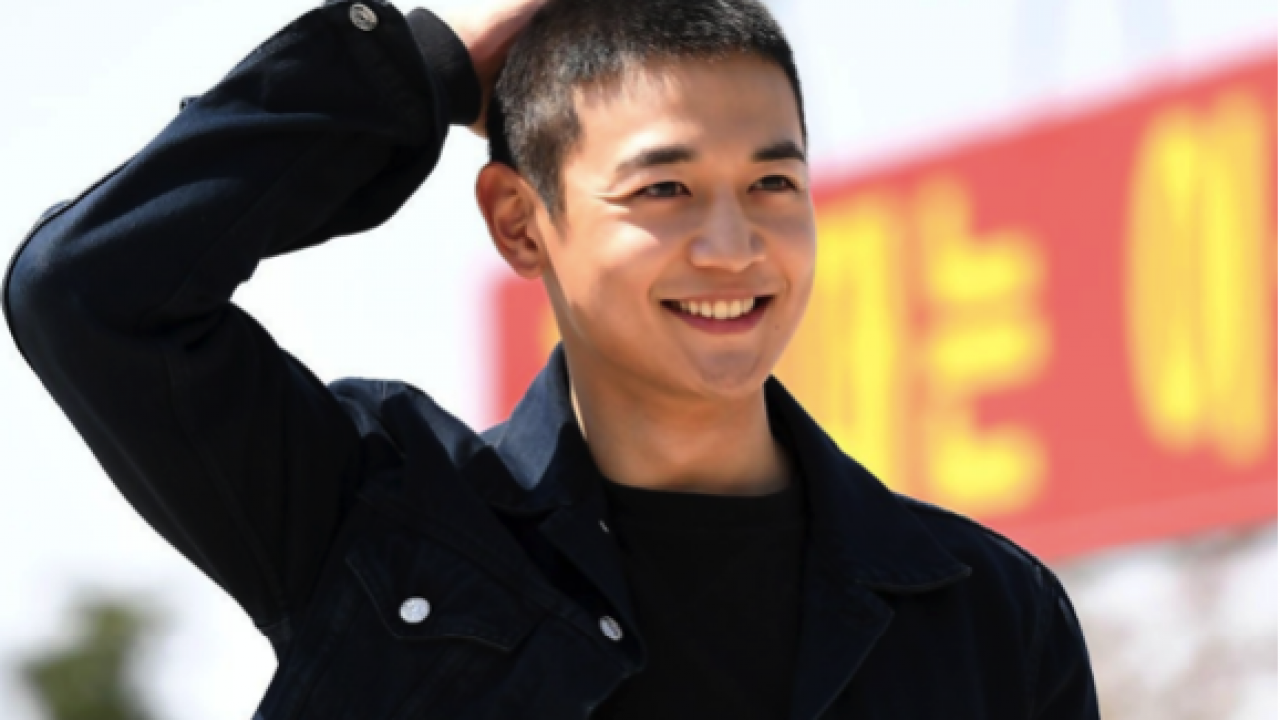 SHINee's Minho will make a special appearance in KakaoTV's upcoming original drama "Lovestruck in the City".
He will appear alongside leading actors Ji Chang Wook and Kim Ji Won as the character Oh Dong Sik, a three-year cop who is known to be deeply caring and understanding. While Park Jae Won (Ji Chang Wook) constantly visits the police station and vows to catch a camera thief, the two paths cross.
The drama will tell the story of how young men and women in the city indulge in love these days. It emphasizes how profound relationships can be, albeit fast-paced. It will be very reliable for young adults living in the city.
The anticipation is high as it marks Minho's return to the screen after completing his military service.
Also, "Lovestruck in the City" by Park Shin Woo is featured in "It's okay to be wrong" and "Don't dare to dream (jealousy incarnated)" And written by Jung Hyeon Jung vom "i need romance" Series and "Discovery of love. "
"Lovestruck in the City" premieres on December 22nd at 5pm KST.
In the meantime, see Minho in "Hwarang: The Poet Warrior Youth"Here:
Source (1)