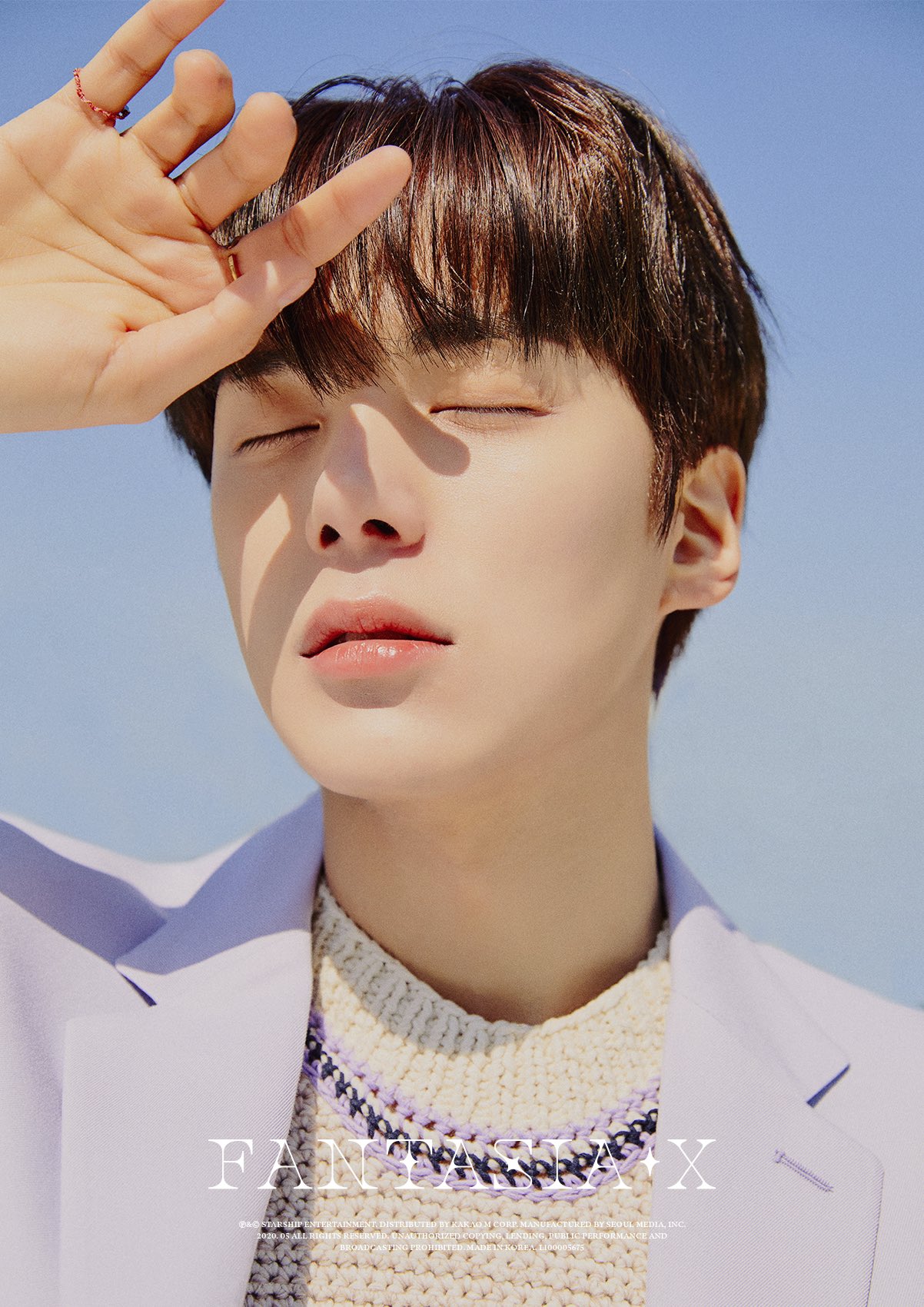 Minhyuk surprised MONBEBE with an update of the official MONSTA X fan café, the singer of 'Fantasia' showed his deepest emotions and health. This was shared by the K-pop idol.
The boys from MONSTA X. had a tight schedule in 2020, performed differently Comebacks With powerful albums of different styles, they have also been featured on various television shows.
Recently, Minhyuk published an extensive letter in the official Japanese fan cafe of MONSTA X.The text dealt with various topics such as health, wear and tear and exhaustion physically that he has seen in the last few days.
MONBEBES LOVE FOR MONSTA X MINHYUK
The idol stated that he did not feel happy at all, his physical condition was impaired, he had a sore throat, and his condition prevented him from practicing with colleagues or doing activities that required a lot of strength.
Minhyuk He mentioned that he had gone to bed late in the past few days and could not sleep. He confessed that Gayo Daejeon's 2020 presentation only slept an hour, despite being on stage trying to do his best.
The dancer is originally from the city of Gwangju in South Korea He thanked his fans for all the love he received, they are like his best friends and he could be open with MONBEBE despite the distance.
You are always there for me, you are the one to speak to about my concerns
Lee Minhyuk said he would recover and return like the great energy vitamin that it is. He ended his post with another message of love for MONBEBE::
I love you and thank you for being by my side
By social networks and other online platforms, fans of MONSTA X members have created the hashtag #MonbebeWithMinhyuke, on which they can post messages of support and affection for the artist of K-pop.
Internet users confirmed their admiration for Minhyuk, thanked for the sincerity of the text, MONBEBE She was fortunate that the dancer will consider her at such a serious time in his life.
HI THERE! If you want to learn more about your favorite South Korean idols, we invite you to know a lot more about K-pop reading this article.
Read more: RM Shows Its Power by Exercising