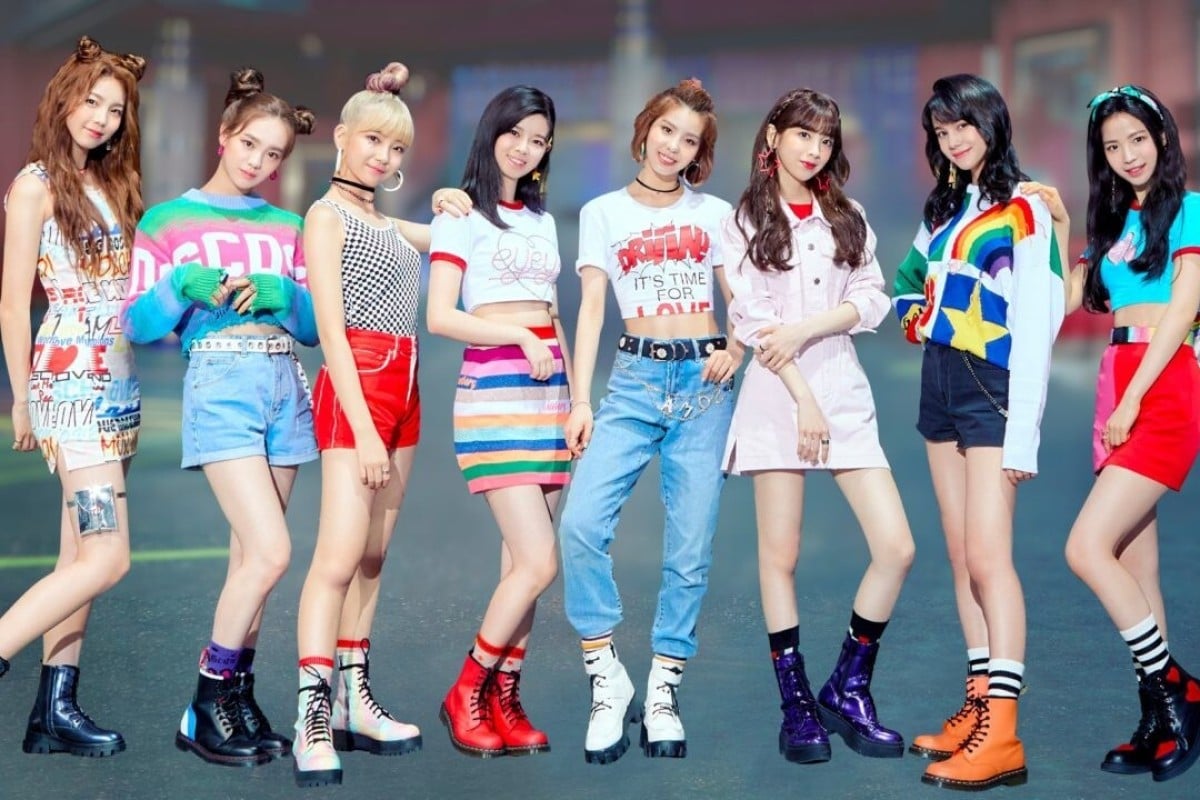 In 2020, JYP Entertainment debuted its first Japanese grill group with Sony Music, and since then NiziU members have transformed themselves to shine in the music industry.
It all started with the survival program where the girls showed their talents, their potential and their determination to become music stars, but when it was defined who would be the members that would make up NiziU, a new phase began for them.
That's why 2020 was a very important moment for them and by taking a look at the past they were able to define what marked their year and their debut, defining it in one word.
This happened during an interview with VOGUE Japan that the idols held recently where they talked about how extraordinary last year was for them. Below we tell you what each of the singers said.
Also, we recommend you not to lose track of these girls, because very soon they could reveal the new song they worked on, which is already part of a commercial with Coca Cola.
NiziU defines its 2020 and debut experience
Maya: Begin
The idol said that she felt that her life had a new beginning since she was part of Nizi Project, but she also intended to start a new adventure by becoming a member of the group, which she did because of her talent.
Mayuka: Challenge
For Mayuka, joining Nizi Project was a challenge, but as her idol career began, she has not stopped facing new challenges.
Ayaka: Memory
The idol chose this word because she had a year full of memories and new ones due to all the experiences she went through, from going to Korea to sharing moments with her classmates, so it will also be a year she will not forget and keep in her mind.
Rio: Change
The girl thinks that her way of being and the way she sees the world was transformed since her path in music led her to be part of Nizi Project, so the word 'change' defines her year perfectly.
Rima: Introduction
Rima wrote the phrase in English, noting that this year was like a book introduction for her, marking the beginning of her history at NiziU.
The idol showed her gratitude to all the people who have supported her on her path, so she chose gratitude as the word that marked the year of her debut.
Nina: Unforgettable
This word was also written in English, probably because the idol found in her native language the best way to describe NiziU's debut. Like Ayaka, she thinks that this year was full of memories that she will never forget.
Riku: Experience