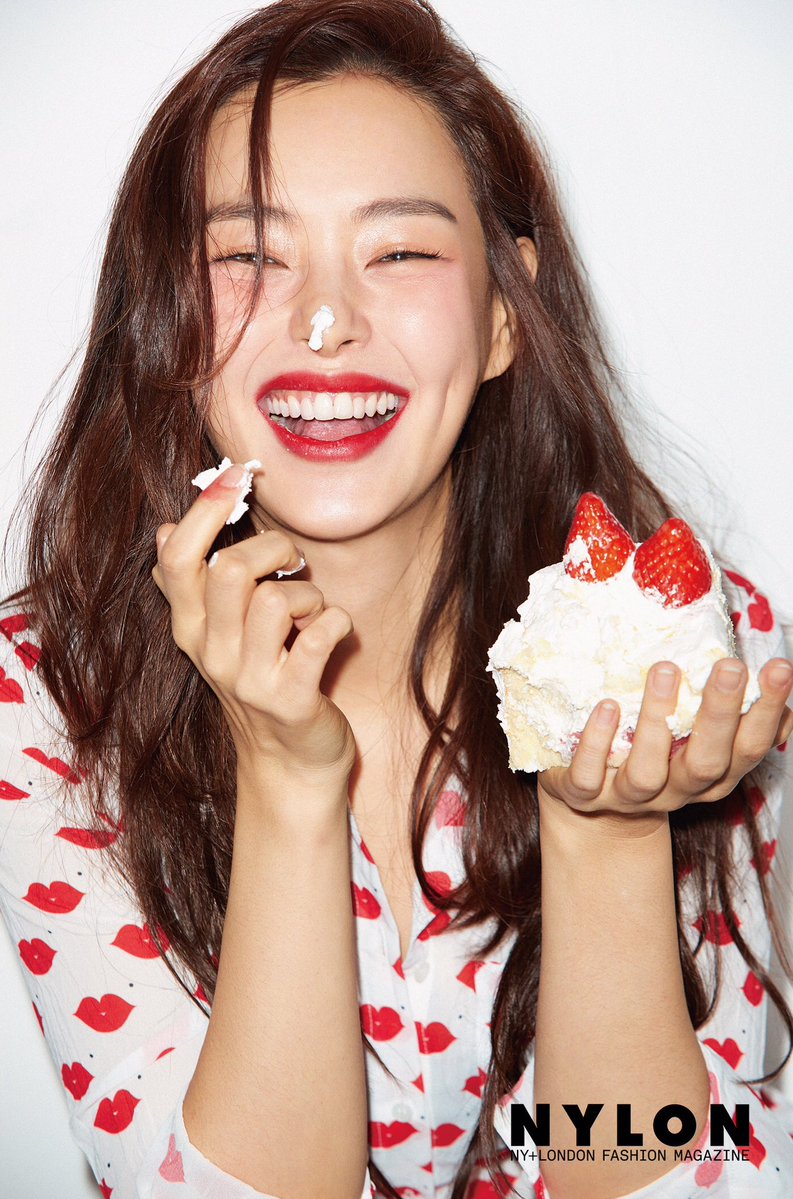 Honey lee may play a prosecutor again in the new SBS drama "One the Woman"!
On January 29th, Sports Chosun reported that the actress would play the lead female role in the new SBS drama "One the Woman" (literal title). Previously, Kim ah joong was in talks for the role, but she reportedly turned down the offer.
Her agency Saram Entertainment later confirmed the reports, saying, "Honey Lee received an offer to play in 'One the Woman' and is reviewing it positively."
"One the Woman" is about a corrupt prosecutor who tries to find her memories after falling into amnesia and changing lives with a humility Chaebol Daughter-in-law who looks just like her. Lee won Geun and Lee Sang Yoon are also in talks appear in drama.
If Honey Lee takes on the role, she will play Jo Yeon Joo, a prosecutor and the action taker's only daughter in a gangster gang. While chasing after a suspect who looks very much like her, she gets into a mysterious car accident. Her life changes when she wakes up from the coma and begins her life with that of the youngest daughter of a Chaebol in the top 20 in the financial world. The woman is also the daughter-in-law of BK Group, one of the leading groups in Korea, after an arranged marriage that she did not want.
"One the Woman" is slated to air in the second half of this year.
Honey Lee previously served as a prosecutor in the hit SBS drama "The fiery priest".
Check out The Fiery Priest below:
How do you feel about this article?
Read more: The 5 moments of "True Beauty" when Cha Eun Woo made viewers sigh