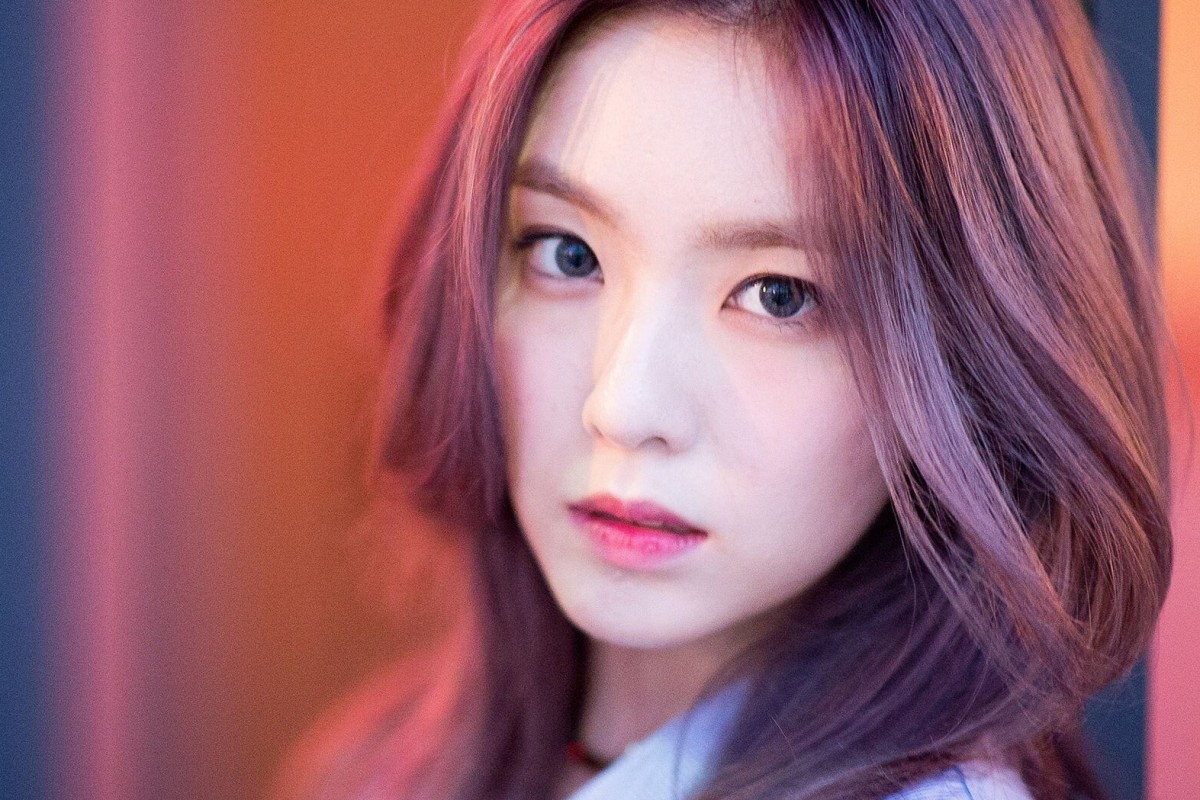 Irene from Red Velvet has written a letter of apology to the fans.
Irene from Red Velvet posted an apology on the network Lysn, after the controversy that occurred in October over his behavior.
Read the following letter:
Hello, my name is Irene.

It has snowed a lot and it's also cold, is everyone okay? It's late but it makes me nervous to greet everyone with a post.

First off, I wanted to say that I am sorry for causing so much pain and worry to so many people because of my blemishes.

I started my life as an apprentice in 2009 at the age of 19 and it was everything in my life to stand in front of you all as Irene from Red Velvet. As I approached an age that could be considered young and old while living in the little society known as the entertainment world, I wanted to do my best when it came to my job and I thought it was that Most important to achieve. task entrusted to me. I thought I was getting on with the people around me in my own way, so I didn't know my communication methods or expressions were going to become a problem and I just thought that everyone had different ways of communicating.
Because of what happened, I received a lot of concern and reprimand from people around me as well as the public, and thanks to that time, I gained the time to calmly think about myself. Also, I found that there were people around me who valued me even if it wasn't deserved, including my members, fans, and staff, and I also realized that because of the way they looked around me cared, could advertise easily. .

Just as you can't turn back the clock, I also work hard to never be the way it used to be. I realized the weight of words and deeds and will try to become a more mature person. Not only will I show the good side of myself as the leader and singer of Red Velvet, I will work hard as a Bae Joo Hyun person so as not to disappoint you.

I hope there is no one left to be criticized for what my imperfections went through. Even if it's late, happy new year
What do you think of the apology from Irene made of red velvet? Leave your message on our Facebook page or on our Twitter account. Also share the news on your social networks with your friends!
Read more: SHINees Minho shares how his older brother is the secret of his endless passion