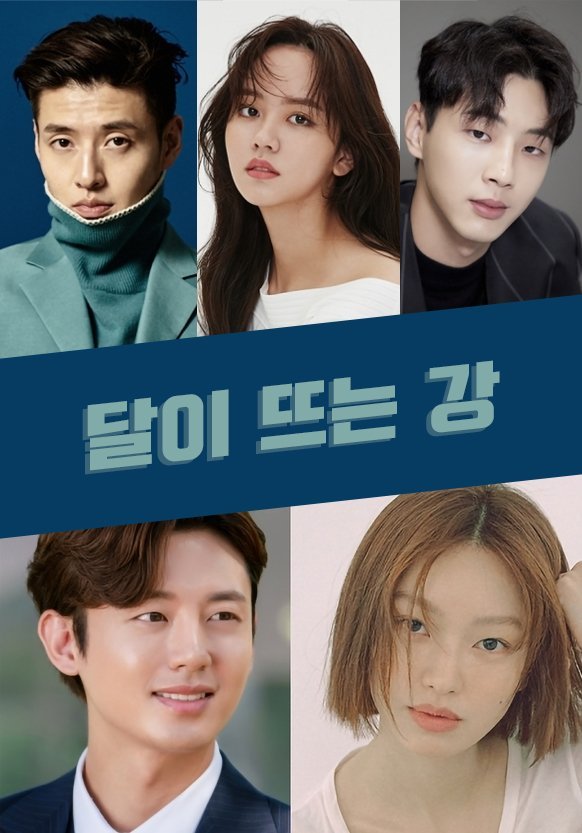 Kim So Hyun and Ji Soo's upcoming drama "River Where the Moon Rises" (working title) has shared its first teaser!
"River Where the Moon Rises" tells the love story between Pyeonggang and On Dal, characters in a classic Goguryeo tale. Pyeonggang (Kim So Hyun), also known as Yeom Ga Jin, is an ambitious woman who dreams of becoming the first woman to lead Goguryeo and she uses On Dal's (Ji Soo's) feelings to achieve her goals. "River Where the Moon Rises" will air in February after the conclusion of "Royal Secret Agent".
The special teaser begins with Pyeonggang and On Dal watching each other carefully from a distance, followed by a scene in which Pyeonggang falls on On Dal. The video shows On Dal smiling as he looks at Pyeonggang enjoying the breeze. The text on the screen reads: "About Dal, the general who turned love into history."
On Dal's father General On Hyup (Kang ha neul) has a serious expression on his face until he sees something and smiles in relief. While Pyeonggang is shown fighting with a sword, the text "Princess Pyeonggang, whose life in Goguryeo was everything" appears on the screen.
Finally, On Dal and Pyeonggang shed tears as he hugged her and said, "Ga Jin, you are my Goguryeo, my country."
The 40-second special teaser was shown for the first time at 2020 KBS Drama Awards On the 31st of December.
Check out the awards ceremony below:
Source (1)
How do you feel about this article?
Read more: TWICE the meaning behind the idols name