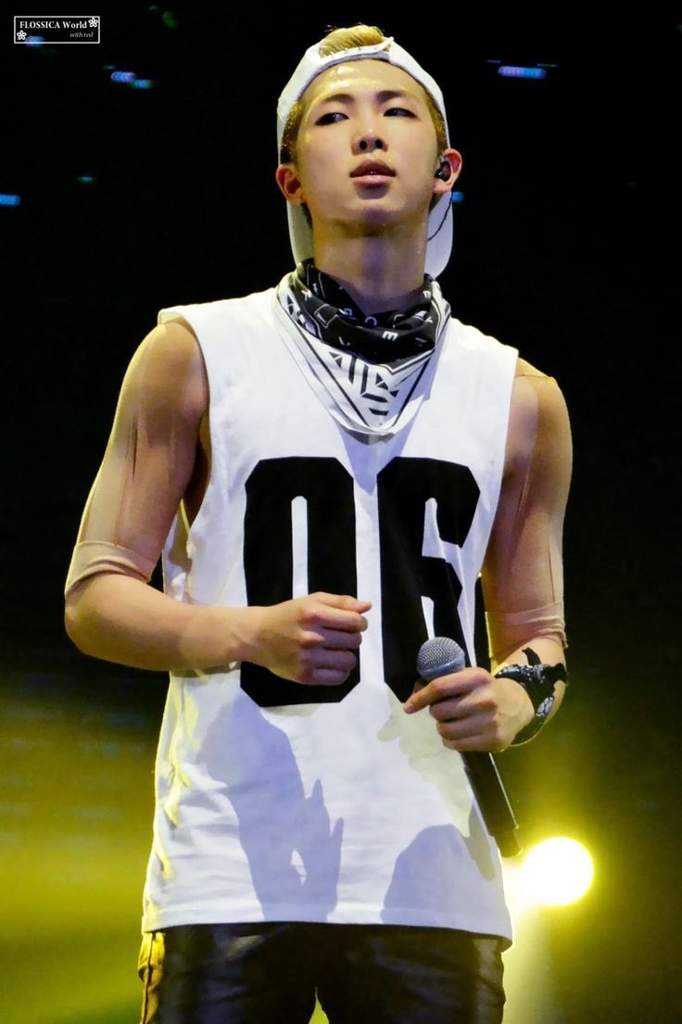 RM from BTS shared a video during exercise.
RM from BTS has shown ARMY his great physical shape while training for the music video of ON. During the recording you will see him running and doing push-ups with great dynamism.
Check out the following fan comments:
I am here in my bed before bed and watch Namjoon Ksual • ³ • xd run

This happened after Bight closed his GYMS

I don't know that my friend is the president of my school's English Literature Club. I'm seriously looking over bts My friend: who is the president of this club and tell me his date of birth? Ich: I am not interested. My friend: Who is the president of bts and says your date of birth? Me: Name: Kim Namjoon Date of birth: September 12th Place of birth: Seoul Color of his microphone: blue Height: 1.81 m etc. etc. etc. etc.

This is the fittest president the world has ever seen.
Leave your message on our Facebook page or on our Twitter account. Also share the news on your social networks with your friends!
You may also be interested in: Tzuyu from TWICE falls in love with her classic style ONCE
Source: (1)
Screenshot and video: [YouTube] @BANGTANTV
Read more: "I'm Cold" by Kim Sung Kyu translates into English + texts in Korean