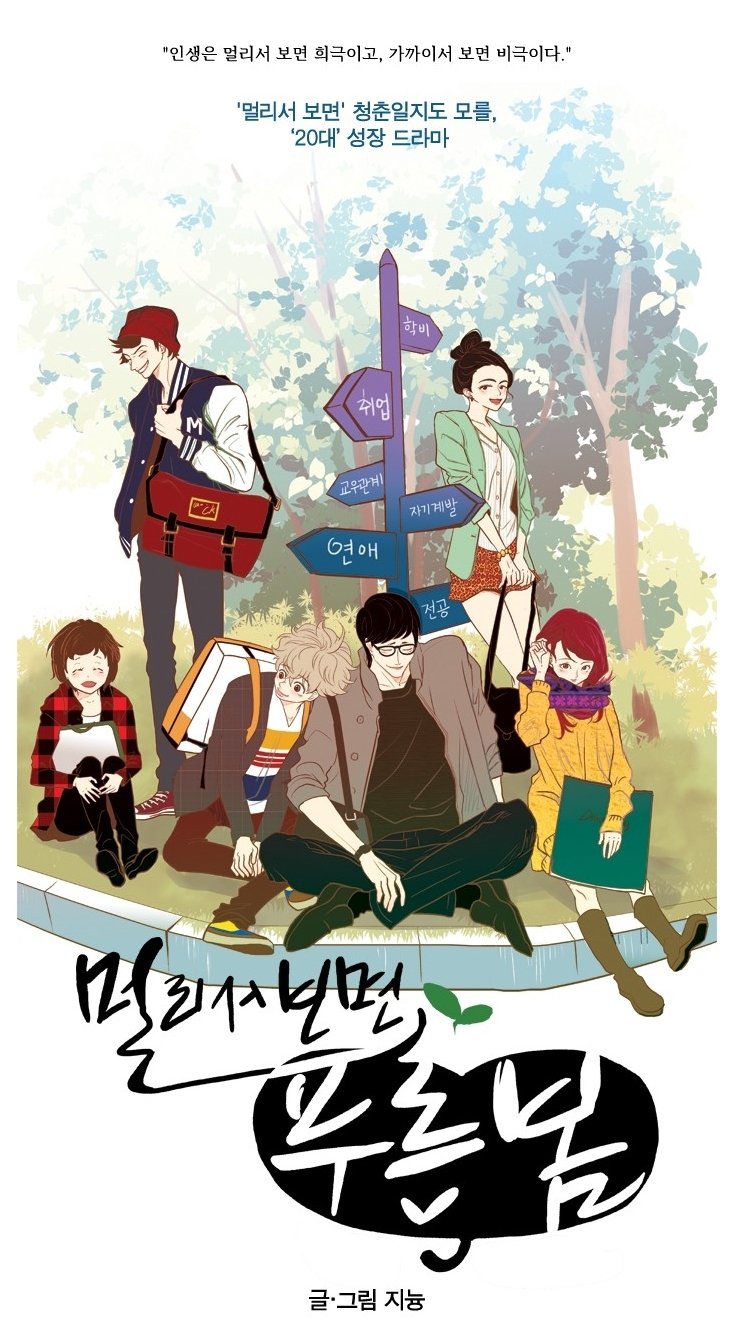 Based on a successful Webtoon, "Seen From a Distance, Green Spring" (literal title) will be a realistic story of college students facing a difficult world. It has been confirmed that Park Ji Hoon, Kang Min Ah and Lee Shin Young will play Yeo Joon, Kim So Bin and Nam Soo Hyun.
Park Ji Hoon will play Yeo Joon, a freshman who grew up in a wealthy family. After his time as a child actor, Park Ji Hoon showed his stable acting skills through his diverse roles in "Love revolution" And "Flower crew: Joseon Marriage Agency". Viewers are already expecting Park Ji Hoon to be a perfect match for the lovely and cute Yeo Joon, who has a secret that nobody knows about.
Kang Min Ah will play the serious and hard working student Kim So Bin. The actress has gradually developed her acting skills through various projects including "True beauty" And Park Hwa-Young. Kang Min Ah will use her lovable graphics and lively charm to perfectly portray her new character and make a strong impression on the audience.
Lee Shin Young with his powerful gaze will play the brilliant perfectionist Nam Soo Hyun, who has a clear A in all his classes. Lee Shin Young will captivate viewers' hearts with his handsome looks and cold charisma of his character. The actor already has his strong presence in "Wake up" And "Crash Landing on You".
The upcoming drama will portray a heartbreaking campus romance while delivering a realistic story with varied chemistry of characters. "Seen from a Distance Green Spring" will be broadcast on KBS in the first half of the year.
In the meantime, check out Park Ji Hoon in "Love Revolution" below:
Meet Kang Min Ah in "True Beauty":
See Lee Shin Young on Awaken:
Source (1)
How do you feel about this new K-drama, "Seen From a Distance Green Spring"?
Read more: Rosé solo now has official release date