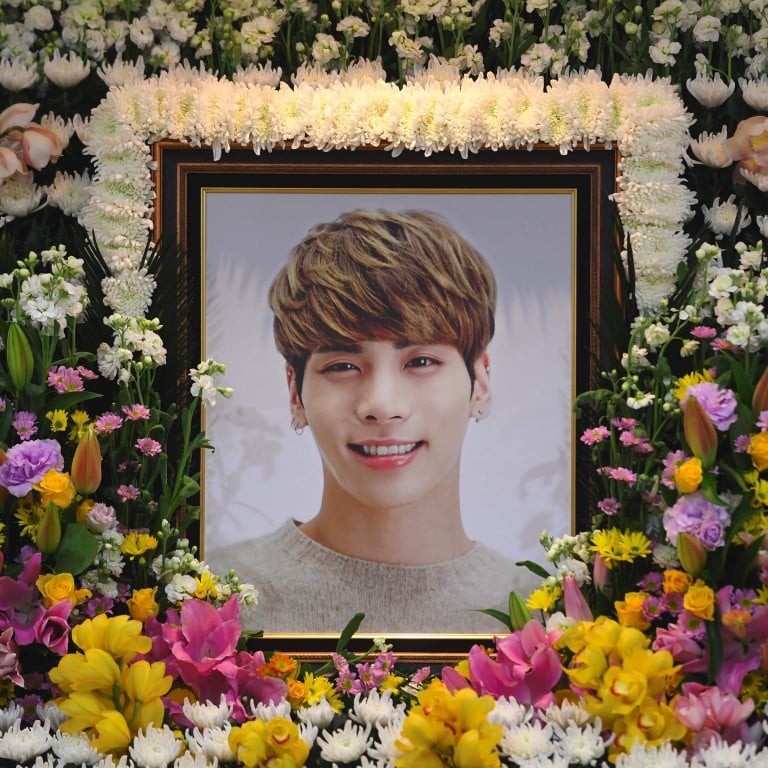 Friends and fans of SHINee Jonghyun look back on memories with him and express their love on the third anniversary of his death.
Many people dedicated posts to SHINee Jonghyun on December 18, including SHINee's official social media accounts. Along with a photo of him, her Instagram post says, "We always love you." Many fans have commented to express their love and share how much they miss him.
SHINee's key posted a photo of himself with Jonghyun and wrote, "I miss you so much. I love you. "
SHINee's Minho uploaded a photo of the five members of SHINee and wrote: "Forever SHINee five".
user interface posted a video on Instagram singing Jonghyun's "Before Our Spring".
December 18th, Girls' Generation Sooyoung moderated the radio show "Jung Eun Jis Music Plaza" as a special DJ and called her group member Tiffany during the program.
Sooyoung asked Tiffany to speak about her song request. Tiffany shared, "As my song demands, today 'in fond memory of Jonghyun' [quote said in English]I would like to recommend SHINee's 'View'. I miss you so much. "She also mentioned how SHINees Minho and Key were recently discharged from the military. Sooyoung said," This is 'View' from SHINee that we miss more than ever today."
SHINee Jonghyun deceased on December 18, 2017. May he rest in peace.
Source (1)