In this test, you will find out if you are compatible with any of the 10 members of the NCT 127 boys' group and see if your chemistry could flow with the K-pop stars.
The boys from NCT 127 have a successful career and show their versatility with innovative Concepts, her stage skills are amazing and validate her place as one of the Bands most famous and influential within the rsocial edes.
NCT 127 and their personalities
The personality is a series of elements define that and characterize for someone it may be her way behave confronted with situations or their view of the world in which they find themselves develops. Woow!
Inside Subunit from New culture technology There are artists with charming charisma and their unique qualities that strike an interesting balance between them Members of Boys group.
This time we bring you some fun perhaps What will it reveal to you when you have compatibility with one of the 10 members Group of companies SM Entertainment, Find out if you'd have chemistry with me Singer Y. Rapper from 'Super Human'.
The results of this test are: (2) (4) (6) (8)
What is your greatest ability
Be sincere (2)
You have many talents (8)
Know how to listen (6)
Be responsible (4)
In your group of friends, you are the one who …
They always listen to music (4)
The one who tells jokes (6)
The Shy (2)
The clever one (8)
Her most delightful trait is …
Your eyes (6)
Your personality (4)
Your gestures (2)
Your voice (8)
Pick an NCT song that you think will define you:
Kick It (2)
Cherry Bomb (8)
Regular (6)
Blow (4)
Your favorite weather is …
The sunny one (6)
When it's very cold (2)
Moderate it is excellent (8)
Snowy, you love snow (4)
What would your position be within a band of K-pop?
Leader (6)
Singer (4)
Rapper (2)
Dancer (8)
What makes you happiest
Spending time with your family (8)
Have a delicious dessert (4)
Spend the afternoon watching movies and series (6)
Draw (2)
DONE !, ADD ALL ANSWERS AND SEARCH YOUR RESULTS:
When you want to have fun with more EXAM Visit our area.
14 to 17 points
Yuta
At first glance, you may seem shy, you just need the chemistry necessary to get by, such as: Yuta, the member of NCT 127 and you are compatible.
18 to 22 points
Haechan
Haechan from NCT 127 It could be your soul mate, they are compatible in all aspects of their personality so their togetherness would be fun and epic.
23 to 25 points
WinWin
WinWin He is a pleasant, responsible, and dedicated person who gives him a place as a member of NCT 127 with whom would your relationship be the best.
26 to 27 points
Doyuong
The voice of Doyuong is just as adorable as his personality, the member of NCT 127 just like you, has clearly defined and clear goals.
28 to 32 points
Jaehyun
Jaehyun and they are very compatible, their relationship would be full of unforgettable moments, they would travel together, they would have fun going on new adventures.
33 to 36 points
Taeyong
Taeyong He is a very complete artist, his responsibility and leadership are very distinctive features in the idolSo he and you share a personality.
37 to 45 points
Jungwoo
Jungwoo has a lovable character who idol from SM entertainment it is compatible with your personality because both seem pleasant and understandable.
46 to 49 points
Mark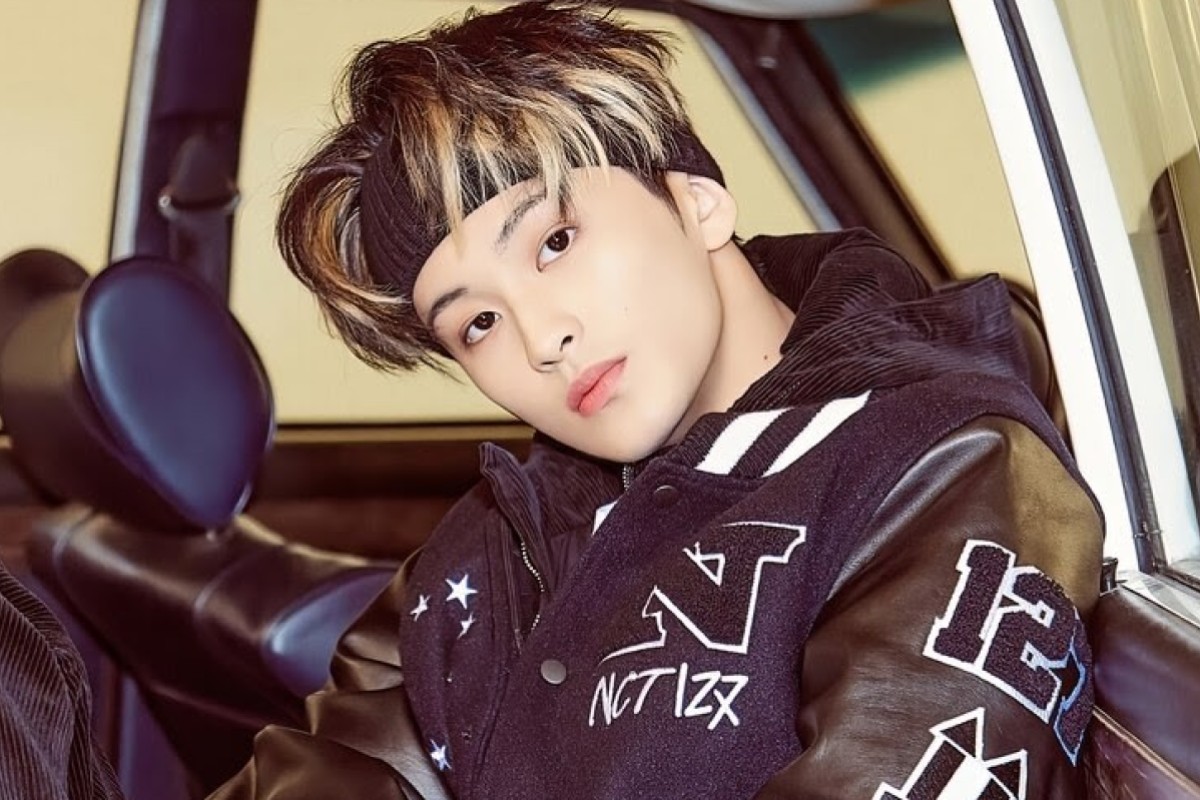 Mark is the member of NCT 127 The rapper adapts more to your taste and vision of life. He is very experienced on the canary, but has unique charms that make him an adorable and trustworthy person.
50 to 53 points
Johnny
Johnny He is a charismatic person wherever he goes, he shines with his optimistic and funny personality, you are compatible with the rapper from NCT 127 because they are both open-minded.
54 to 56 points
Taeil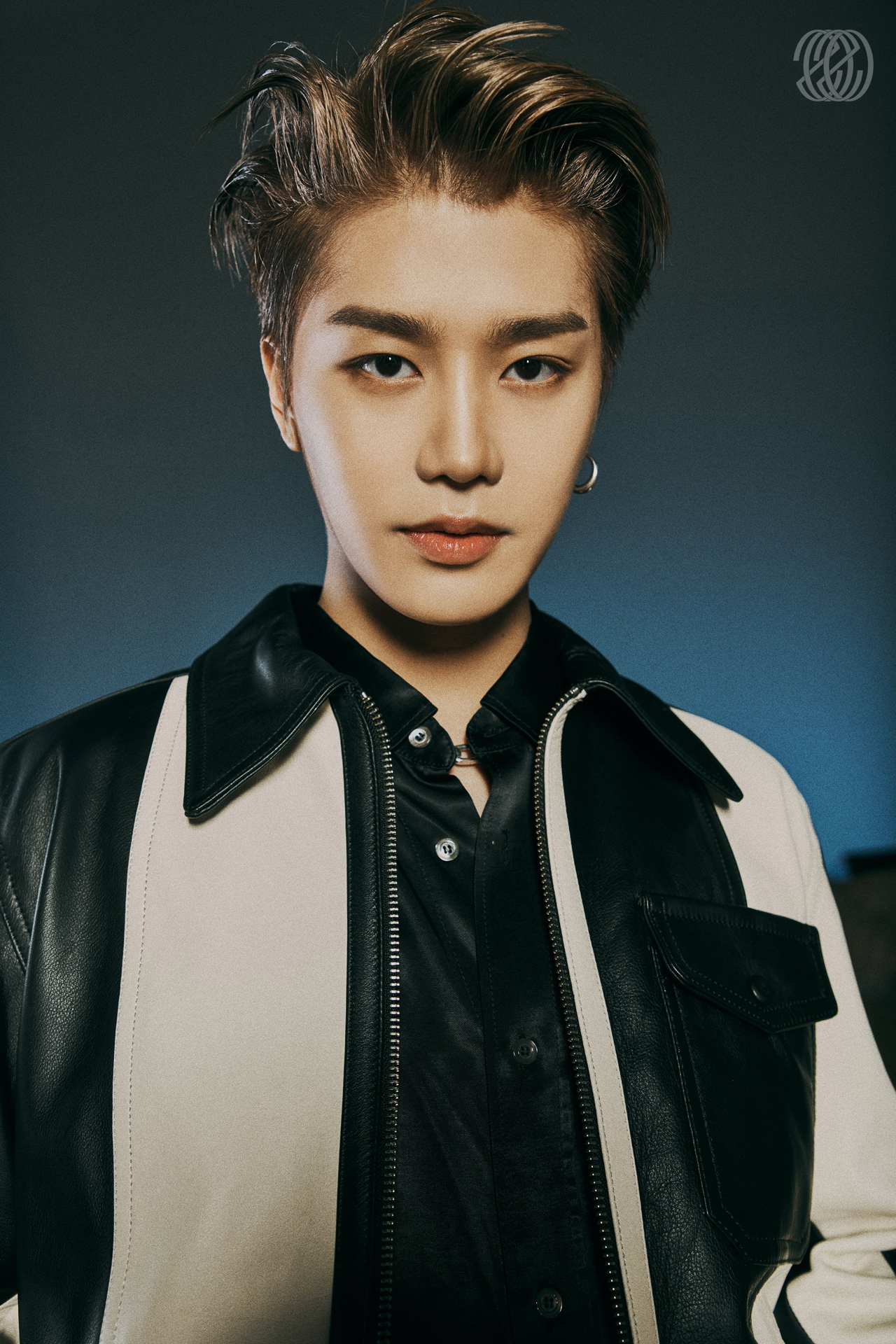 You are a responsible, talented, and cheerful person, so your compatibility will be 100 percent achieved Taeil, the member of NCT 127 and you'd make a great duo.
Read more: CNBLUE tells funny stories about their military days