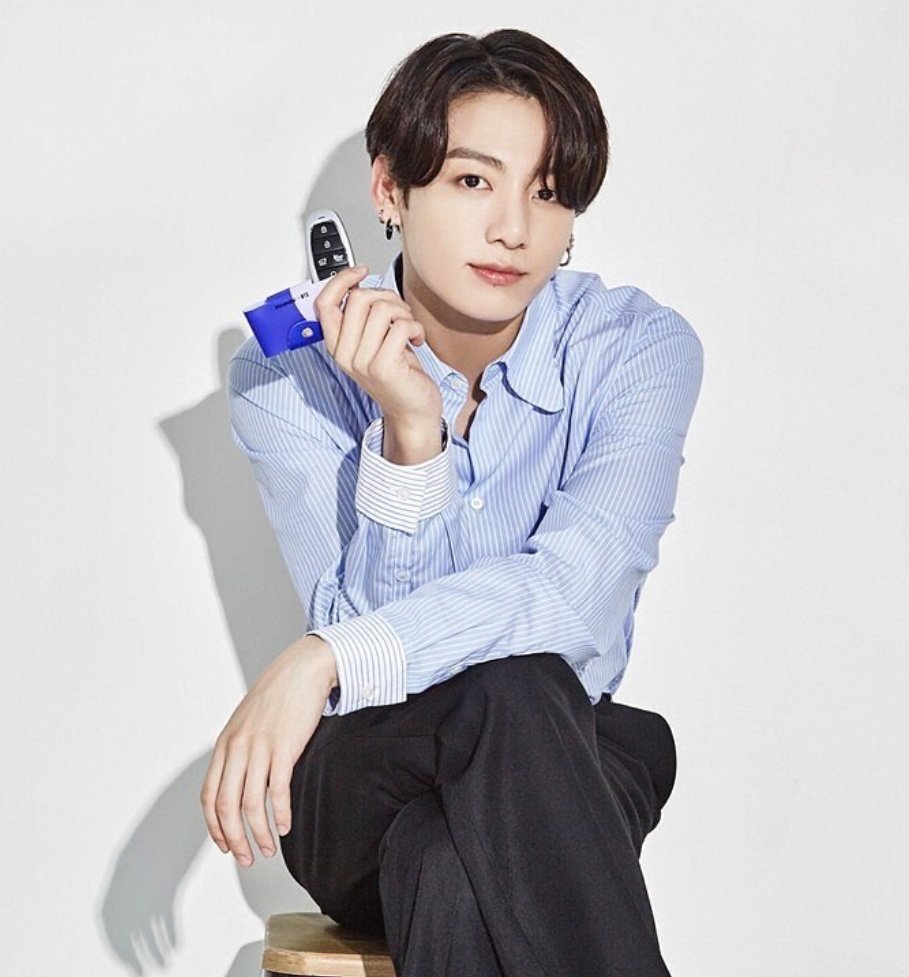 Jungkook is one of the idols with the most numbers in his bank account. The K-pop singer knows how to spend money very well. Some of the most expensive things he has bought are homes, company stock, and a valuable donation to charity.
The agency artist Big Hit Entertainment were millionaire at a young age, thanks to his diverse artistic talents, he is also considered one of the Idols with more influence on social media and in the music industry.
Jungkook knows how to give himself some luxuries such as exclusive designer clothes, video games, travel and sculpture collections, the singer showed great intelligence by placing his money in the South Korean stock market to generate more capital.
The Golden Maknae is also a kid with good feelings and a big heart, he ventured into giving to nonprofit organizations that struggle to give a quality of life to seniors, youth and children.
Below, we will show you the 7 properties, items or investments that cost the 'Dynamite' interpreter a large amount of money.
The most expensive things from JUNGKOOK
1. Apartment
Jungkook has a large apartment in the luxury residential park Seoul Forest Trimage, one of the most valuable areas in South Korea. The member of BTS paid 1.7 million dollars for the place.
2. Home
In early 2020, Korean media reported that Jungkook acquired a house in the popular Itaewon neighborhood, the property was valued at over 7 billion won and is close to the apartment it shares with BTS members.
3. Desiner clothing
The closet of the Golden Maknae is full of designer clothes and renowned brands such as GUCCI, Vetements, Balenciaga, Saint Lauren, Balmain, Prada, DIOR, Tom Ford and Givenchy. A design of these fashion houses reaches the 6 thousand dollars and to arm a complete look exceeds the 100 thousand dollars.
4. Stock
In September 2020, Big Hit Entertainment was listed on the Korean Stock Exchange, Jungkook and the rest of the members of Beyond The Scene received more than 400,000 stocks, each representing more than $100.
5. Grants
Jungkook is an artist aware of the power he has, not surprisingly one of his most expensive contributions to society, the vocalist of K-pop donated a significant amount for various causes such as:
To the Black Lives Matter movement.
To the Hope Bridge Association.
Income for the Heart Organization of South Korea.
Donation of looks to raise funds.
6. Cameras
Jungkook is a lover of technology and cameras, an item of the Nikon brand can exceed 15 thousand dollars and if you add the cost of lenses and other accessories, the total cost becomes higher.
7. Videogames & tech
Jungkook has a high-end cell phone, plus he is a video game enthusiast, sometimes he can spend a lot of money to get the newest game on the market.
What do you think about the way Jungkook spends its money? Let us know your opinion on our Facebook page or on our Twitter account.