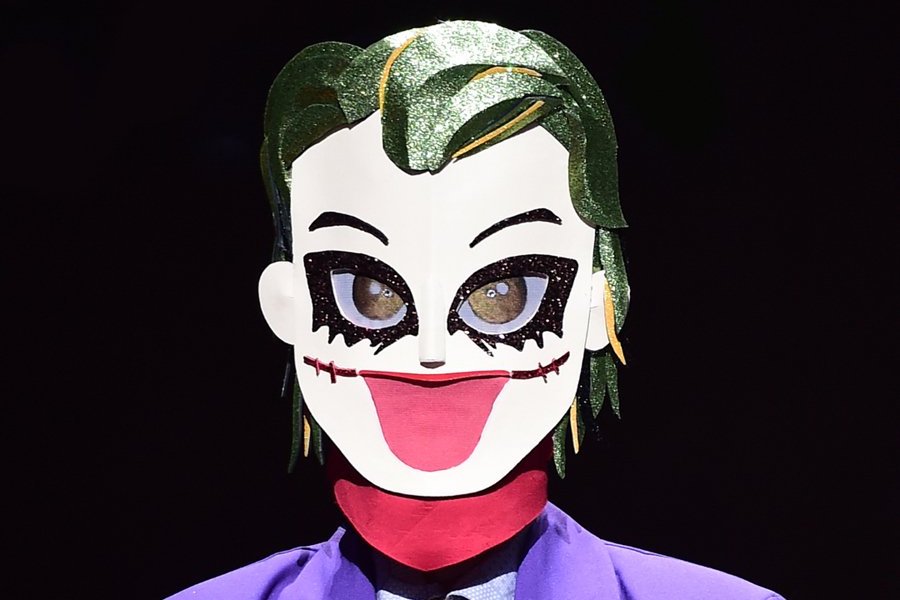 In the episode of MBC January 17th "The king of mask singer" Stove Cat accepted the challenge for the ninth time in a row.
spoiler
The second match of the second round took place between Snow Flower and Treasure Box. Snow Flower sang SHINee's Taemins "Move" and impressed with her seductive charms, while Treasure Box Park Jung Woons sang "On a Night Like Tonight" and showed her powerful voice.
Sandara Park said, "Snow Flower uses the modern singing method. She knows how to get the most out of rap and singing. Treasure Box seems to have set the standard for ballads and has been very stable. I wonder if I couldn't have known there was such a person. "
Treasure Box reached round 3 with 18 votes for Snow Flower's 3. Snow Flower revealed himself to be a former Wonder Girls member and current solo artist Yubin.
Sandara Park showed her surprise at the unveiling and immediately said: "Sunbaenim [mode of address to a senior artist]I'm sorry to have my mouth "2NE1 debuted in 2009, Wonder Girls in 2007.
Yubin said, "I'm not a Wonder Girls member who was known for their singing. I was a rapper so I was very nervous and wondered if I could appear on The King of Mask Singer. I thought I couldn't do it. But I am grateful that you called me. "
Yubin is the CEO of rrr Entertainment, which includes her former Wonder Girls group mate Hyerim and her husband Shin min chul. When asked who else she would like to hire for her agency, she said: "Kim Gura"Who quipped," You should get Park Jin Young instead. "
Yubin recently made a solo comeback with the single "Scent. "
Check out "The King of Mask Singer" below!
How do you feel about "The King of Mask Singer" news?
Read more: Got7s JB activates his twitter with fun interactions