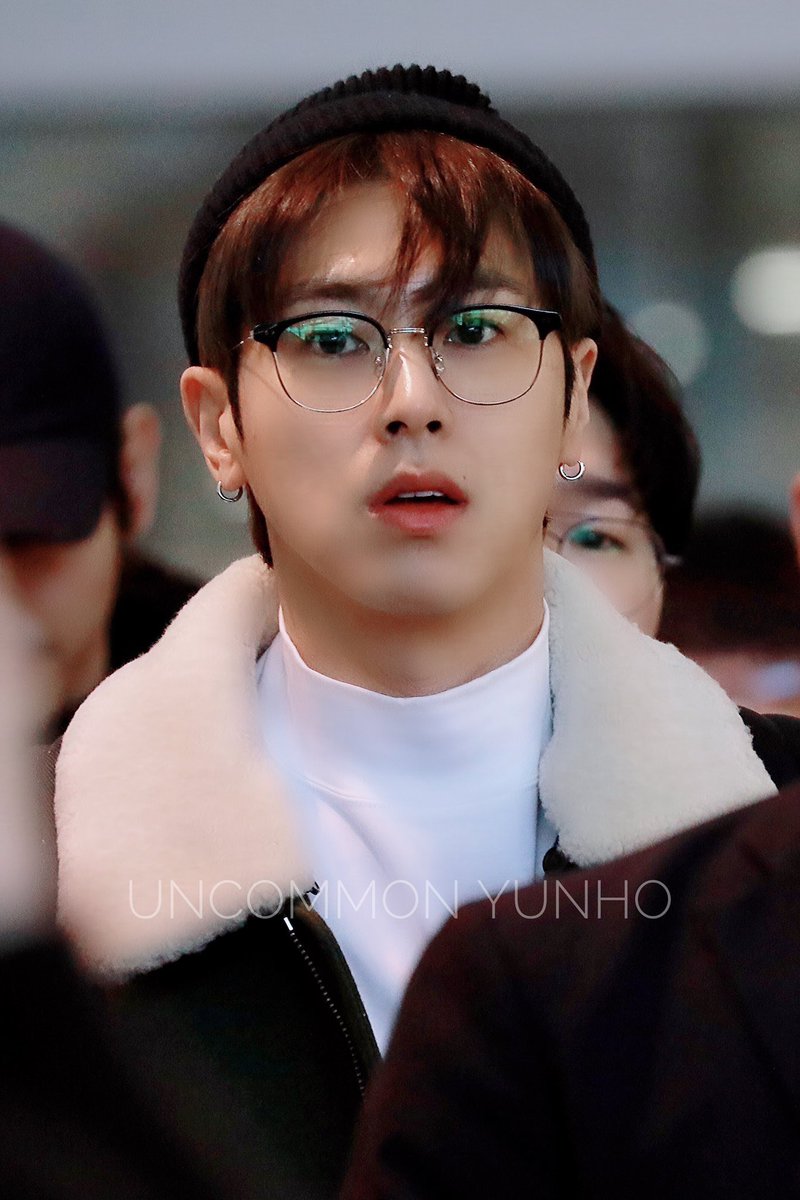 TVXQ's Yunho recently had a chat with Kim Shin Young about his new music video, close friends, and more!
On January 21, Yunho appeared as a guest on the radio show "Kim Shin Young's Hope Song at Noon".
Since he is currently appearing in a variety show DinDin Yunho was asked if he would like to be accompanied by him or Yunho's other close friend Son ho jun on a new program. Yunho chose Son Ho Jun and stated: "Ho Jun has not performed in variety shows these days, so I think it would be good to demonstrate his charms."
Last week, Idol returned to the title track with a new album and an action-packed music video: "Thank U" with Hwang young min and Lee Jung Hyun. Yunho commented that they paid homage to various films such as "Kill Bill".
He continued, "Hwang Jung Min and I are linked by 'Ode to my Father' so that he appeared with no performance fee. It's really that detailed. The scene where he was sucking on candy was even an improvisation. "
Yunho also praised Shin ye eun both of which appear in his song "La Rosa" and appear in the music video. He commented, "I really liked her calm voice. We recorded for three hours, but she never took a rest. It was really amazing."
He also talked about being known for being passionate about it and thereby taking on a passionate character. Idol shared, "I've lived my life like this, but it became a character overnight. It's like a device that helps me control myself, but I see it positively because that's who I am originally. There are exactly 24 hours in a day, but if I spend my life in a special way every day, I think my life will become special too. "
In terms of what makes a day special, Yunho chose to invent. I revealed, "I own some patents. I have about three to four and I'm waiting for the one I've requested. "
Yunho also chose Michael Jackson and Cho Yong Pil as his role models, stating, "It's just not that easy to work so long and work continuously. I want to work little by little so that one day I can become like Cho Yong Pil. "
Watch Yunho in "Melo holic" Below!
Source (1)
How do you feel about this article?
Read more: "Sisyphus: The Myth": Park Shin Hye talks about acting with Cho Seung Woo