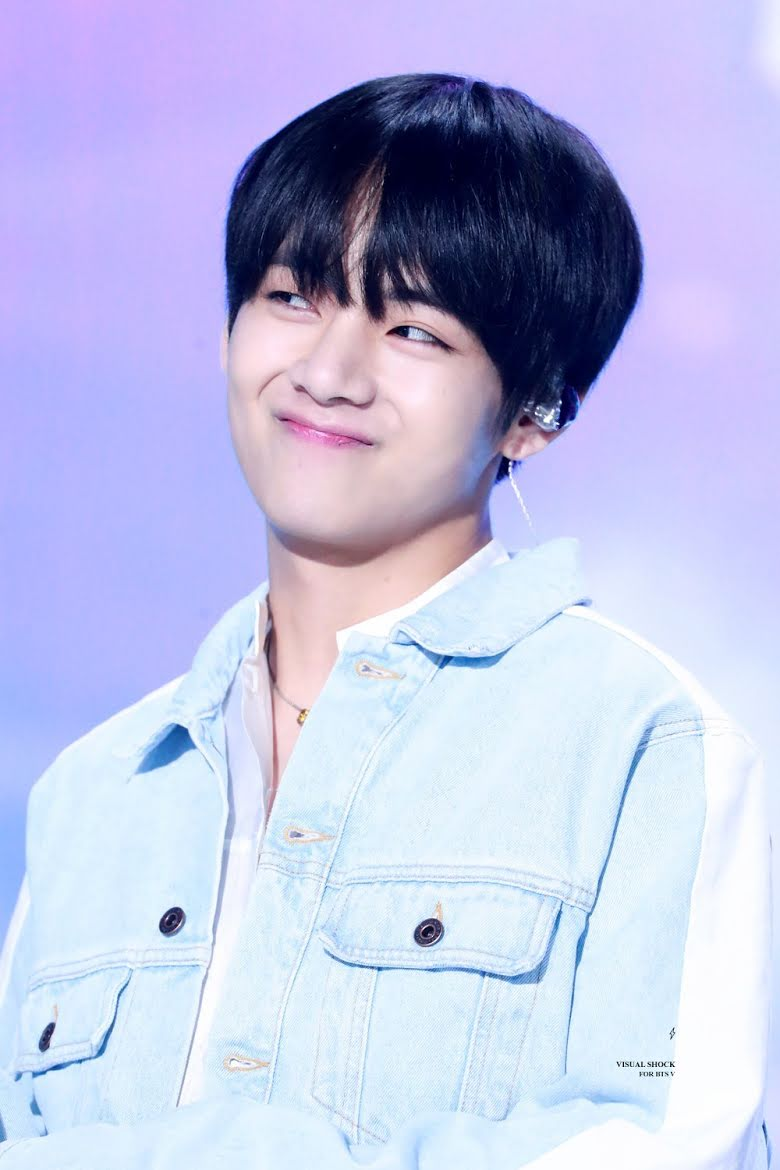 The ethereal beauty of V was recognized with a new title in The Urban Dictionary, one of the most used web dictionaries. Kim Taehyung of BTS is the new face of K-pop, he knows the definition.
V is an artist trained in different areas of entertainment, the perfect complement to his affectionate and professional personality is physical beauty, on different occasions he conquered the audience with original presentations and looks.
When you search for the term 'ethereal beauty' in Google, Taehyung is one of the idols that appears in the images, we don't know the reason, maybe the searcher considered the dancer as one of the most beautiful celebrities aesthetically.
Apparently, The Urban Dictionary loves Taehyung, the dictionary defined the artist as 'the most beautiful, sensual, kind and loving person in the whole world. He can act, dance, sing with a deep voice and has the prettiest smile'.
Recently, the famous web dictionary updated some of the concepts, words and phrases in its content and included Taehyung as a synonym for ethereal beauty and 'Face of K-pop'.
V DE BTS WON THE TITLE OF ETHEREAL BEAUTY AND FACE OF K-POP
According to The Urban Dictionary, V is the new definition of the phrase 'Face of K-pop', they explained that the singer is widely known for his good looks and was recognized with the nicknames of National Treasure and Disney's Prince.
They even remembered when ARMY compared the proportions of the idol with famous art sculptures, they ended the text by writing that the 'Face of K-pop' always makes fans fall in love with his incredible visuals.
On the other hand, Taehyung reaffirmed his place as a synonym of ethereal beauty in The Urban Dictionary, in the description of the term they assured that the beauty of idol would make people believe in magic, they ended with:
When Kim Taehyung is on stage, his ethereal beauty makes it impossible for you to focus on anyone else, even when he is not looking for any kind of attention.
The tributes to V did not go unnoticed by fans around the world, who took the social networks and online platforms, ARMY posted love comments for the vocalist and shaped his visual is fantastic.
Kim Taehyung's beauty and style caught the attention of internet users when the idol modeled a three-piece suit at the 2021 Golden Disk Awards ceremony.