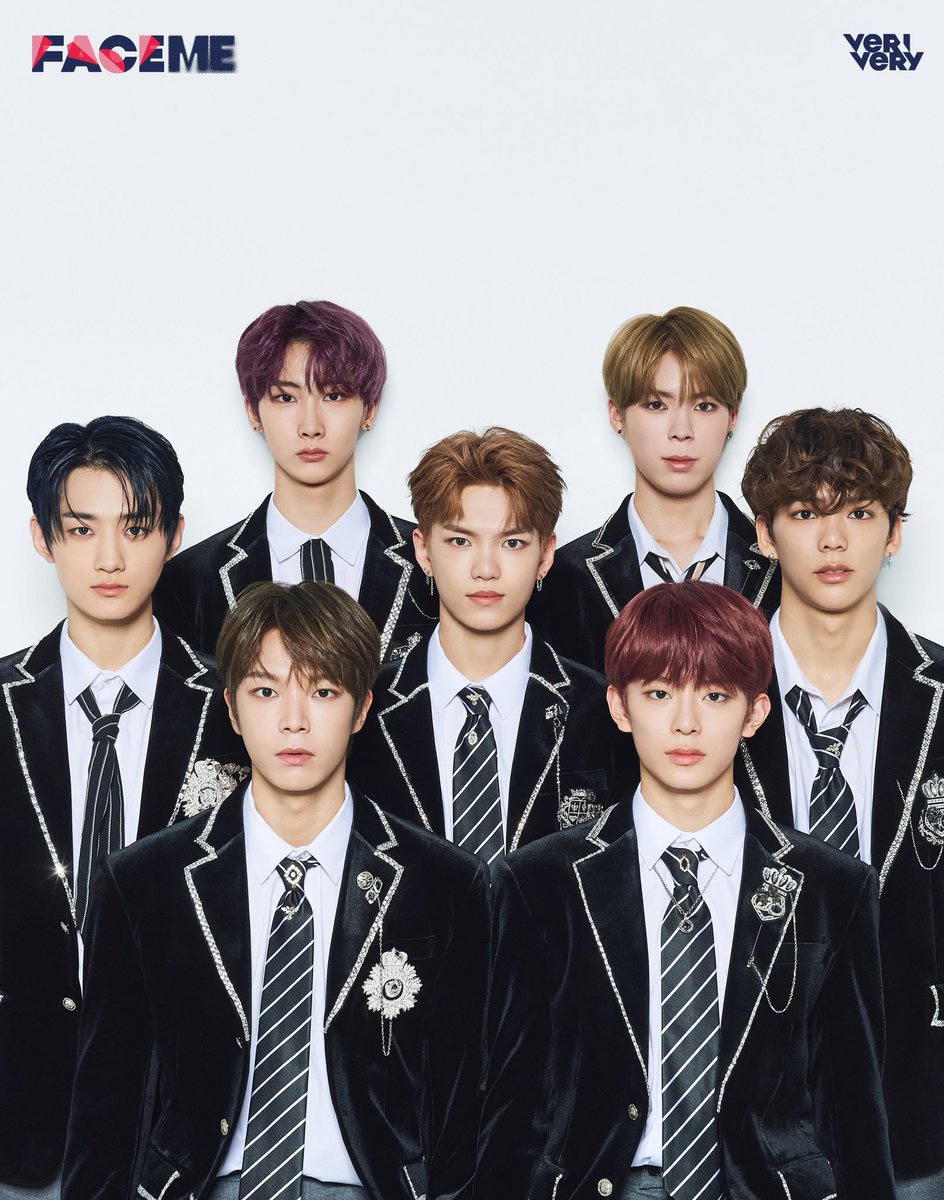 VERIVERY presented the music video of DIY.
VERIVERY made fans fall in love with the release of the music video for DIY. The composition and elaboration of the video was done by the guys and brought the fans to tears with her singing talent.
Check out the following fan comments:
I tried very hard not to cry but collapsed when Gye hugged Kangmin. I'm a new fan and although I came to terms with them a little late (?) I'm glad I did. They became my safe place in a short time and I am glad to have them in my life, to support them and to call myself VERRER ❤

I literally cried throughout the process and didn't even expect it. VERIVERY really has a way to make us cry like that? The lyrics are so deep and painful and it really broke my heart to read them. But in the end they became a lovely family. This is so beautiful!!! VERIVERY, who produce their own music videos, is something I love about them. I am so proud of her. Thanks for this beautiful song and MV. I'm so proud of you! 🙁
What did you think of the music video for? VERIVERY? Leave your comment on our Facebook page or on our Twitter account. Also share the news on your social networks with your friends!
You may also be interested in: Yuju's GFRIEND's "I'm in the mood to dance" translation + English lyrics
Screenshot and video: [YouTube] @ VERIVERY
Read more: "True beauty" Posted a new video behind the scenes!