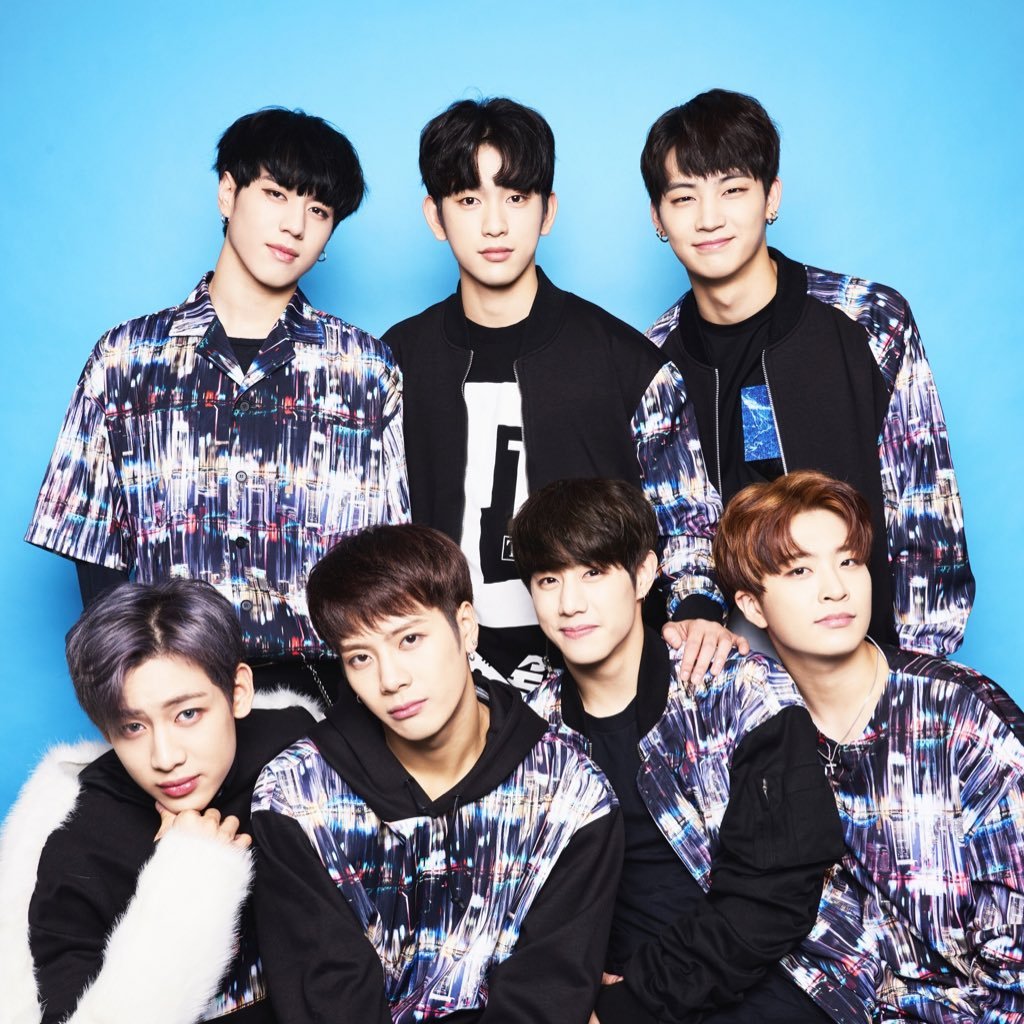 K-pop songs have brought joy and inspiration to all fans, but they contain messages that you probably need to hear. With Got7's lyrics you will think about the changes that would bring you a dose of happiness.
It's been almost 7 years since the entertainment industry fell in South Korea welcomed Got7. The boys debuted with big dreams, but their path was not easy and they captured their experiences through theirs Songs that now illuminates everyone's days AHGASE worldwide.
Currently, the guys already have an extensive discography and have increasingly collaborated with the songs they release. The melodies perfectly capture the characteristic sound of Got7 and news worth listening to.
If you're a fan of these idols, you probably have a list of favorite songs from Got7, but some of them contain the advice You need to listen now to get the motivation you are looking for.
Answer this exam and tell us about yours personality, your joys and your fears. Write down your answers and at the end double-check which letter you chose so that you find the result that suits you.
The advice Got7 has for you in their songs
1. What do you do when you are sad or discouraged?
A) I try to distract myself by doing something I like
B) I tend to think long and hard about the cause of my mood
C) I think of mistakes that only make me feel bad
D) I talk to people close to me about how I feel
2. What makes you feel exhausted?
A) Save my feelings to show myself strong
B) My insecurities
C) school, work or my future
D) It is actually the union of several situations that causes me stress
3. Now choose something that makes you happy:
A) Meet up with my friends
B) When my efforts and success are recognized
C) Fulfill any of my goals or objectives, even if it is easy
D) The sudden joys for the little details in life
4. What kind of songs do you prefer to listen to?
A) Melodies to dance to
B) Happy songs and a bit cheesy
C) Calm melodies that accompany my everyday life without distracting me
D) Those who infect me with energy
5. What are you afraid of?
A) To loneliness
B) To the opinions of others
C) To failure
D) To repent
6. Select a Got7 song
A) Take me to you
B) Confession Song
C) Breath
D) Teenager
7. What quality would you ultimately like to have or improve in your personality?
A) Be more sociable
B) trust
C) Control my emotions
D) courage
Most of A
ENOUGH
When things seem difficult, all you need is the right people by your side to help you be strong in the face of adversity. Someone to remind you how talented, loved, and valuable you are. Don't be afraid to ask for help or say what makes you sad or confused, even problems will weigh less if you share them.
Most of B
JUST RIGHT
Sometimes you forget all the qualities that make you shine, don't let bad times turn off your charm. Instead, we encourage you to appreciate the joys that life brings you, the people around you, and especially all of your unique talents and traits that make you special.
Most of C
TOMORROW, TODAY
Go step by step and do not rush. Often we feel pressured by the decisions in our life or when we have doubts whether we are going on the right path, but all in time. Take a break to enjoy what you like, get to know yourself, and choose your goals.
Most of D
FLY
Let yourself go and live in the moment. Throughout life, it is always important to consider every step you take. However, it is also important to enjoy what surrounds you and what opportunities are available to you. Take a little self-confidence to capitalize on all of the good things in life.
We told you that recently Jackson Wang shared some photos to say goodbye to 2020 along with a message of reflection.
Read more: "Lovestruck In The City": enjoy their happiest moments