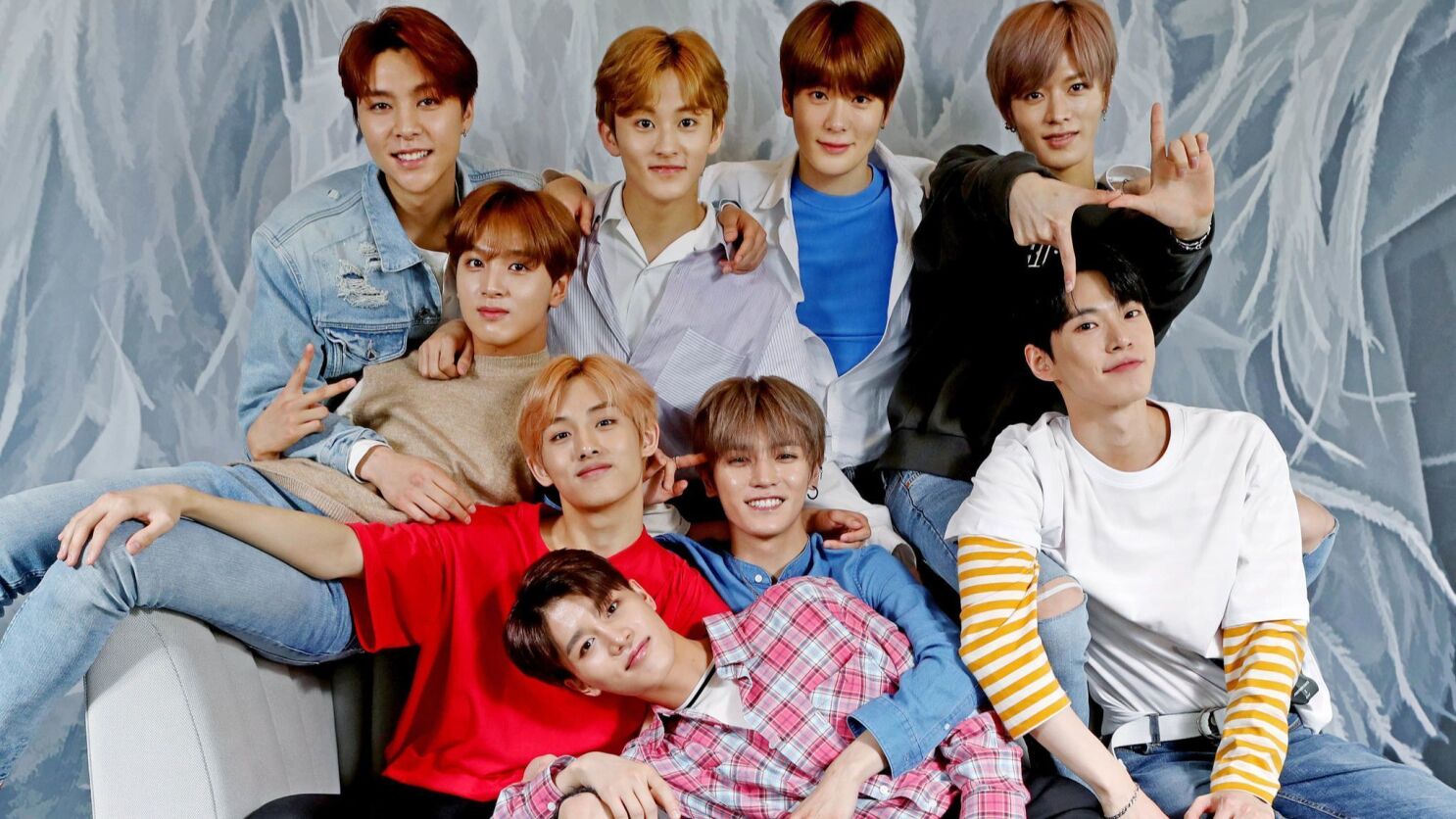 Thanks to their different musical styles, the guys from NCT have become a benchmark in K-pop for rap and dance, but also for fashion icons.
The SM agency's 2020 project surprised fans with the merging of talent, dance, singing and rap NCT U, WayV, NCT Dream and NCT 127. With the start of "Resonance", the boys lived up to their name, Neoculture technology, This is described as a journey between the past and the present, between the challenging and the futuristic.
The 23 members have conquered NCTzen With their urban concept full of rhymes and beats, they have performed with others on every comeback Outfits that showed its masculine side, a vintage, youthful and 90s-inspired style. You can recreate that too Fashion of idols and show the best korean looks.
You just need Basic clothing that you can find in your closet or with your mother because some of them Outfits They took up the clothes that had been used in the past few decades, such as brightly colored jackets or brightly colored suits. This Christmas look at them Fashion Thanks to NCT, who emphasize their youthful, funny and energetic image with each of their outfits.
We'll leave you a list with 5 outfits inspired by NCT's MVs, made up of hip hop, retro, R&B and electro songs that will make you look like one professional model. In his most recent MV, the guys from NCT showed their great synchronicity in dancing and did it a fusion of talent, singing and rap with "Resonance".
OUTFITS INSPIRED BY NCT COMEBACKS
90's Love
A colorful and youthful style is ideal for you. All you need is a jacket, funny jeans, tennis shoes, necklaces as accessories and if you want you can paint temporary highlights to breathe life into your life Outfit. The Retro fashion It is today.
Work it
Elegant and casual for the parties, all you need is a brightly colored suit and a blouse that fits perfectly. It can have different designs to suit your personality. Some patent leather shoes, a bag and earrings. You can also wear a headband to have that Vintage style full.
Resonance
Urban style and e-girls. All you need is dark clothing, military-style boots, a hoddie or oversized jacket, plus a small bag, beret and earrings. You can complement them with dark makeup, outline your eyes and highlight your mouth with a red lipstick.
Riddin
For a feminine and bright style, you need a jacket or blazer with glitter, black pants, heels, a bag, necklaces and a scarf that you can complement Outfit with colored shadows and floating eyes. NCT's youthful and energetic style will make you look like a model.
Cherry bomb
Show all of your Woman power with a Outfit in pink colors. The mighty rap of NCT It will make you look beautiful and youthful. You need a suit in light tones, lavender, lavender, or pink. A black or white blouse, black or red pants, heels, a handbag and sunglasses.
Read more: 9 K-Pop idols that are the definition of good chaos