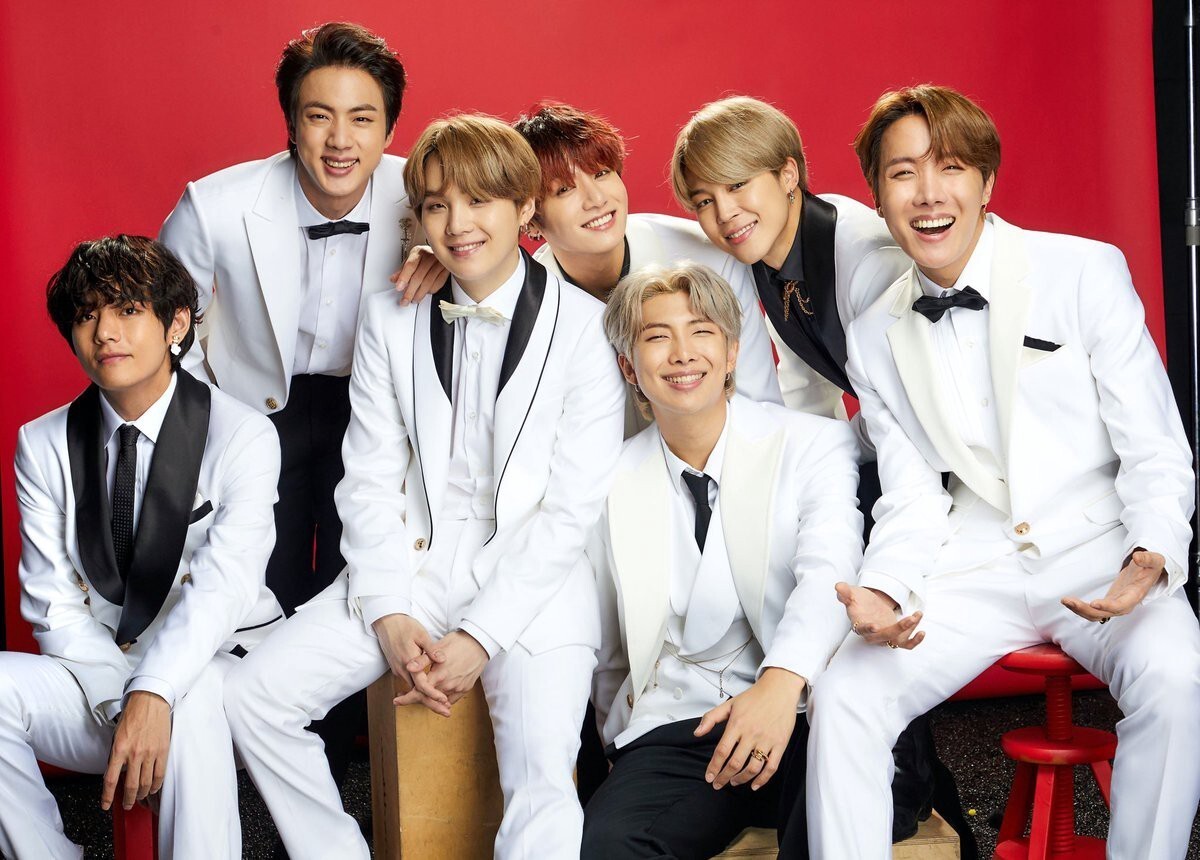 All Bts came together to celebrate their latest historic hit on the Billboard charts!
On November 30th local time, BTS ranked third number 1 on Billboard's famous Hot 100 list, the weekly ranking of the most popular songs in the US in all genres, based on streaming, radio airplay and sales data.
As her new title track "Life goes on" made Billboard history on this week's charts by becoming the first song to be sung predominantly in Korean and reaching number one.
On December 1, the idols got together to celebrate the good news, and even Suga– Who's recovering from surgery on his shoulder and therefore taking a break from most activities – met with his bandmates for the special occasion.
The group thanked their fans on Twitter and shared a short video clip with all seven members cheering together in their practice room – and even jumping for joy! They wrote in the headline: "No. 1 on Billboard !!!!! Many thanks. (With Yoongi for the first time in a long time [Suga's given name] hyung.) # LifeGoesOn1onHot100."
빌보드 1 위 !!!!! 감사 합니다?
(오랜만에 우리 윤기형 이랑 같이?)# LifeGoesOn1onHot100 pic.twitter.com/EG0BRURMnZ

– 방탄 소년단 (@BTS_twt) 1st December 2020
Congratulations again to BTS!
---