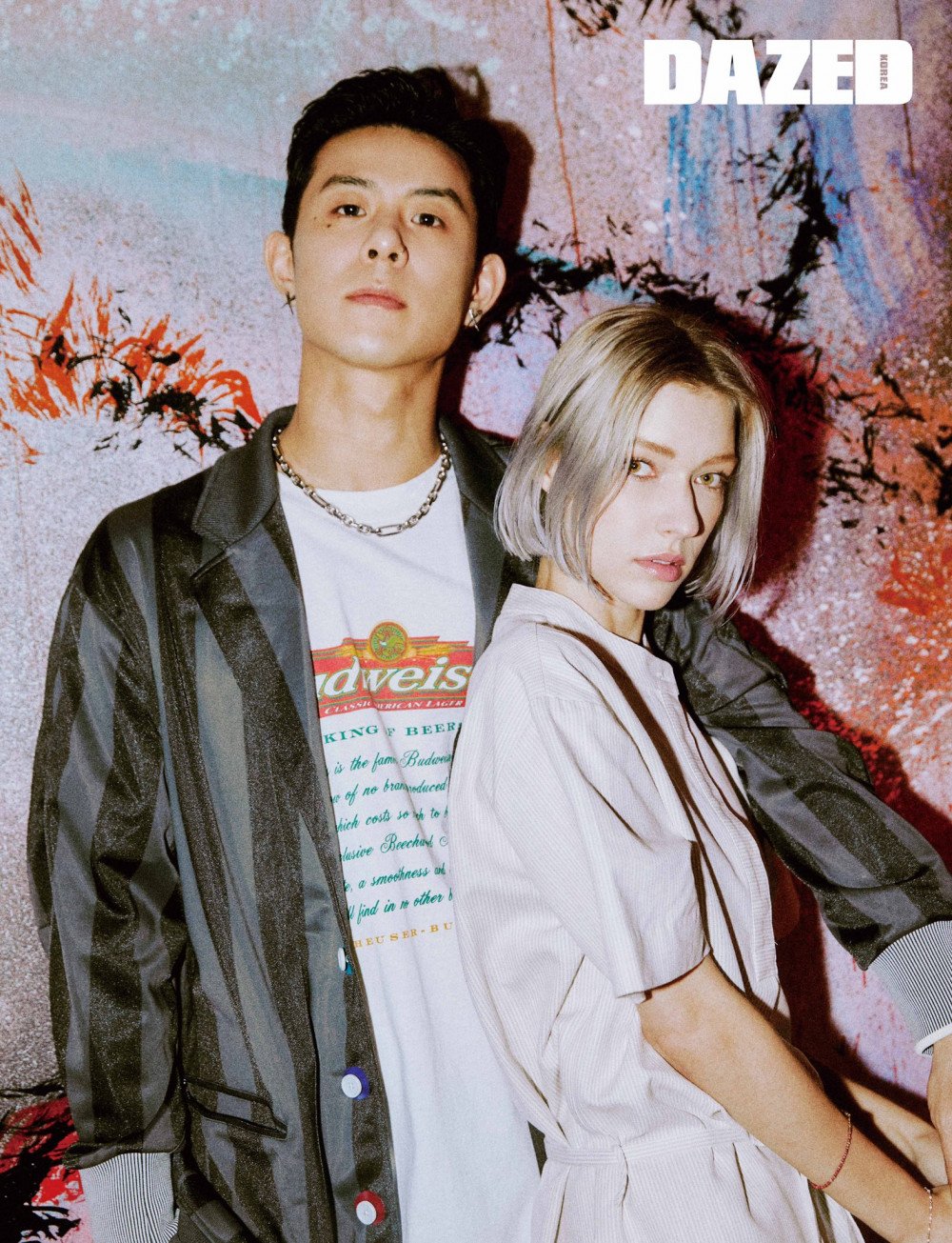 Rapper Beenzino put the question to his longtime girlfriend Stefanie Michova On New Year's Eve!
The couple has been together since 2015 and she recently showed their daily life together in the tvN program "On and Off".
On January 1, Beenzino posted a video on Instagram following his suggestion in which Stefanie Michova laughed at how she was still crying and they showed the ring. He also gave a glimpse of his suggestion event through photos of him in the kitchen and they enjoyed their meal.
In the headline he wrote: "I have no regrets at all because I have now achieved the last thing I planned for 2020. Although we ring in the new year at home which is very different from what we've done at other times, I've never been so happy. I don't know what happiness, sadness, etc., awaits in 2021, but I'll start while I'm feeling encouraged. . If you propose, your mind goes blank and you cry … PS2. It is up to us all to be happy in the New Year !!!! "
Stefanie Michova shared her own photos of the special event and wrote in English: "I am so excited and happy to start 2021 with so much happiness and love." She added in Korean: "Happy New Year. I'm looking forward to 2021. "She also tagged Beenzino and wrote," I love you. "
Congratulations to the couple!
---
How do you feel about this article?
Read more: From rookies to stars: 12 hottest emerging K-drama actors of 2020