BigHit Entertainment registered the Bang & Baker name and the company was applying for a trade certificate for the brand, which could mean opening a cafe or bakery under that name very soon.
Bang si hyuk is considered one of the major business people and music producers in South Korea, the Founder of BigHit Entertainment Thanks to his diverse businesses, he managed to build an empire.
Big Hit's business strategy took more ground with the acquisition of several entertainment agencies, the groups it represents such as BTS and TXT were placed as the public's favorites thanks to its management.
Apparently, BigHit Entertainment is looking to expand its market and will focus on the food and beverage industry. Some Internet users believe that the representation company will soon open a cafeteria or a bakery.
Recently the recording of ' Bang & Baker's', Bang si hyuk applied for a trade certificate for the name and it was released as a food brand. The logo Bang & Baker's' it is discreet, elegant and mature.
Is Bang & Baker a coffee shop or a bakery?
Since sharing the Registration from brand Fans began to speculate about the turnaround of the new business, some believe so Big Beat will be opening soon cafeteria others thought it was a bakery.
The social media debate started, the bets grew, and another rumor suggests it would be cafeteria In the style of HER or Cube entertainment, Companies that have set up spaces for fans of their groups to enjoy drinks and snacks made by the Idols.
The users of the platforms joked and stated that it would be fun to watch Bang si hyuk Serving coffee, serving customers and baking bread.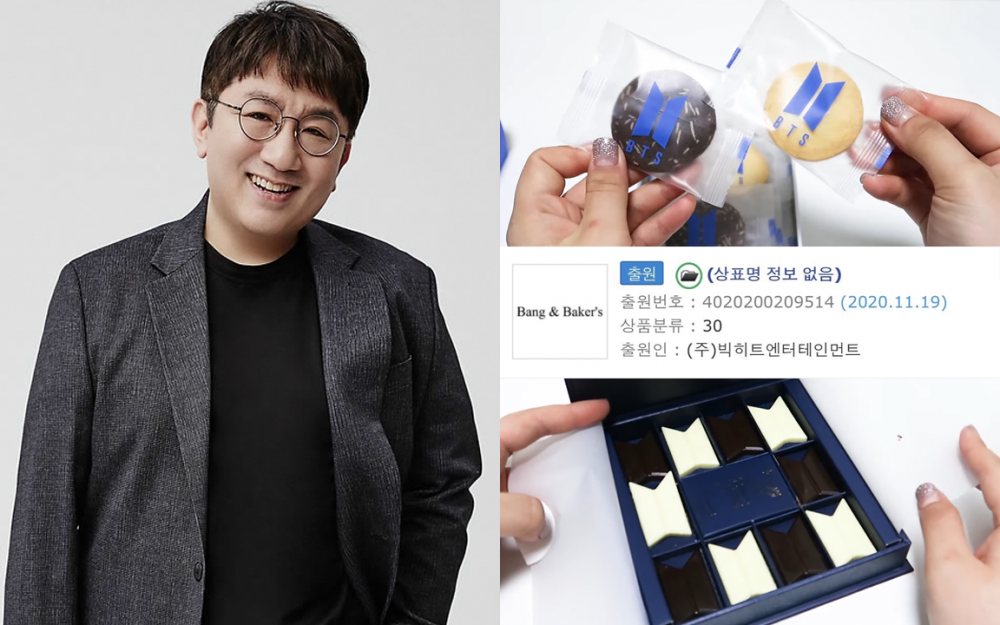 At the moment there is no formal or official statement from BigHit Entertainment, but MOA Y. ARMY have already expressed their love for the idea of ​​having a coffee shop with their favorite bands from K-pop.
A few days earlier, Big hit revealed that they had acquired the rapper's agency Zico, KOZ Entertainment is now part of the family of Companies that represents Bts.
Can you imagine the Bangtan kids serving you coffee?
Read more: AKMU shares their thoughts and goals as an artist