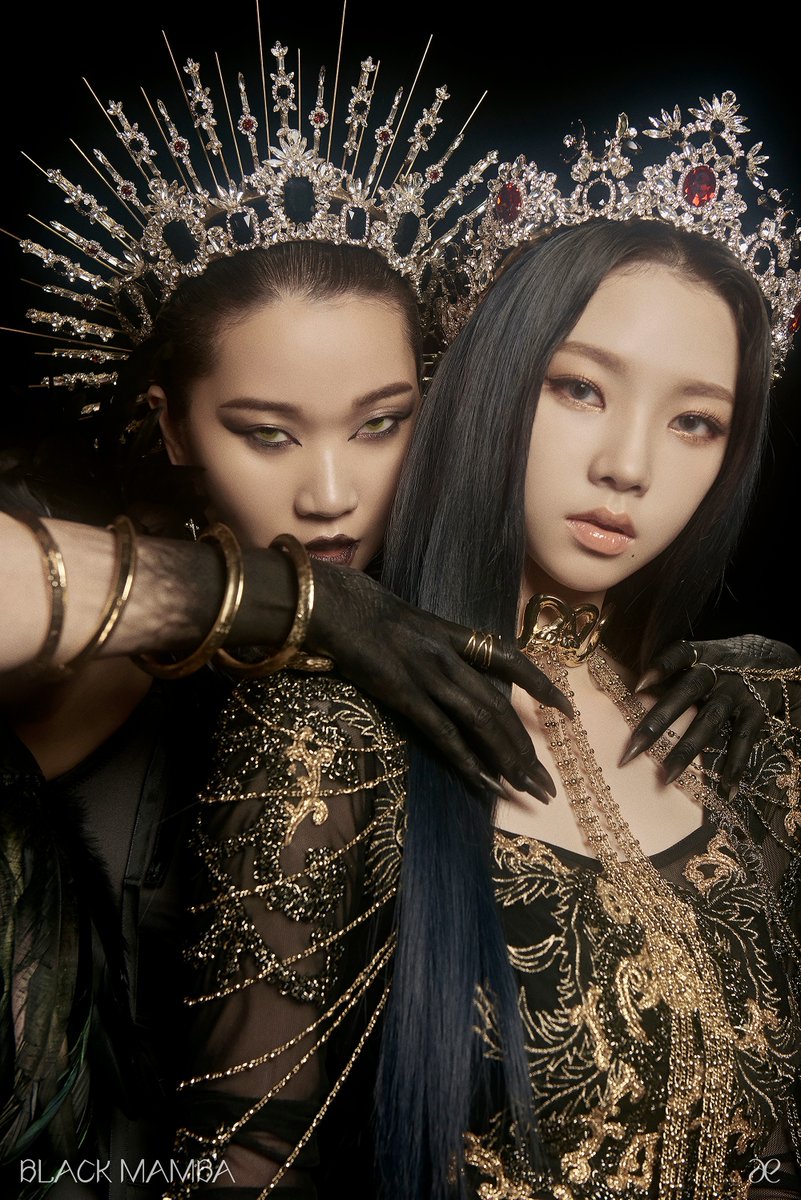 The 4 girls from AESPA reveal new details about their debut with the song 'Black Mamba', a single that promises to reflect the energy and personality of SM entertainment idols.
AESPA is one of the most anticipated musical projects in the world of K-Pop, the female grouping put together a list of 4 idols in various training areas such as to dance, To sing Y. rap.
ANDl girl group plan your debut for him November 17th, the Artists will appear with the single on the stages of the world 'Black Mamba ', a subject that was described by SM entertainment so powerful and unique.
By the social networks of the group and their agency, different Progress from 'Black mamba' as Photographs, Videos Y. Group teaser where it is appreciated in the concept of AESPA.
A few hours ago the first group teaser video from 'Black mamba'where the 4 Singer Y. rapper from AESPA Take the audience to meet the two of them Universes his music that AE and the MY.
AESPA shares its colorful side in the teaser for 'Black Mamba'
The new teaser from 'Black mamba'has a duration of 39 seconds and starts with an energetic melody necessary for the recording of the MV They are colorful and look very detailed when edited.
The looks of Idols They're in pretty eye-catching colors like lime green, orange, neon, blue and some of his dresses are made of holographic fabric that instantly attracts fans' attention.
Another detail of Teaser from 'Black Mamba' is that the music stars are an excerpt from the choreography of his single, the steps are original and the movements of the camera do the Idols to look good.
Fans of AESPA took the social networks to get your first impressions of the Preview video from 'Black mamba 'to comment some Theories that would explain the struggle between good and bad. What do you think?
Yesterday AESPA revealed one Clip from 'Black mamba', the Idols They revealed their most mysterious, elegant and dangerous side.
Read more: «선잠 (Snooze)» by Lucy translated into Spanish + texts in Korean