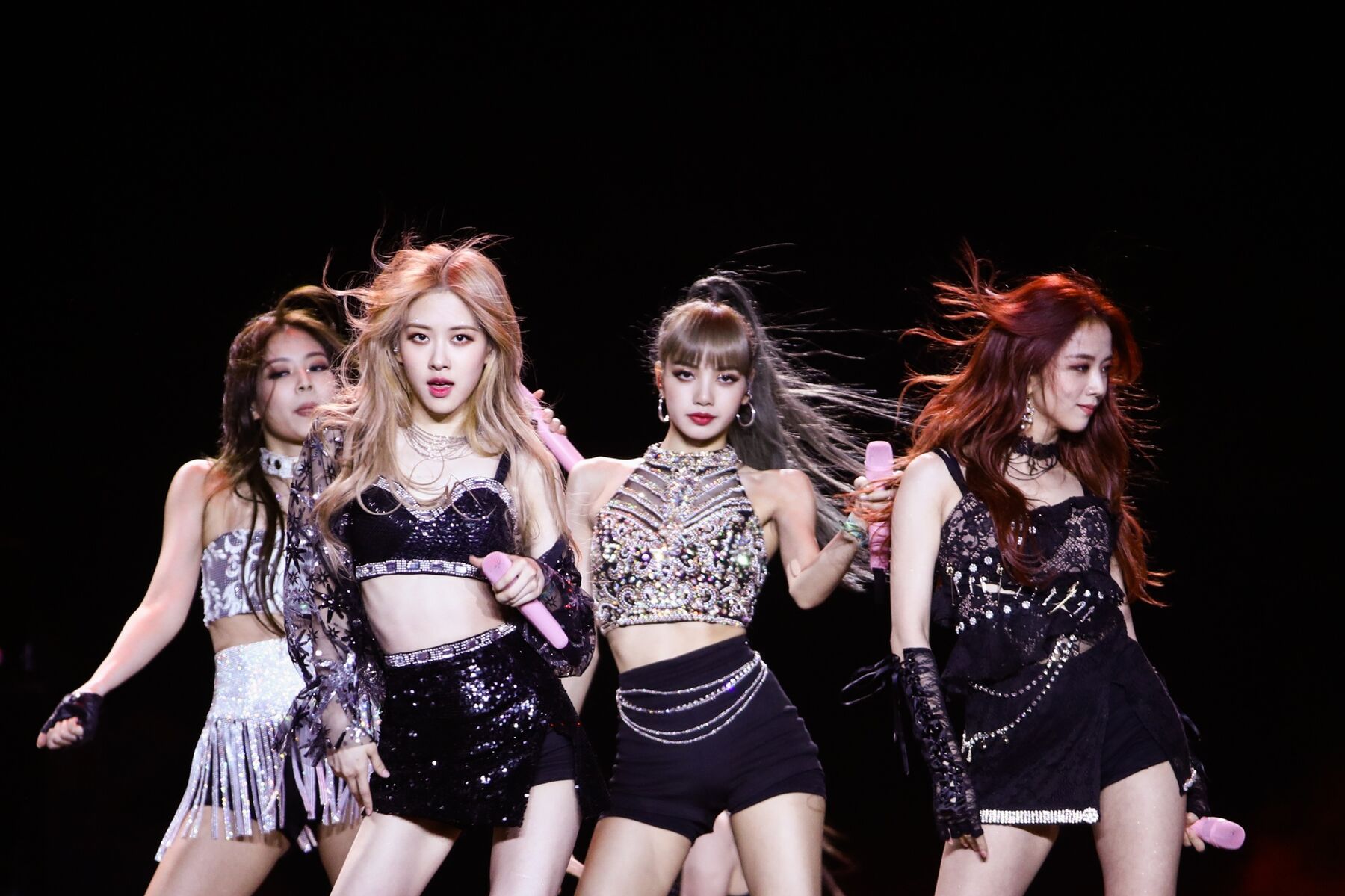 BLACKPINK broke an epic record in Bloomberg.
BLACKPINK directed them Pop Star Power Rankings from the lists Bloomberg from November. It is the first group of korean k-pop of all history was able to occupy the first position on this list Justin Bieber already Cardi B.. Congratulations to the girls on this great success!
On the other hand, Adidas shared in his account Instagram a nice photo of BLACKPINK's Jennie Take a look at the photo below to advertise their winter clothing: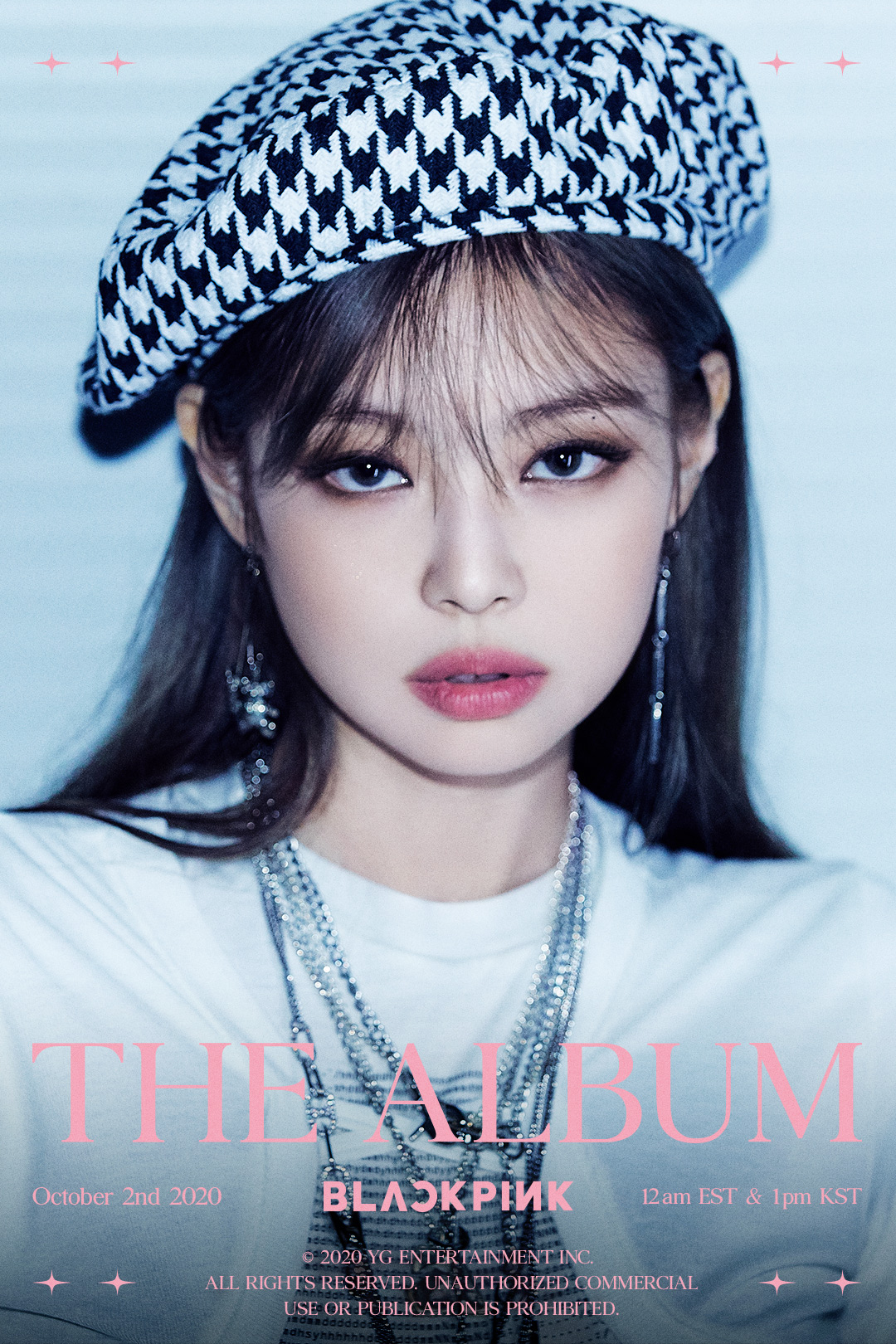 YG Entertainment announced in one Video Teaser the new version of BLACKPINK glow stick This will be a limited edition product. If you are FLASH Don't forget to buy it!
Cantaloup melon has announced the nominees for the TOP 10 for the Melon Music Awards 2020 take place between December 2nd and 5th. Only artists who submitted new music between November 30, 2019 and November 10, 2020 were eligible to participate. Among them are groups like Bts, TWICE, BLACKPINK Y. MAMAMOO.
Verified users can vote to vote for the TOP 10 of MMA 2020 between November 11th and 20th.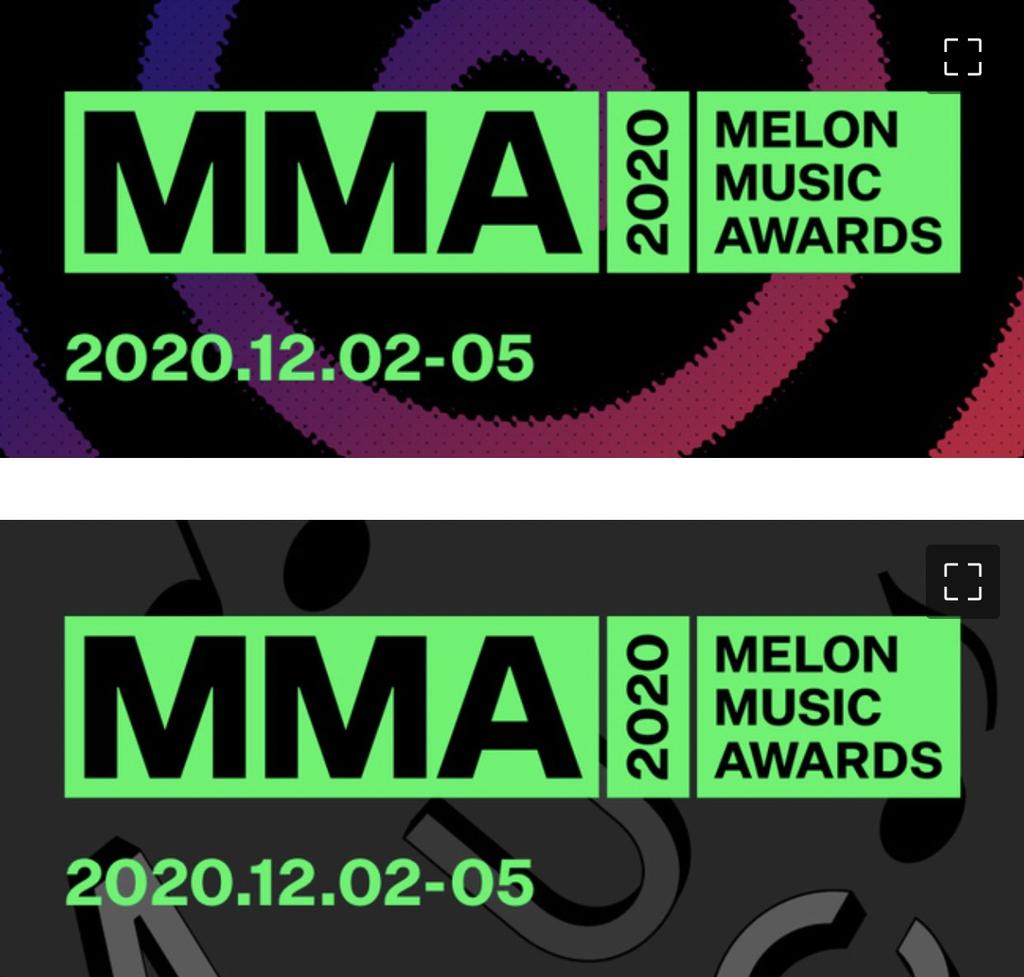 On the other hand, YG Entertainment revealed the second full album by Song Mino from WINNER has sold more than 110,000 copies in South Korea. Quite a success as the hip hop genre is not in high demand in Korea and the talent and popularity of the idol.
Karina the main dancer of the new rookie group of SM entertainment AESPAhas received a lot of criticism after the new trailer video that was released SM entertainment. Korean internet users have criticized her for being the main dancer of AESPAIn his opinion, his dancing skills are not good enough. Although some fans have supported her, her dance performance will improve over time.
Now, let's comment on the hottest news from Korean dramas. It was revealed that the famous actor Song seung heon was selected to play in the fourth season of the series OCN, voice. Your agency, Spaceship entertainment, commented:
Song seung heon has received a casting offer to star in the drama OCN 'voice 4'and is currently reviewing it
First broadcast in 2017, the series revolves around an emergency call center and staff trying to fight crime by using the limited information from the urgent calls they receive. The next season will take place on Jeju Island and introduce new characters.
Leave your comment on our Facebook page or on our Twitter account. Also share the news on your social networks with your friends!
You may also be interested in: Jihyo and Kang Daniel split up twice [Noticias de K-Pop]
Read more: Nam Joo Hyuk and Han Ji Min in the heartwarming trailer for "Josee"