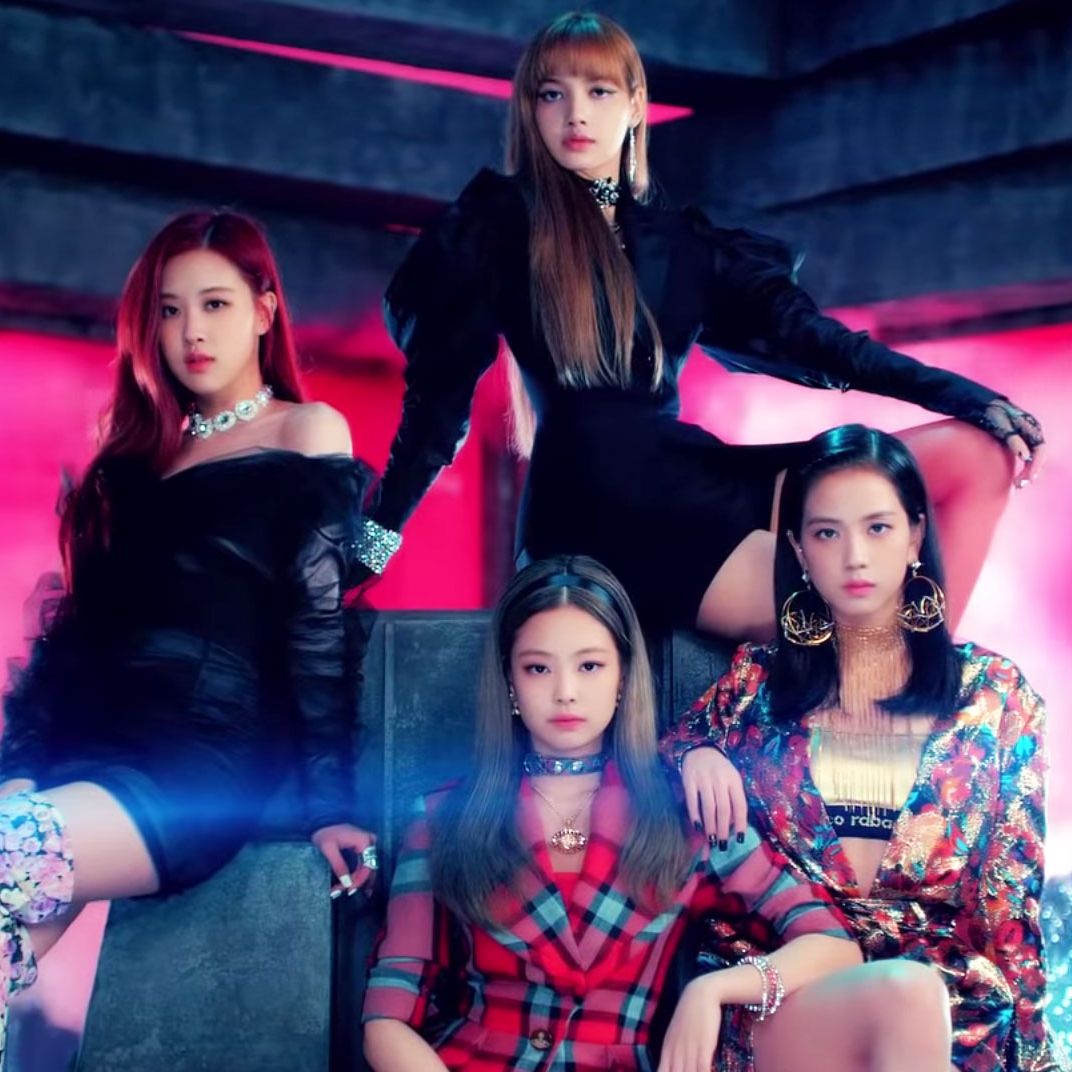 BLACKPINK appealed to all of their fans with their mythical phrase "IN YOUR AREA". The idols invited the public to raise awareness of climate change and the importance of caring for the earth's biodiversity.
Girl band YG Entertainment is one of the most important and with the greatest impact on social networks, Idols You became an icon of fashion, beauty, and now social cause.
BLACKPINK Has joined that United Nations in celebration of Weather covers Annual meetings to share the importance of climate change and the destruction of ecosystems and to formulate new strategies to protect the environment.
Via YouTube, Lisa, Jisoo, Jennie Y. rose posted a video message for FLASH and all citizens, the interpreters of How You Like That, shared their position on global warming and other problems plaguing the planet.
The clip lasted 2 minutes, the members of BLACKPINK They appeared with expressionless looks, without much makeup, showing their natural beauty and charm on the screen, where they were dealing with an extremely important subject.
BLACKPINK invited BLINK to participate in the change
The clip started with some scenes from the Singer and rapper On stage, the setting changed, showing the performers on a white set that suited them Outfits. The members of BLACKPINK They assured them that they were not experts in the field Weather, but they were concerned about the amount of news about that Climate change and they took action.
Jennie commented that the world was experiencing sudden climate changes that were reflected in multiple ecosystems that changed their habitat and lost territory. Lisa She mentioned that she was born in 1997 and at that time 46% of the planet was nature, today it's only 35%.
The stars of K-pop reminded her followers that it is not too late to reverse some of the effects of change climatebut it's not the job of a few, it's a global challenge that will involve everyone, they said:
This is our planet, this is our future, climate change affects us all
The conference of U.N. on Climate change will take place in the UK in November 2021 COP26 is attended by world leaders, activists and celebrities. What do you think of that new campaign from BLACKPINK?
Recently Lisa out BLACKPINK sent a great gift to her friend Minnie from (G) I-DLE, Both idols have an amazing connection.
Read more: Jungkook explains why Cinderella is his favorite fairy tale