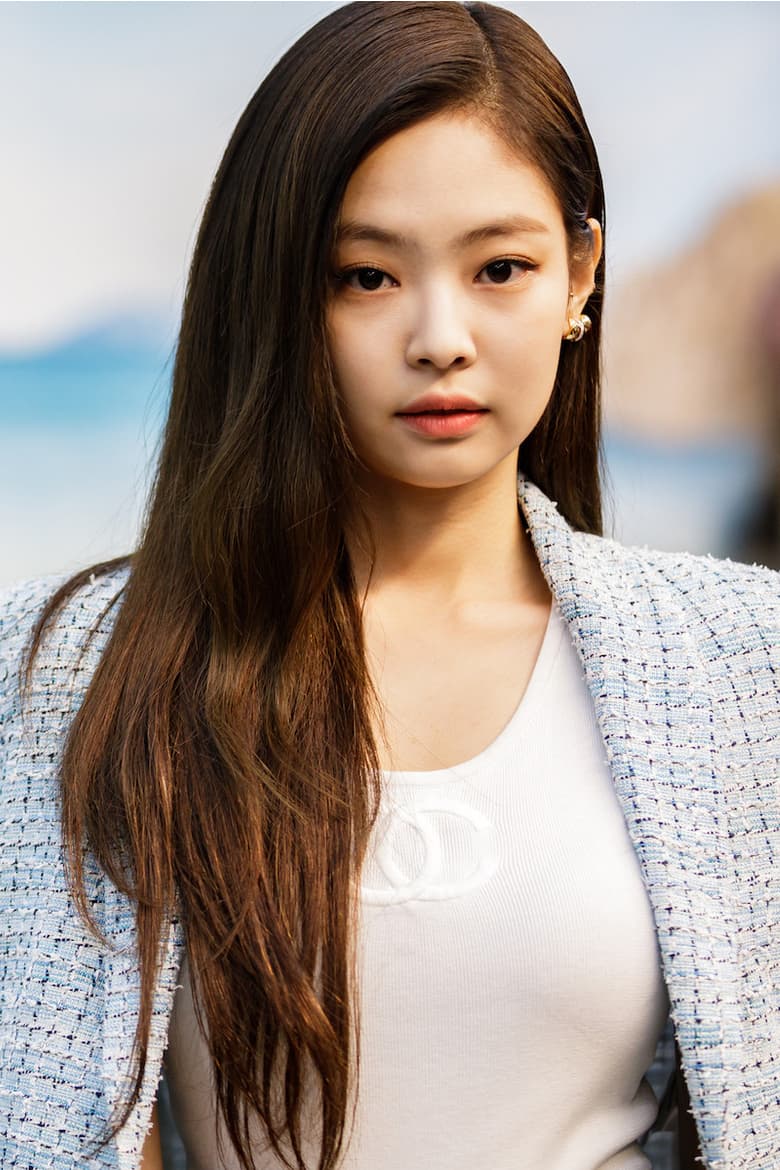 Jennie from BLACKPINK received support token from BLINK from several attacks against them.
Recently a critical journalist in a newspaper column wrote Jennie from BLACKPINK that she was overweight, upon seeing a photo that was recently uploaded to her Instagram account. Fans were outraged by this comment and launched a campaign to defend the artist on social networks. This is the photo of the controversy:
Check out the following fan comments:
So even if you are gaining weight, why should we worry? I think she's too thin, but I'm glad she gained weight

She already has dumpling baking, but what are you talking about?

What's funnier is that she's not even fat, and why are people concerned that Jennie is fat?

She should be gaining weight ㅠㅠ ㅠㅠㅠ No matter how much celebrities make, they're really thin

Jennie's fans liked her cheeks so she uploaded this photo.

Will the world collapse when it grows? ㅋ ㅋㅋㅋ ㅋㅋㅋ ㅋㅋㅋ
What do you think of the support from the fans? Jennie from BLACKPINK? Leave your message on our Facebook page or on our Twitter account. Also share the news on your social networks with your friends!
Read more: "She Would Never Know": Rowoon and Won Jin Ah share how they prepared for their roles