BTS reveals a new version of "Life Goes On", the new video is director Jungkook's version, the guys showed a much more sincere and vulnerable side.
The K-pop group from BigHit continues the promotions of his new album "BE, In addition, the album and theme song are expected to make their debut on the Billboard Hot 100 list, completing the success of Bangtan after being nominated for the album on an upswing GRAMMY.
Via their official social networks, Bts posted a new video for "Life Goes On", this time by Director Jungkook's perspective in collaboration with Un Kim. In film and music, these versions show the scenes that could not appear in the original MV.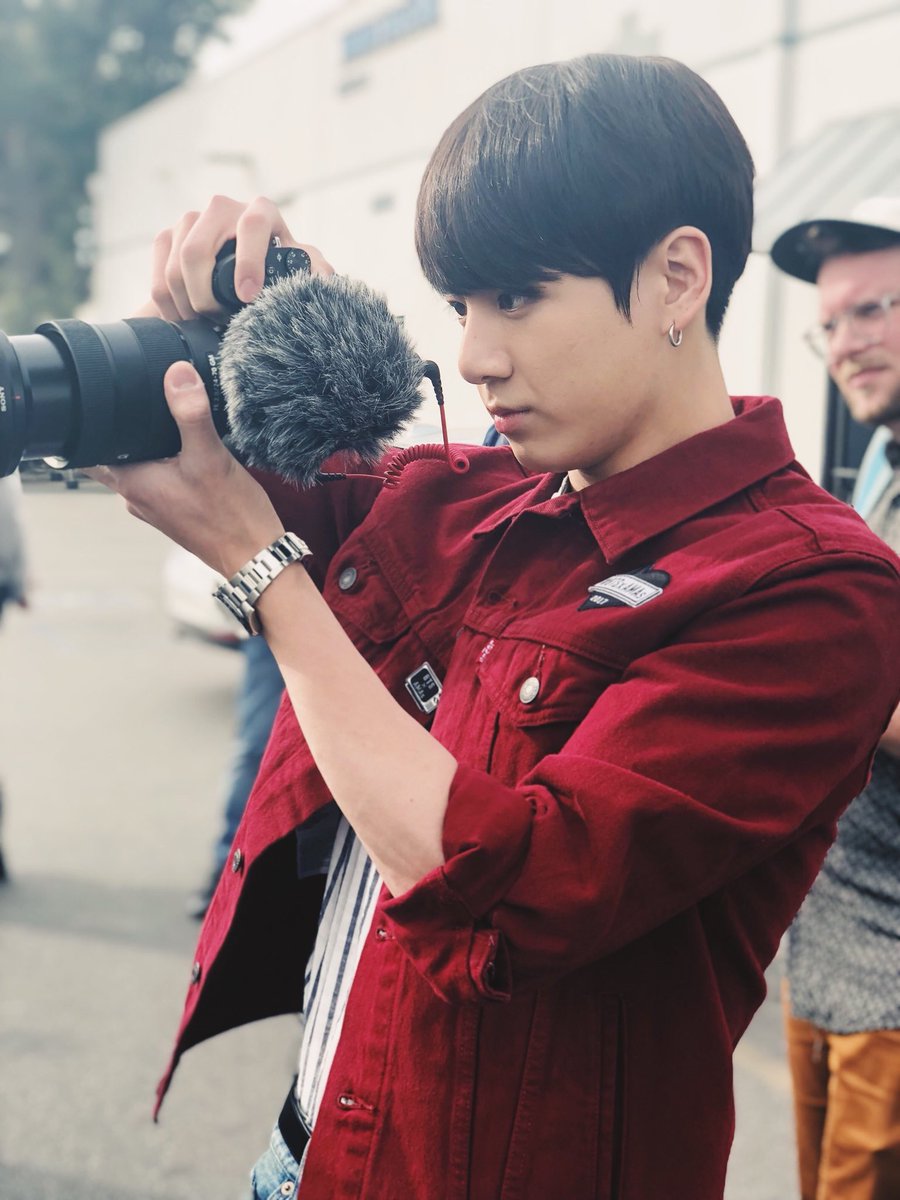 For this album Jungkook explored his skills as a director and he decided to create a much more nostalgic, aesthetic, and emotional version of "Life goes on", as the images are shown in black and white and consist mainly of photographs. Bts He emphasized in his song the importance of living on despite the health crisis, because even if you are within four walls, there is always a new morning.
BTS RELEASES THE DIRECTOR'S VERSION
Jungkook is known as a nickname "Golden Maknae", Title that suits him perfectly as he has several skills that make him unique, including directing a music video, the idol loaded with the camera in the various scenes and sets for the video.
The Director's Cut shows photos of members of Bangtan each other, as well as little clips in which they just have fun in the middle of the forest, a campfire, an overnight stay and theirs in their bedroom. Jungkook has captured funny faces of his colleagues in front of the camera, pictures of the city, the sky and an empty stage in the hope that BTS and ARMY meet again.
"Life Goes On" Director Cut shows the homely side of Bangtan, how their friendship kept them strong in the face of the pandemic as they played guitar, danced or ran among each other. This comeback showed not only her talent as an artist, but also her empathy towards her fans.
The boys from Bangtan Besides music, they have many hidden talents that they often express in the lyrics of their songs.
Read more: Red Velvet and all its hidden talents