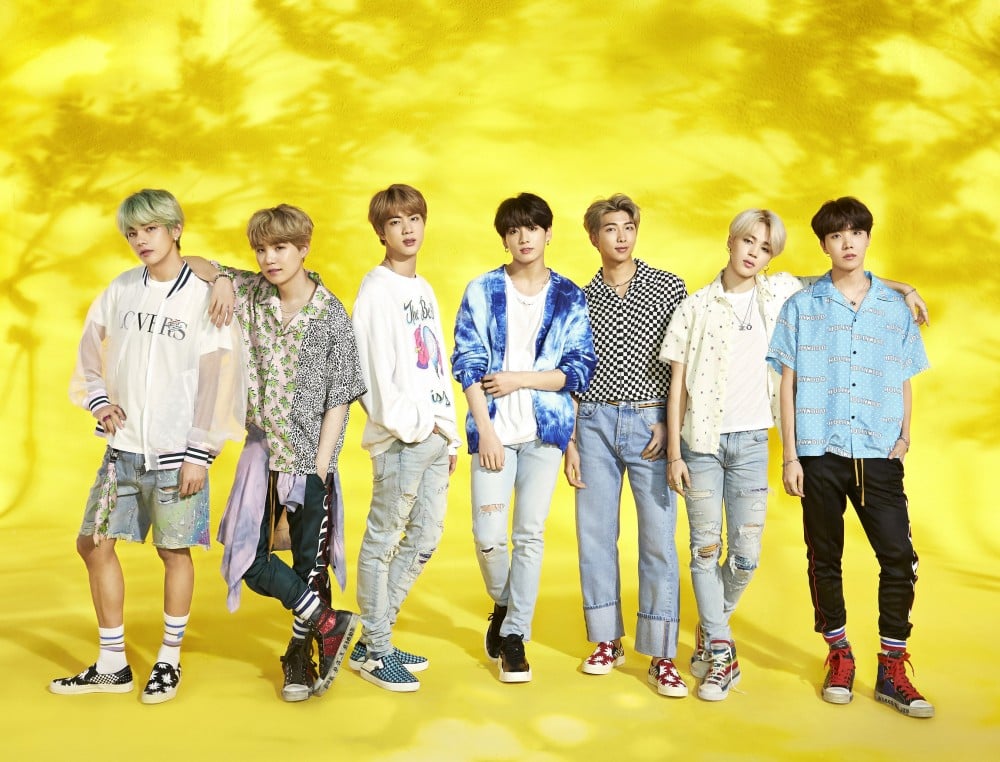 Bts just made history in Japan!
Earlier this year, Japan's Recording Industry Association (RIAJ) implemented a new certification scheme for streaming songs online to complement its existing certification schemes for sending physical albums and selling digital downloads. Under the new system, songs will be certified with silver as soon as they reach 30 million streams, gold with 50 million streams and platinum with 100 million streams.
In its most recent series of certifications (November 2020), the RIAJ officially recognized the BTS hit. "dynamite" Platinum certification in the streaming category after the song topped 100 million streams in just three months. Although BTS previously received platinum certifications for physical albums from the RIAJ, this latest addition marks the first time any of their songs have been certified platinum for streaming.
In addition, "Dynamite" is now the first song by a foreign group in RIAJ history to ever receive platinum certification for streaming – and only the second song by a foreign artist after Ed Sheeran's "Shape of You" (the last one with platinum was awarded) month).
BTS also has two gold certifications for "DNA" And "Stay gold" Each of them topped 50 million streams as well as a Silver certification for" Your Eyes Tell, "a Japanese song that Jungkook co-composed.
Meanwhile, TWICE In addition, several new certifications were awarded in the streaming category, expanding the record as the foreign artist with the most songs to have received official streaming certifications from the RIAJ.
The hits of the group "What is love?" And "Yes yes" Both were officially awarded gold, while their Japanese song "Candy Pop" received silver after over 30 million streams.
Congratulations to BTS and TWICE on their impressive achievements!
Source (1)
---
How do you feel about this article?