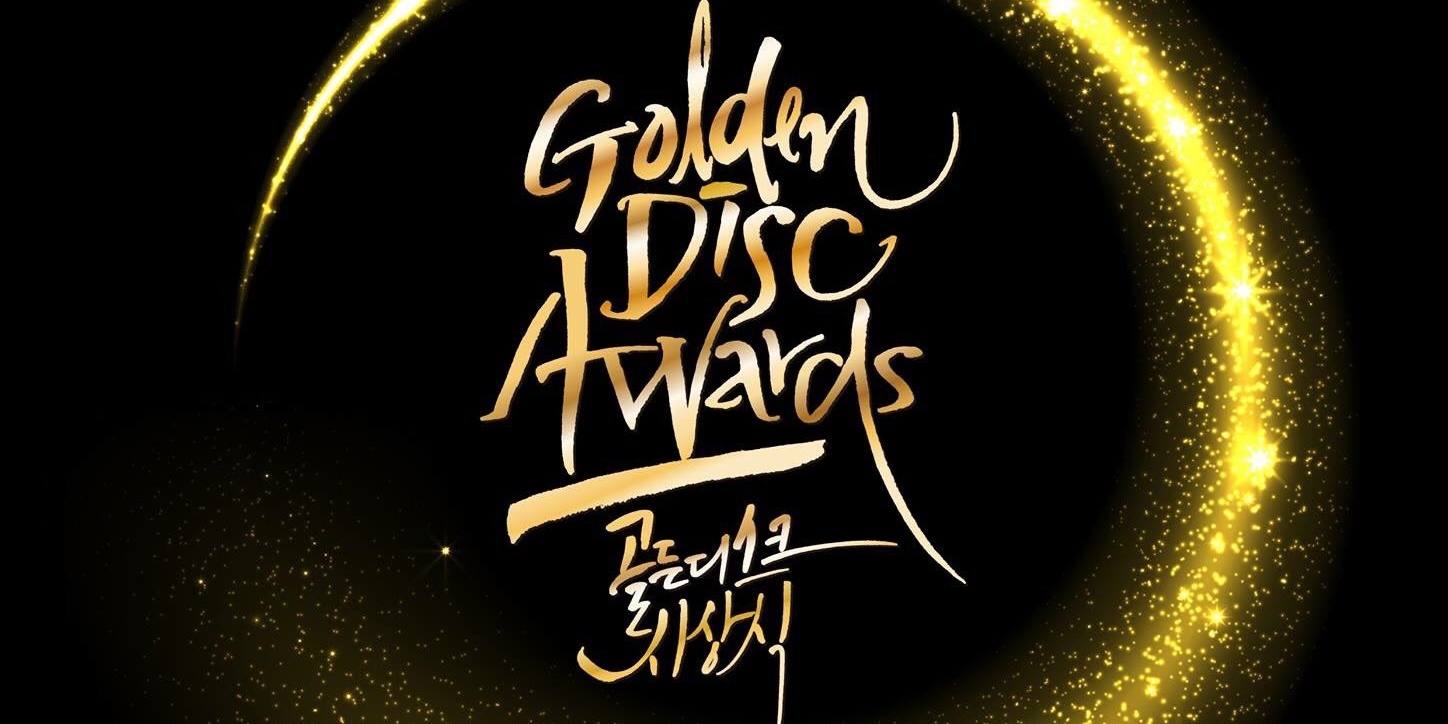 A new edition of the Golden Disc Awards awards will appear on your screen. The groups that will be part of the music show have already been announced and will motivate you to see this show, which will also be attended by BTS.
The events that draw a wide variety of groups and artists from the K-pop They always manage to grab our attention because in addition to the wonderful performances, the stages are full of color with incredible shows. The Golden Disc Awards They won't be an exception and this time around they announced some of the artists that we can see on the screen, which piques the public's curiosity.
They are carried out in two phases and on different dates, the first of which corresponds to the award ceremony for songs and the second includes the album section.
Which idols will be present at the Golden Disk Awards 2021?
Bts was one of the first groups to be considered part of the Alignment from the awards ceremony but we can also see the incredible shows they have prepared SEVENTEEN, Got7, MONSTA X, TWICE, Oh my girl, NU'EST and Stray Children. More artists will be announced later, so the surprises still linger.
The event will take place over two days, namely on January 9th and 10th Events assigned for the broadcasts and we will give you more details on how to see it very soon.
Read more: Kang Daniel and KONNECT Entertainment helping children