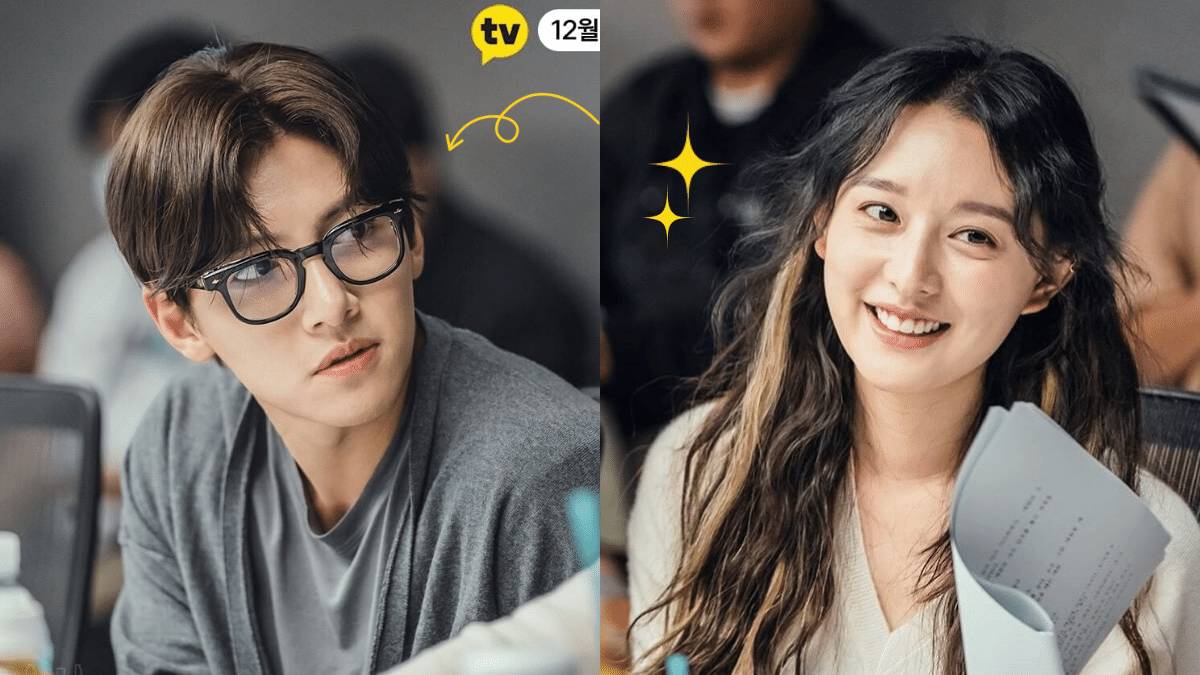 Have been revealed photos from Ji Chang Wook and Kim ji won Embodiment of the characters in which they come to life City couple's way of love: My lovely camera thief, one of the consequences of a new one Web series from Kakao TV Romance.
The city couple's way of love is a seasonal, multi-part web series that explores the complex love relationships between couples who lead hectic urban lives.
The first episode of the series, My love mate thief, Stars Ji Chang Wook and Kim Ji Won and is about people who want to escape the reality of their lives in order to seek happiness and a different self.
Ji Chang Wook plays in City couple's way of love: My lovely camera thief in Park Jae Won, a romantic and pure-hearted architect who falls in love with a woman whom he described on a trip as a camera thief and whom he cannot forget. Kim Ji Won plays Lee Eun Oh, a self-employed salesman who leads a normal life and takes an unforeseen journey using the false identity of Yoon Sun Ah to escape the routine. While pretending to be called Yoon Sun Ah, she meets Park Jae Won and falls in love with him.
In the stills that the actor and actress perform, their characters enjoy themselves happy of various leisure activities during a trip together.
Cha Eun Woo and Hwang In Yeop have different personalities in "True Beauty" stills
Images showing only Ji Chang Wook were also revealed. His character on the series, Park Jae Won, enjoys traveling to little-known places, which is reflected in the stills where we see him photographing and painting.
This sequence of The city couple's way of love It is run by the Romance Dream Team, which consists of director Park Shin Woo and screenwriters Jung Hyun Jung and Jung Da Yeon. The broadcast is planned for December.
You may also be interested in: Kim Seon Ho could be in a fantasy drama shortcut, Yoona works tirelessly on the trailer for silence, Kingdom: Ashin of the Northwith Jun Ji Hyun on Netflix in 2021

Read more: Jin explains why Moon is the best song you should hear