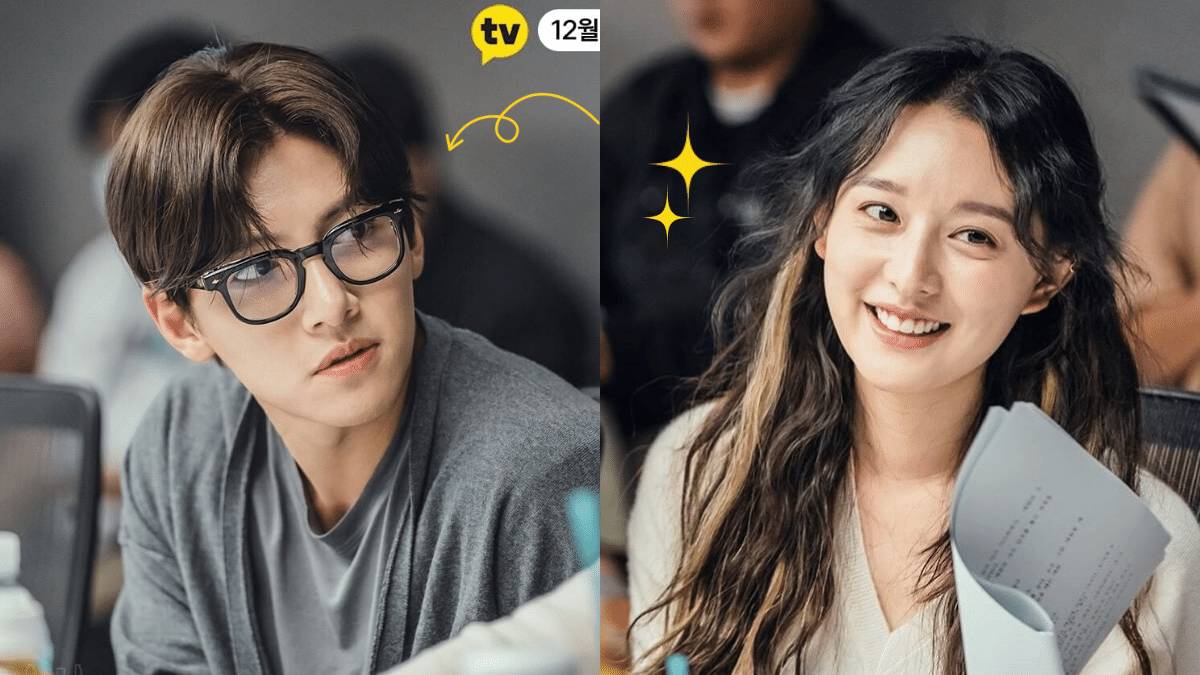 KakaoTV's original drama City Couple's Way of Love (literal translation) has released moving posters of six of its characters!
"City Couple's Way of Love" is a short love drama that follows the realistic love life of young people struggling to survive in the hectic city. It is produced for several seasons and the first is entitled "My Lovable Camera Thief" (literal translation).
Before the drama premiered, KakaoTV released moving posters from Ji Chang Wook, Kim ji won, Han Ji Eun, Kim min seok, Ryu Kyung Soo and So ju yeon. On the moving posters, each character is asked what they are looking for in their ideal partner.
Ji Chang Wook plays the architect Park Jae Won, who is passionately romantic and honest about his feelings. On his moving poster he said, "Strong women? I'm attracted to women who are a little strange. "His character fell in love with a mysterious woman who stole his heart on a summer evening a year ago.
Kim Ji Won plays the freelance marketer Lee Eun Oh, who impulsively adopts an alter ego one night and falls in love with Park Jae Won. On her moving poster, she says, "I'm not sure. There is a man I cannot forget. "
Kim Min Seok plays Choi Kyung Joon, who looks cynical on the outside, but is a romantic lover to his girlfriend. In his moving poster of "City Couple's Way of Love" he says: "[My ideal woman] is Rin Yi. It's absolutely Rin Yi. "So Ju Yeon plays Seo Rin Yi, Choi Kyung Joon's friend, who is quirky and unpredictable. In her moving poster, she hesitates and cannot give an answer, which puts her friend off.
Ryu Kyung Soo plays Kang Geon, a close friend of Lee Eun Oh and Seo Rin Yi who chooses to be single. In his moving poster he says, "I like all kinds. As you know, I have a lot of dates. "Han Ji Eun, who plays his ex-girlfriend Oh Sun Young, says in her moving poster:" Men, they are all the same. "However, she soon gets lost in thought and shows that she has a man on her mind.
The premiere of "City Couple's Way of Love" will be premiered on December 8th at 5pm KST on KakaoTV. Check out the moving posters below!
Check out Kim Min Seok in "Doctors" below!
Source (1)