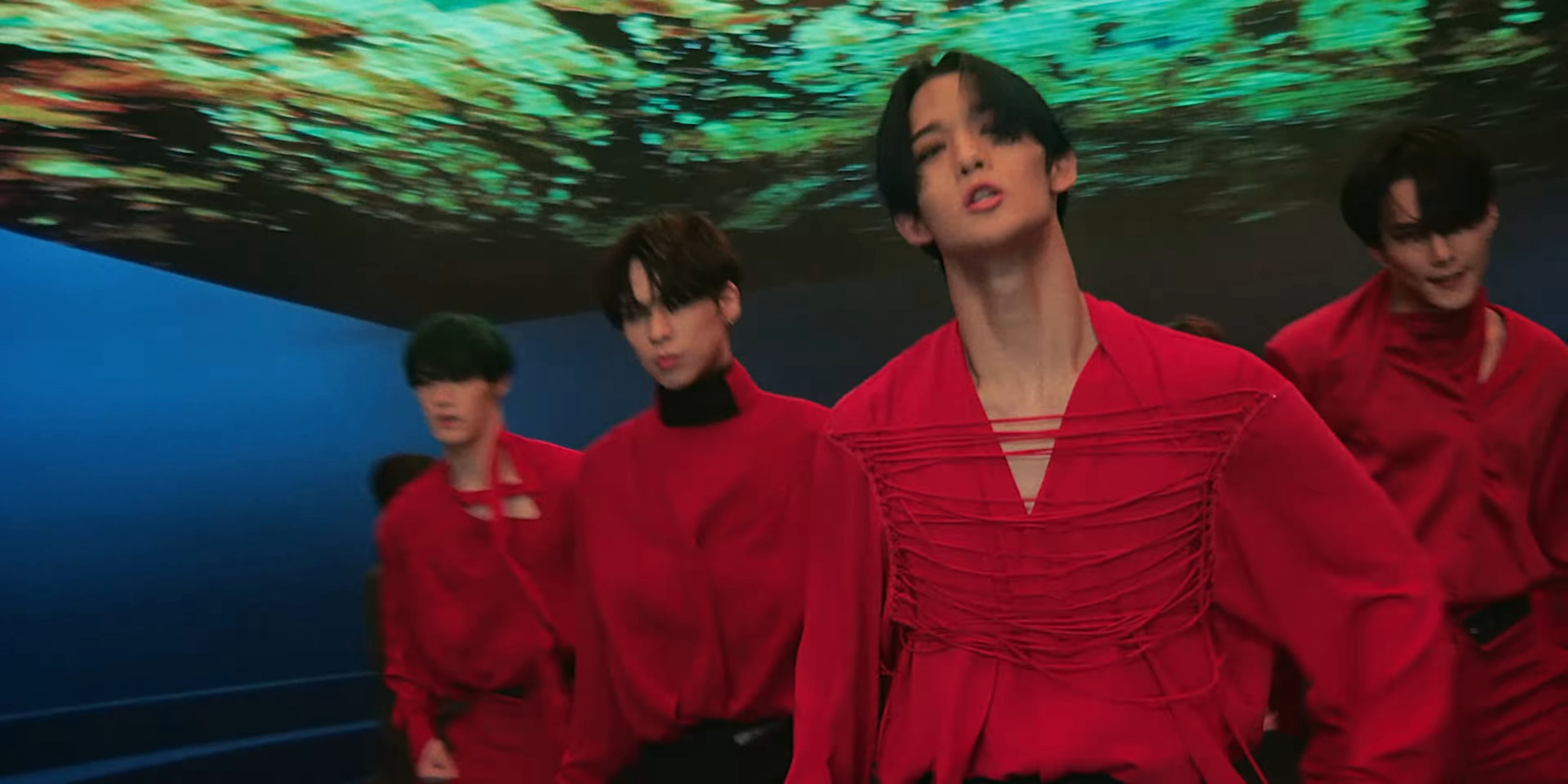 CIX talked about it jungle In an interview.
Translation of «정글 (Jungle)» by CIX + into Korean and Romanization
CIX spoke to the media about the concept of his video from jungle and his return to the stage.
They commented on the following:
Because we wanted to show it to the fans as soon as possible, we were even more nervous than usual. We want to use this nervous energy to express ourselves on stage as well as possible.

The doctor said he was completely healed. My heart was heavy to think of the fans and the staff. This injury made me realize again how valuable the stage was and how much I miss performing. I want to create nice memories with fans

I think the album got more complete with the participation of global producers. Since this is our first time working with backup dancers, we want to be able to show a performance that is unique CIX

It felt different to get real-time feedback from fans. We plan to continue communicating with our fans through social media and various personal content. We are also looking for offline connection methods depending on how the situation changes
What do you think of the words of CIX? Leave your comment on our Facebook page or on our Twitter account. Also share the news on your social networks with your friends!
You may also be interested in: Rosé looks good on Instagram + Lisa, nominated for "2020 TDY Awards"
Source: (one)
Image: [Naver] (two)
Read more: Navy states there are no issues with Park Bo Gum sponsoring its projects at public concerts