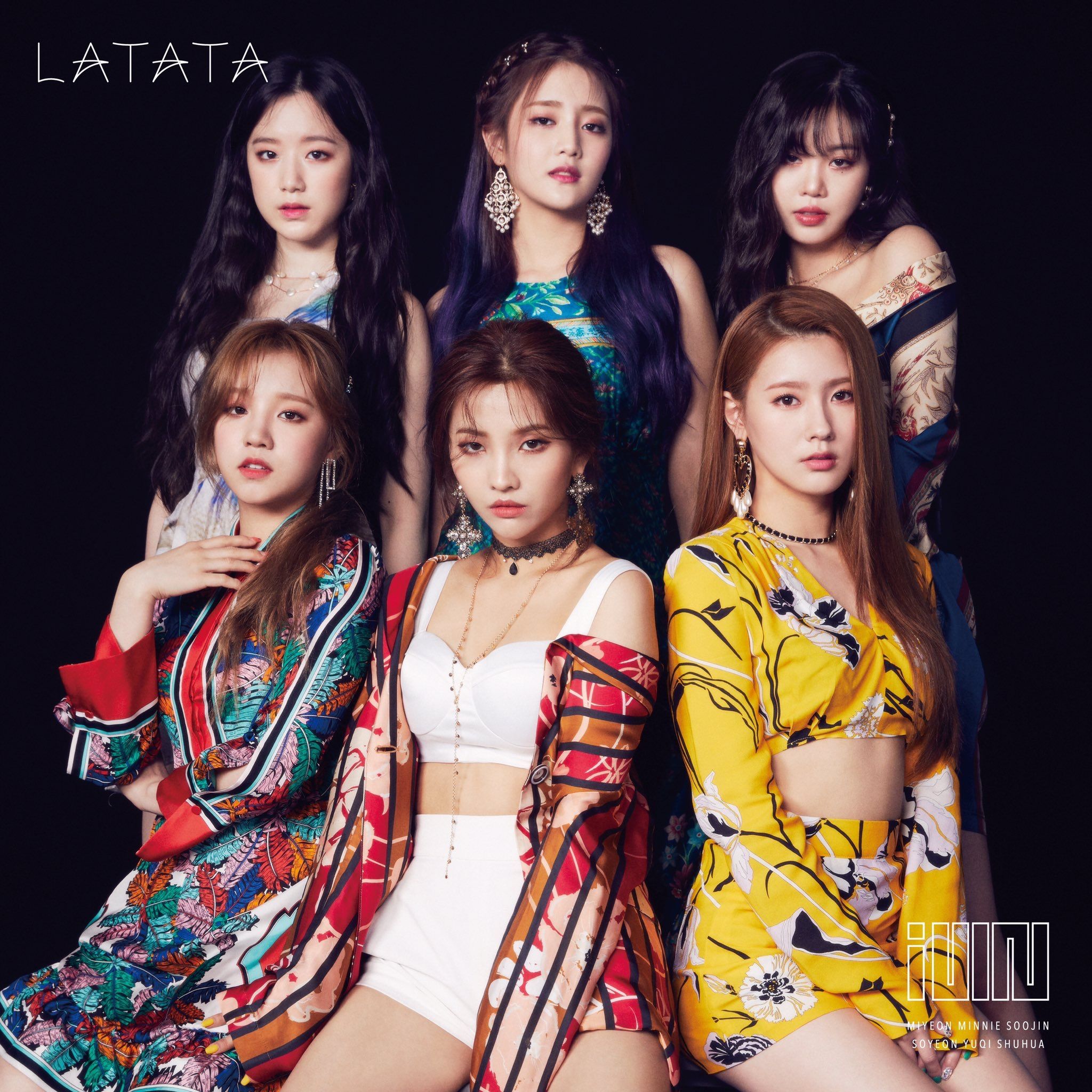 Cube Entertainment published a group photo and 6 individual teasers for (G) I-DLE with the HAN concept for 'I Burn', the fourth mini-album by the girls' band Soyeon.
A few days ago the girls came out (G) I-DLE They officially returned to the stage with a new production inspired by the winter force but with a name that contrasted with the coldest season.
The 5 singers and rappers will present 'I burn', the band's fourth mini-album K-pop. according to Soyeon The promotional song will have a lot of power, the rhythms, style, choreography and appearance will enchant Neverland.
Through the social networks of (G) I-DLE, posted 7 concept photos Teaser to the 'I burn ', the Idols They looked like long dresses made of transparent fabrics and with a lot of movement. We tell you all the details of the comeback of the Girl group then.
(G) I-DLE SHOWS ITS MOST MYSTERIOUS PAGE FOR 'I BURN'
In the concept photos with the name TO HAVE, Shuhua She appeared to be sitting in a pale, long-sleeved dress and heavy makeup. Yuqi She wore a white outfit combined with a headband and accessories.
Soyeon Soojin gave the camera a challenging look and covered her face with a piece of tulle. She demonstrated her modeling skills by elegantly posing for teasers. Minnie She used white eyeliner makeup and a classy look. Miyeon opted for a cute style but eye-catching at the same time.
The group photo of (G) I-DLE to the 'I burn'featured the performers on a set full of white fabrics, candles of the same hue, lights and paintings that gave it the appearance of an abandoned or recently occupied house.
(G)I-DLE will release the record material 'I Burn' next January 11th, they will release the official MV of their promotional song and the rest of the songs will be available in different musical platforms.
Read more: Chaeyoung sets a new trend in nail design