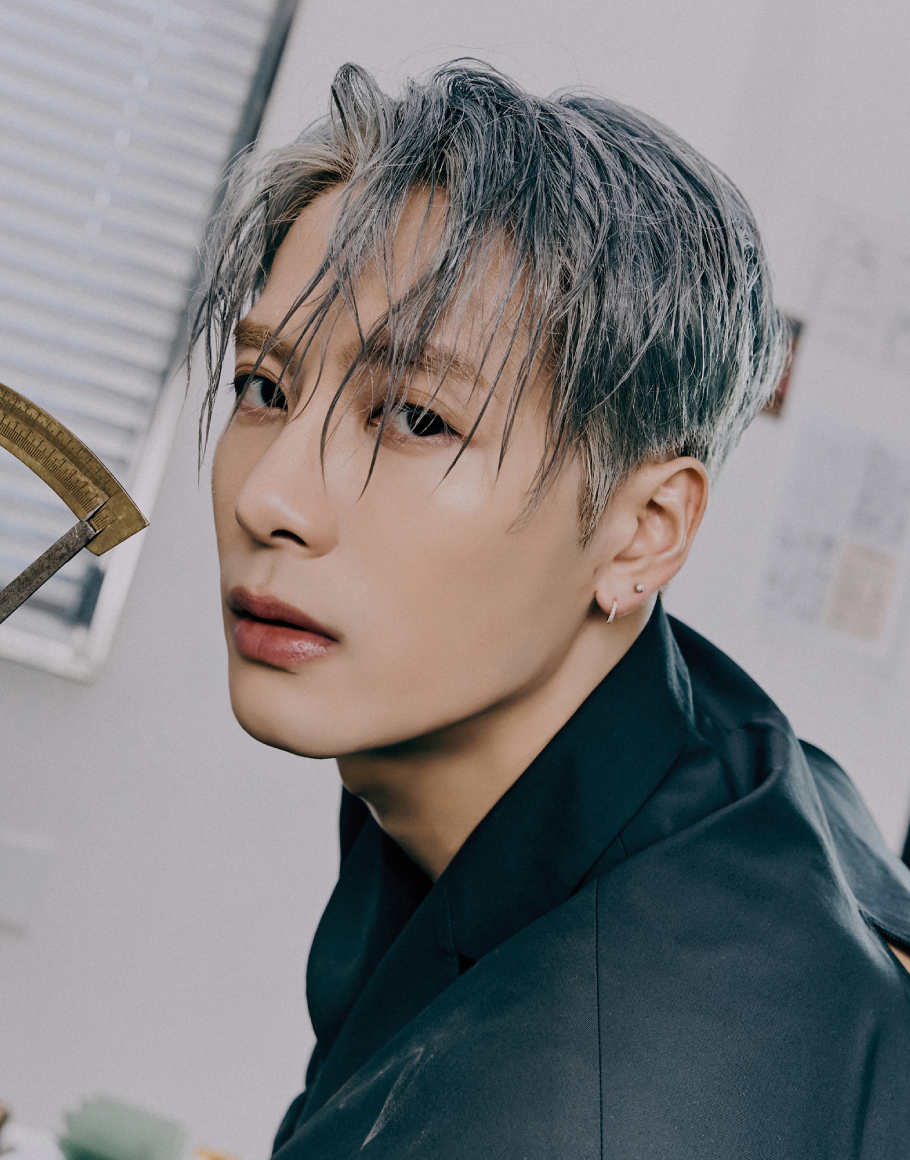 Jackson Wang's photos fascinated Got7 fans, his new look received incredible comments in anticipation of Breath Of Love: Last Piece.
The group of JYP Entertainment is getting ready for a new record release, fans of Got7 I received new pictures and hints every day that bring the excitement before the premiere closer and closer, this time it was like that Jackson who showed her beautiful picture in the Teaser for him come back.
Breath of Love: Last Piece It will be the group's fourth full album and it will also feature a song written by each of the members which added to the excitement of AHGASE.
The Teaser are another reason to look forward to the album's release after showing off three different looks for the Idols by doing Photographs Group, pictures Individually began to be revealed.
Jackson inspires fans with his new look for the breath of love
After I knew that Teaser from JB and Mark It's time to know how to look Jackson Wang will wear it come back. The set of photos shows us the rapper's light hair with a very subtle metallic pink shade as well as three outfits with a different aura.
The first picture has cool tones and Jackson He is wearing a gray jacket as he turns to the camera behind him. The second picture is set with lights in the colors pink and purple, which add a touch of magic to the picture photography from Jackson hold a piece of glass.
Finally, the third picture lets us see that idol sitting on a sofa covered with white cloth. He wears a long shirt and one with a velvety texture that exposes the muscles of his upper body.
We recently gave you 12 reasons for this Yugyeom from Got7 will easily steal your heart.
Read more: AESPA debuts with Amazing MV For Black Mamba