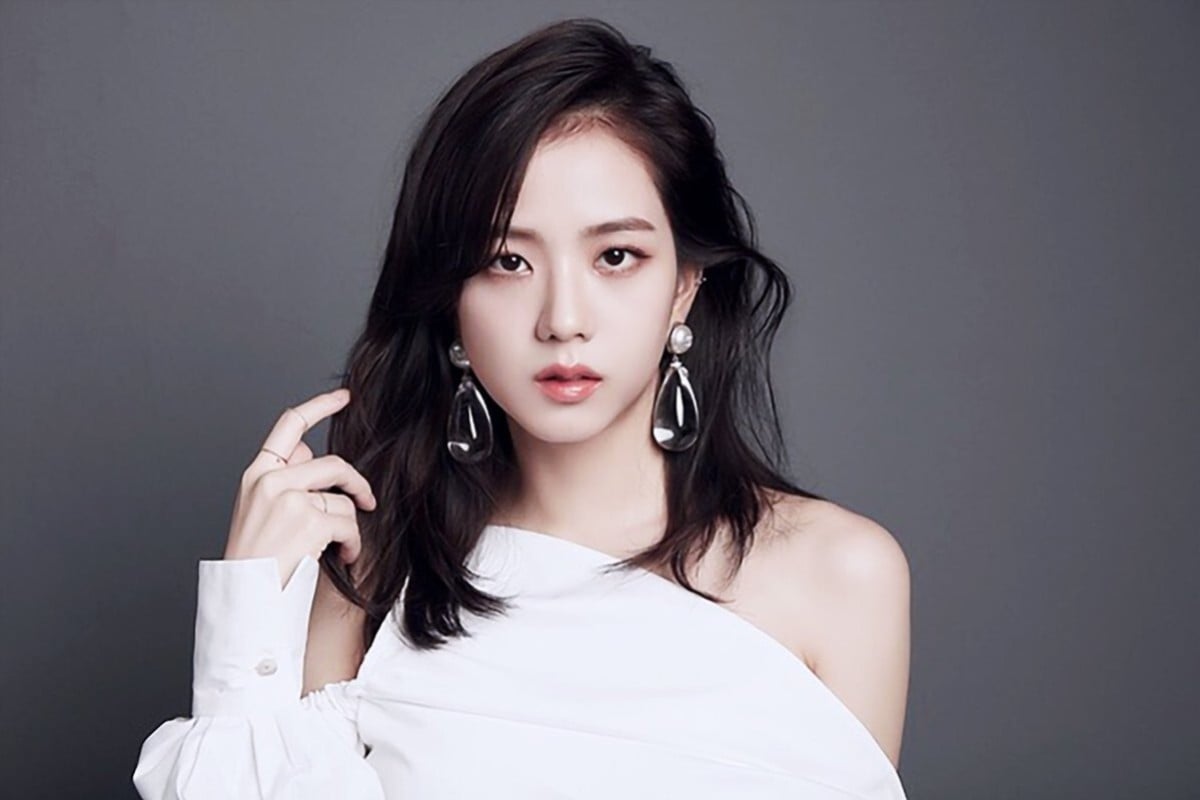 BLACKPINK's Jisoo won over the audience at THE SHOW online concert, besides having fun and hanging out with her band mates, the idol revealed her creative side by writing part of the cover of 'Habits'.
BLACKPINK members shined at THE SHOW, their first online concert was a huge success, gathering thousands of people from all over the world, who enjoyed the girl band's iconic performances.
Jisoo dazzled the viewers with her charisma, energy on stage and natural beauty, the YG Entertainment agency idol prepared a very emotional number with a special meaning.
In THE SHOW, the star of dorama 'Snowdrop' mixed her sweet and poised voice in the cover of song 'Habit', originally performed by ToveLo, Jisoo gave her own touch by singing fragments of the lyrics in Korean.
BLACKPINK'S JISOO WROTE PARTS OF HABITS COVER FOR THE SHOW
Jisoo wanted the moment to be more than special, so she wrote part of the cover in Korean, the first few verses of the song were in the BLACKPINK member's native language, while the chorus was in English.
Producers from YG company helped the K-pop idol with arrangements to make the track a ballad, THE SHOW's set complemented the amazing performance of Kim Jisoo, who wore a long dress, ideal for the show.
An excerpt from the lyrics Jisoo wrote for 'Habits' reads:
I stay alone in the world we create and wake up, like a habit, I check a vacancy again. Frozen in the winter that's been delayed. Only my memories that turned black and white have stopped
Jisoo wasn't the only BLACKPINK member to surprise BLINK with her compositions, Lisa, Rosé and Jennie added new lines and raps to their respective solo performances for THE SHOW.
Read more: Take a Picture with NiziU