EXO singers and rappers have qualities that identify them and which conquer the big heart of EXO-L. What behavior would idols have in a relationship?
Love is a universal feeling that is present in all people. Some think it is the mixture of some chemical substances in the brain, others believe that it has to do with the connection of two hearts.
The members of EXO started her career in the K-pop with an interesting concept, deep lyrics and a style All of this was in perfect match with the band's talents SM entertainment.
In various interviews, each was the Singer and rapper from EXO commented on the elements that the girlfriend of her dreams or future partner must have, revealed the physical and mental features of theirs the ideal girl.
The Idols haven't found the right person, they're still very young and focus on their group and solo careers, except Chenwho started a lovely family with his daughter and wife. Owww!
This time we are going to tell you how the 'TEMPO' interpreters would behave if one of them were you Pair Can you imagine what you would be like? Love relationship? Find out below.
THIS WOULD BE THE BOYS FROM EXO AS BOYFRIENDS:
Xiumin
The singer is the greatest member of EXO, his behavior during his engagement it would be like a child's Xiumin He would be cute and engaging to you and surprise you with lots of details too.
Suho
The leader from EXO He has a serious demeanor on camera, he just needs to find the right person to bring out his most romantic and funniest side, he is a perfectionist and smart so a lot would be learned from their relationship.
Lay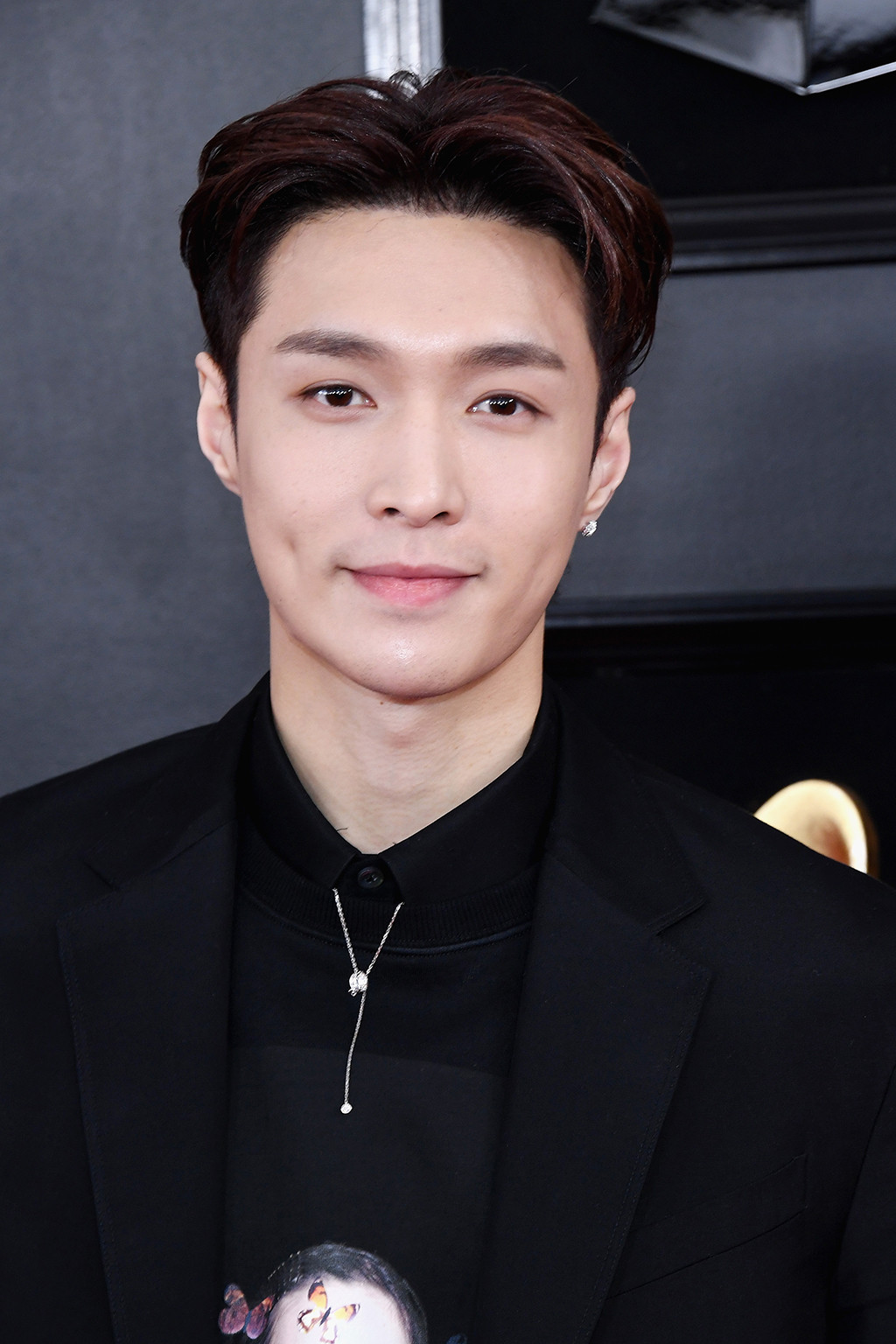 Lay He is a funny boy who would conquer you with flowers, he would plan appointments and many surprises for you. Her personality would match that of the idol, Yixing I only have eyes for you
Baekhyun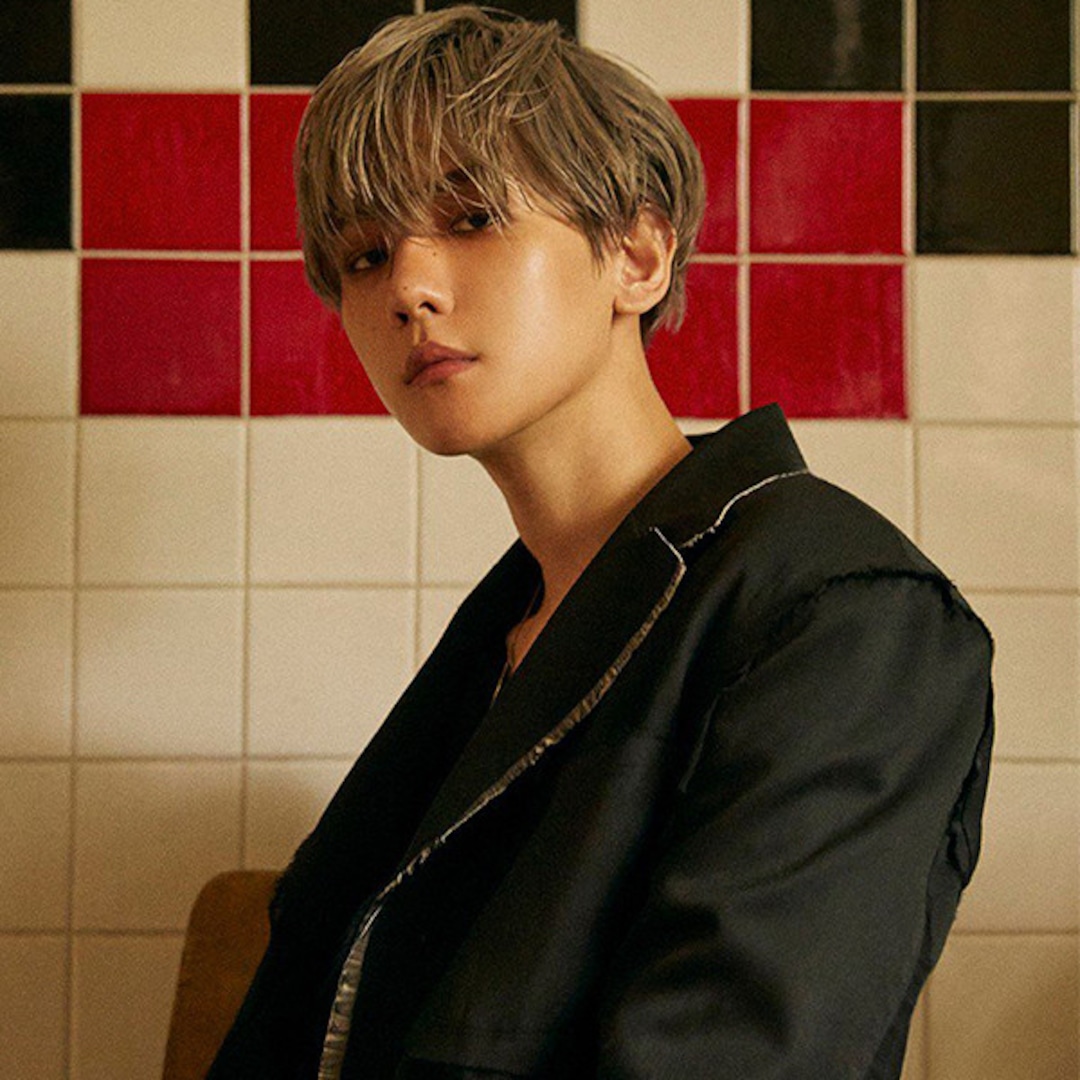 Baekhyun is a sensitive, homely and fun singer, his love relationship seems like best friends, he is someone you can trust without fear of being judged.
Chen
The singer of EXO It's cute and romantic, you engagement It would be characterized by the beautiful moments they would spend together, support each other and meet whenever they could, they would be sending messages all the time.
Chanyeol
The rapper from EXO He can have a rough and evil look, in fact his character is kind, funny and pleasant, both of them would achieve good chemistry due to their connection. Your relationship would be joyful and unique.
D.O.
Kyungsoo It's usually very serious, they would paint their lives with colors, they would sneak out on romantic dates, organize a picnic to live together and get to know each other better.
Kai
Jongin She is a person who enjoys spending time with her family and nephews. Maybe she would take you to the little ones for a while, they would take a walk in the park, and you would become a girl who is loved by Kim.
Sehun