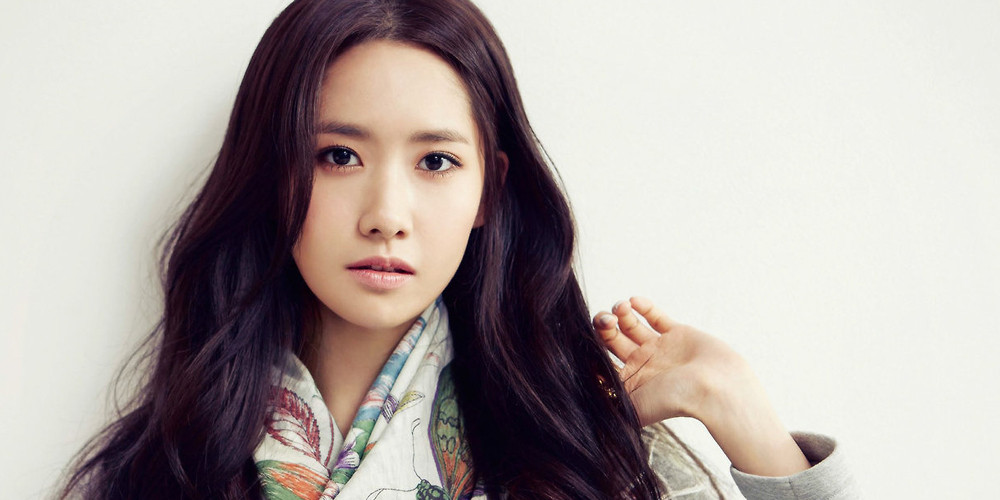 JTBC has introduced a new one pendant from Hush that focuses on the character that Yoona brings to life.
Hush is based on a novel by Jung Jin Young entitled Silent warning The novel focuses on the stories of reporters who work in a newsroom and are often forced to choose between their passion for their work and their survival.
The drama is played by Hwang Jung Min, who plays a reporter whose job it is to do justice at all costs and to be less idealistic and more pragmatic. His character has to deal not only with work problems, but also with quite complex personal problems.
In addition to Hwang Jung Min, they are also part of the main cast of Hush Yoona, who plays a brilliant intern; They are Byung Ho, Kim Won Hae, and Park Ho San.
In the second trailer for Hush Yoona is sitting at her desk and even though she doesn't stop working, the work continues to pile up. When the workday is over, she is exhausted, but quickly cheers up when her colleagues invite her to eat chicken.
There was previously a trailer for Hush in which his characters urge to be silent.
MBC Reveals Trailer for "Please Don't Meet Him" ​​with the song Ha Yoon and Lee Jun Young
In addition to the trailers, the drama has revealed two posters of the character Yoona plays. In the first poster she concentrates on her work and the documents pile up on the table.
However, on the second poster, she seems excited when she makes the silence sign. Behind her is a picture of food on the computer screen. Both posters combine the message: "A pen is stronger than a weapon, but food is stronger than a pen."
Hush is directed by Choi Gyu Sik and written by Kim Jung Min. The drama premieres on December 11th, after the close of More than friends.
You may also be interested in: Kim Nam Gil and Seo Ye Ji could lead island, Kingdom: Ashin of the Northwith Jun Ji Hyun to join Netflix in 2021, Kim Myung Soo in the first stills of Secret royal inspector
Read more: BLACKPINK lightstick: the girls are releasing a new version