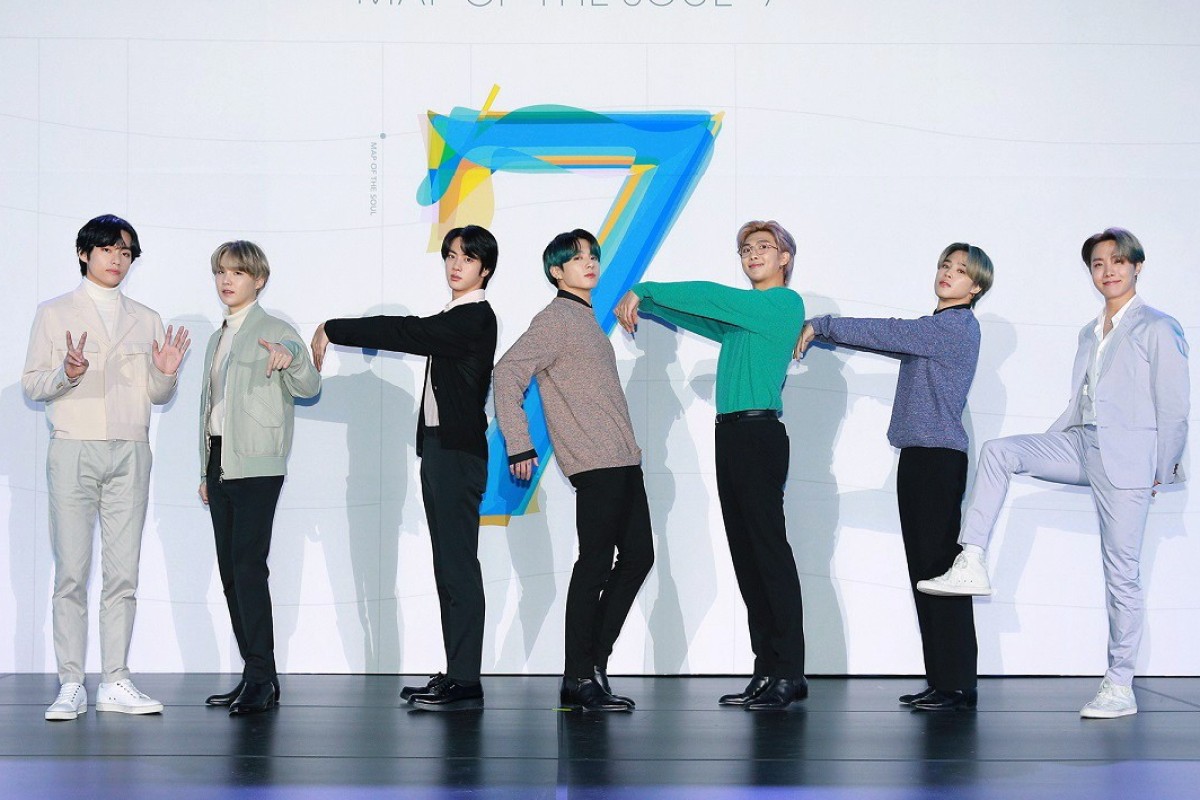 A series of clues could be key in getting the details of the K-pop band's next comeback. Does this have anything to do with the theories of the psychoanalyst Carl Gustav Jung about the fear?
Beyond the scene presented his last come back With 'BE ', It was positioned on the top music charts and broke several records thanks to its message that ARMY wanted to give hope in difficult times.
The idols of Big hit They became famous for revealing small spoilers in their videos and performances that were hidden in the decorations of their shows. Fans noticed some interesting words during their shows at the end of the year.
By doing MAMA 2020 one of the words that played the main role in the scenography was 'Fear', in English fear, according to Carl Gustav Jung referred to this feeling as a shadow, an archetype that defines a person's personality and is usually hidden in the psyche.
The term coincided with the presentation of Bts in the KBS Song Festival 2020, The legend appeared on the screen:
We go slowly to the music, we go back and forth in pain, but without fear
The meaning of fear and the theories of BTS
Social media users did not go unnoticed traces and started publishing hers Theories about the meaning of 'fear' Some said it would be the name of their next one album others believed that this would be the main theme of their next plate material.
All rumors increased by the word 'fear' with big hits recent contributions to the musical era of' Wings', ARMY He speculated that the singers and rappers' return would be tied to the CD released in 2016.
"Wings" had clear indications fears, on the deep side that people usually hide, the new album of the Bangtan Boys It could be the continuity of the story they told with 'Blood Sweat & Tears'.
According to Carl Gustav Jung, In order for an individual to have a balanced map of the soul or personal identity, they must accept and confront all of the parts that make them up, including the fears.
So far not either Bts Neither their representation agency has confirmed this, they are just rumors and the artists are still working on their planned activities. Will the "Dynamite" interpreters prepare a surprise for their fans?
You still remember wing?, Step back in time at Rex Nation and see the best moments of the Idols' musical era Bangtan sonyeondan. OH MY GOD!