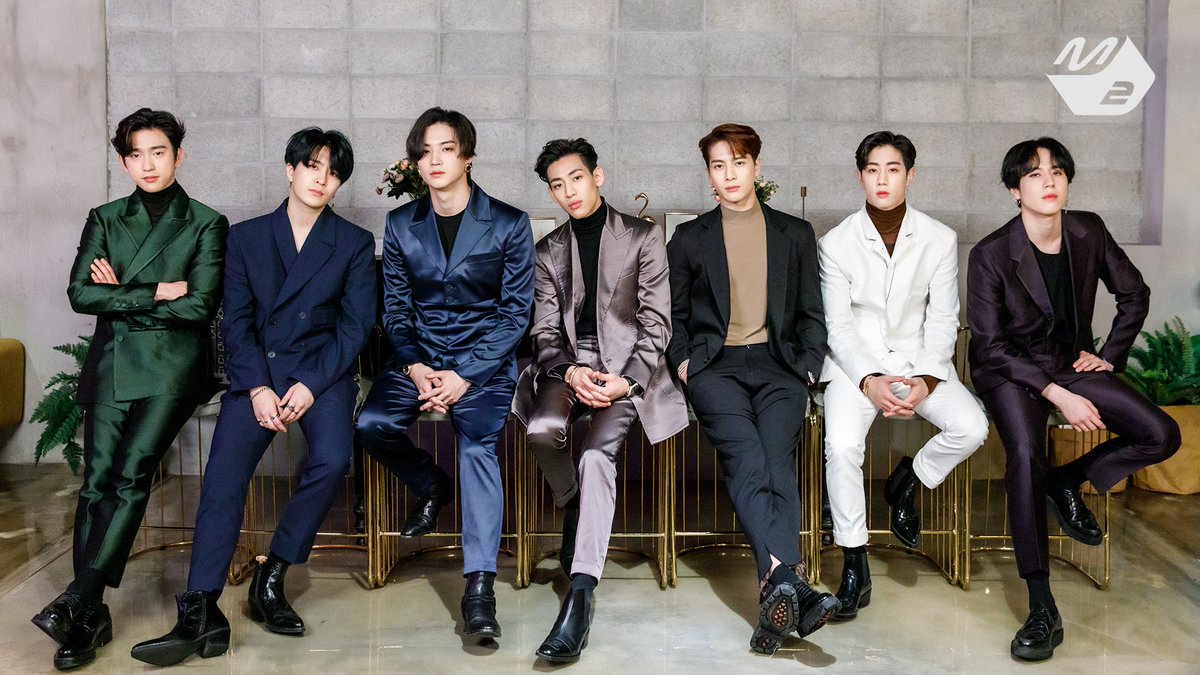 JYP Entertainment has confirmed the dissolution of Got7.
Yesterday, Dispatch revealed that Got7 dissolved. today JYP Entertainment confirmed this bad news in an official statement.
Read the explanation from JYP then:
Hello, we are JYP Entertainment.
JYP held extensive talks with Got7 members before their exclusive contract expired on January 19th.

As a result, both parties agreed not to renew the contract in the hope of a new future.

Got7 has done exceptionally well since their debut on Jan 16, 2014 as a global idol group representing K-pop.
We sincerely thank Got7 for being part of the growth of K-Pop and JYP, as well as I Got7 and all of the fans who have been a source of motivation for Got7's activities with their endless support since their debut.

Our official relationship ends here, but JYP will sincerely be cheering the new future in which Got7 members will move forward.
What do you think of the Got7 dissolution? Leave your message on our Facebook page or on our Twitter account. Also share the news on your social networks with your friends!
Read more: Jimin is selected as a representative K-pop artist