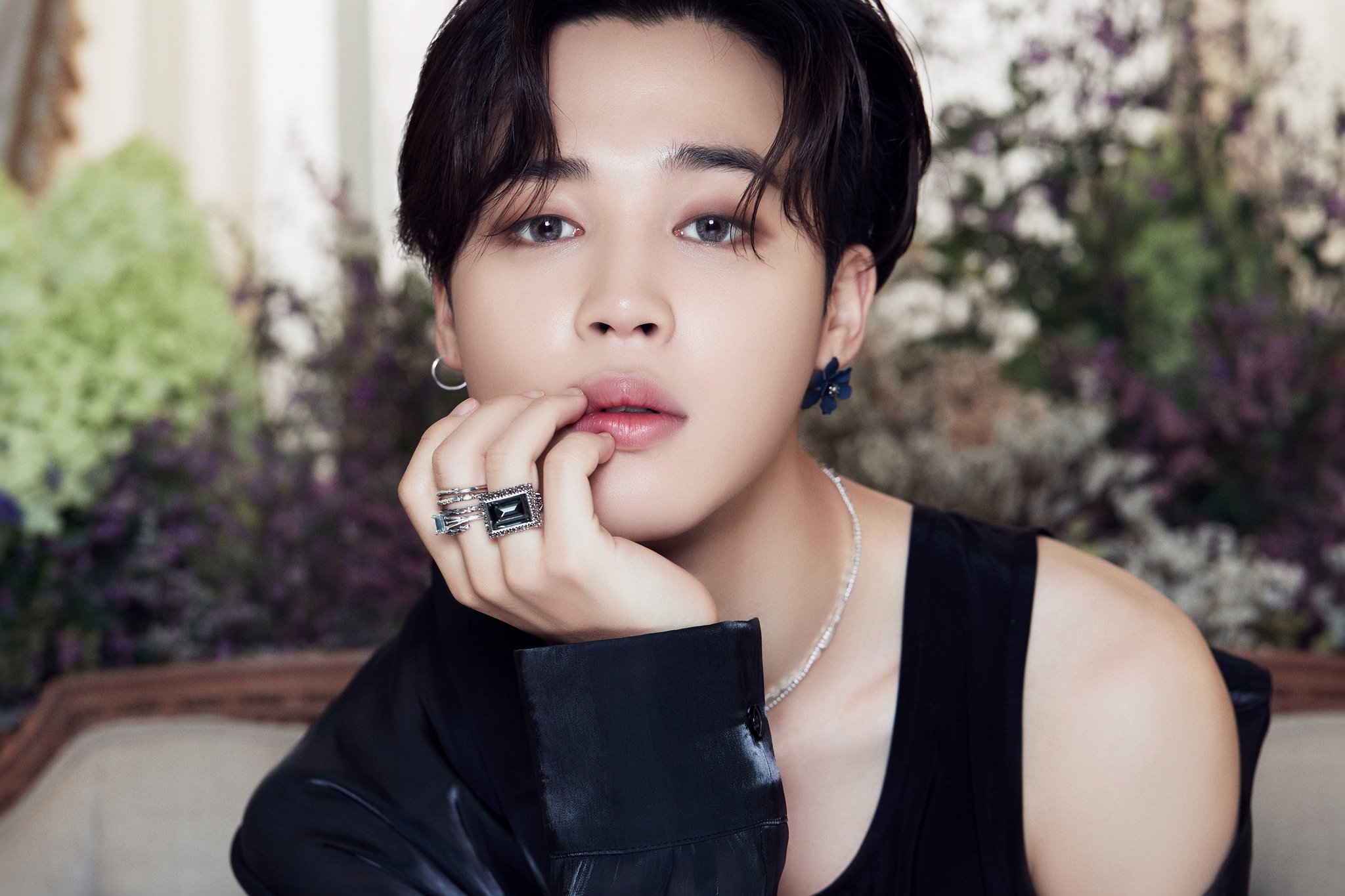 This guy revealed some details about how he chose to become a K-pop star. His family and teachers were by his side during his trip, describing what Jimin's experience was like.
Looking back in time is always interesting, especially when it comes to learning about the inspiring stories that made ours Idols Favorites in the stars they are now, which is why some of the people who know the job they are Jimin made to realize his dreams, share some details of the life of the Singer.
his father He said the boy was very clear about his plans to become a celebrity, and in a school newspaper he once embodied his intentions to study contemporary dance in the hope that this field could later be combined with his passion for music.
The family of Jimin He always noticed the idol's talents, since from a young age he liked to play karaoke and achieved high notes, which surprised everyone. For this reason, according to the interview report, they respected his decision to take the artistic path, even though his father wanted him to use his academic skills to enter a science university.
Jimin's teacher didn't always agree with him
Professor Lee noticed the boy's talent for dance early on, so he admits the fact that Jimin It didn't seem like a good idea to turn to folk dance. He knew that his student was able to master the techniques of contemporary dance, but over time the idol showed his persistence and dedication to achieve his goals.
Read more: Jisoo and Seulgi of Red Velvet have a lovely friendship