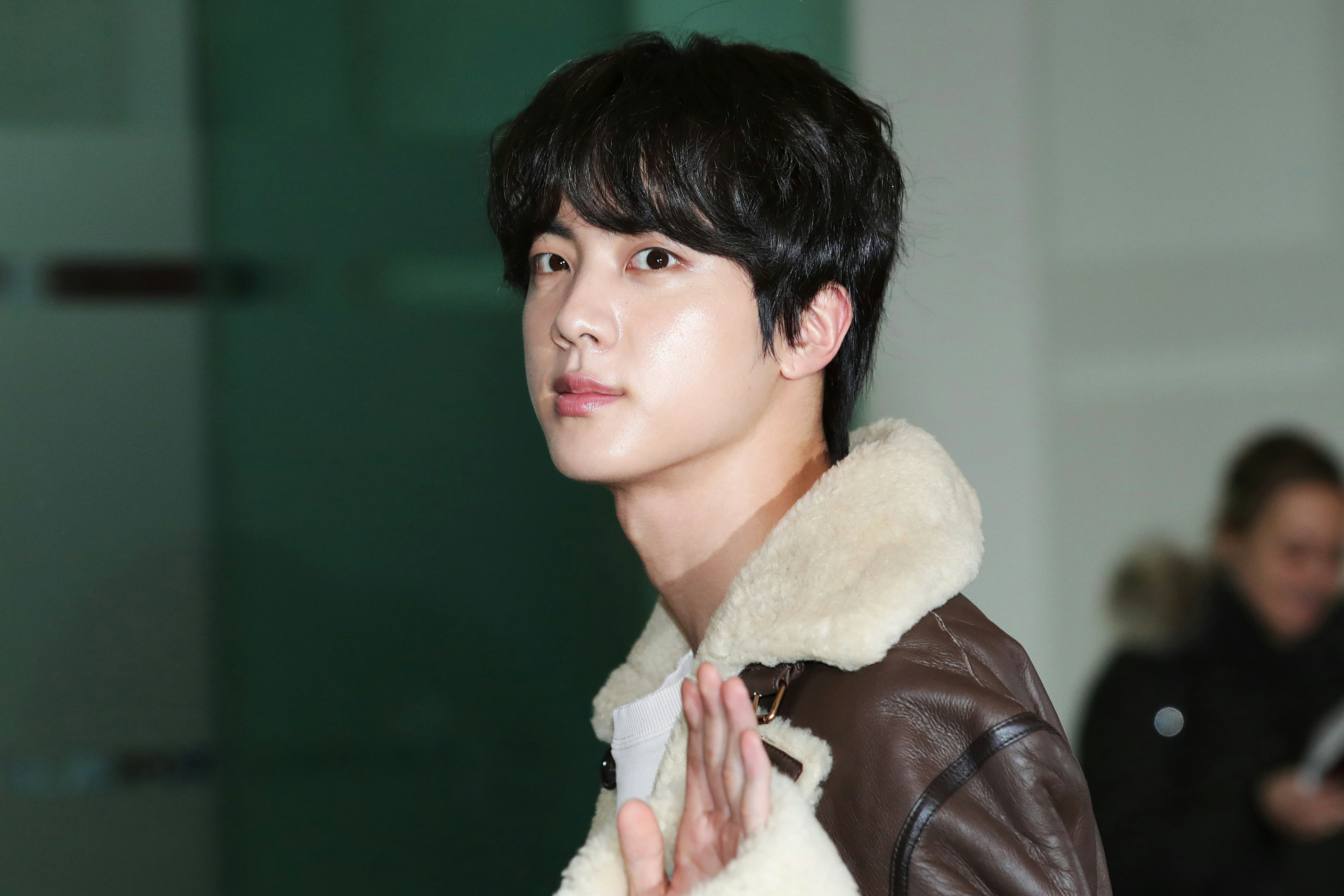 ARMY's creativity and ingenuity were demonstrated with new projects for Jin's birthday, the picture of the BTS singer in Time Square in New York City, and an installation of the song Moon by a Chinese fan base.
On December 4th, ARMY celebrates the birthday of Kim Seokjin, the oldest member of Bts will celebrate another year of life, accompanied by the love and affection of his wide international fandom.
Like every year, the singer's fans presented the progress of the Projects To commemorate such a special date, various fan communities and clubs have come together to organize special dynamics worldwide.
ARMY rented a huge room in Time Square, one of the busiest streets in New York City, a clip from Jin with sweet messages for his next birthday.
The clip is a collage of pictures from the member of Bts in different MVs like "Dynamite", "Fake Love", "Black Swan", "IDOL", "Awake", "Epiphany", "Spring Day", in the pictures they added the caption Good looking worldwide.
That wasn't the only thing fabulous draft for him birthday from Jin, an online game and a romantic installation will prove love ARMY by Jin. We'll tell you all the details below.
BTS Jin Birthday Projects
The celebration in Korea will be just as big as the fan base Jin China made an installation in the neighborhood of Hongdae inspired by the presentation of 'moon'during' MAP OF THE SOUL ON: E ', where the setting took over some elements from the book' The Little Prince 'by Antoine de Saint-Exupéry.
The set was adorned with a moon and huge craters that characterize the natural satellite. A few stars, red roses and small moons completed the backdrop for the present for Kim Seokjin.
Online game usersMaple story ' planned to change her profile picture to celebrate that birthday The idol's app is one of the star's favorites, so it'll be quite a surprise for him.
The fans always go out of their way for him birthday from Jinhe will be aware of all Projects What ARMY arranged for him. Plan something to commemorate the birthday of Good looking worldwide?
Bts has already made his first presentation of Christmas, the idols of K-pop played a beautiful Christmas carol at the annual Disney Holiday Singalong Christmas Festival 2020.
Read more: SM C&C partners with SM entertainment celebrities for new branded business