Jin from BTS makes the V sign of victory for ARMY.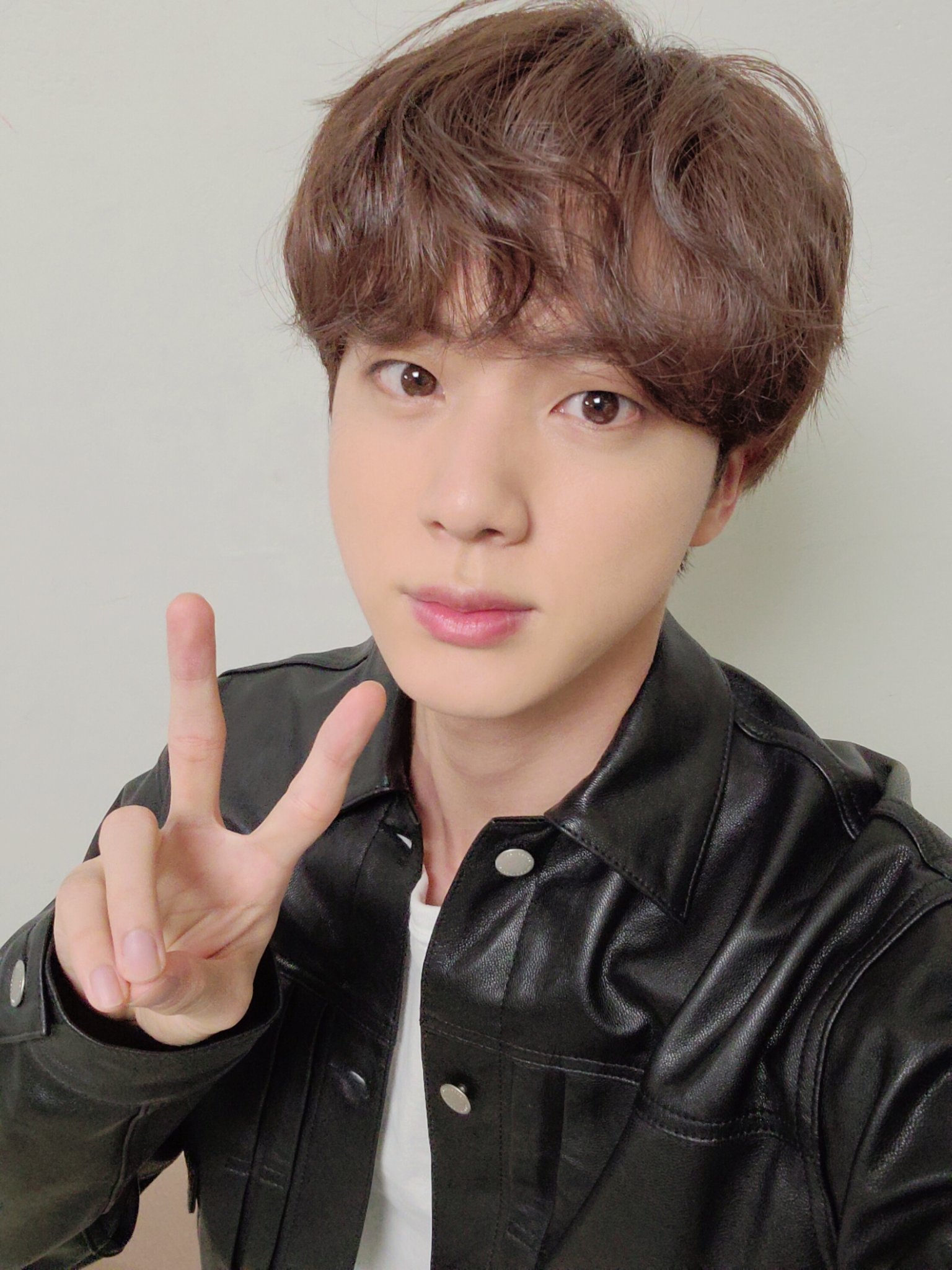 Check out the following fan comments:
You can't imagine how long I've been waiting for an update from you.

For the love of Allah I will think from morning that yaaa Kim Seokjin Apdeet

Heart again what can i do Surely looking for a hole in your heart

KIM SEOKJIN, Angkot is very close to three thousand, if you are far that's in my heart

II wake up today thinking of you a, I didn't concentrate, they just asked the juice man, mba buy what juice, mba, because his thoughts are for you, I answer the juice as you are

Seokjin I love you so much

Please take care

You are amazing aaaah, I love you so much

Eat well … And watch out, I want to hear you say "Ridiculous" but in Spanish
What do you think of the gesture of Jin from BTS? Leave your comment on our Facebook page or on our Twitter account. Also share the news on your social networks with your friends!
You may also be interested in: Translation of "BETTER" by TWICE + Lyrics in Japanese and Romaji
Source: (1)
Image: [Twitter] (2)
Read more: Anitta and BLACKPINK will have a musical collaboration?